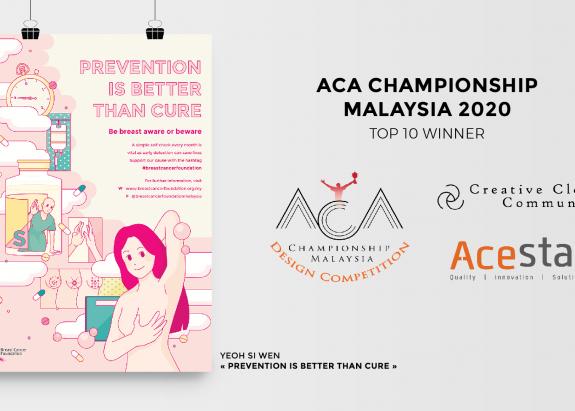 Dasein Graphic Design student Simone Yeoh Si Wen is the Top 10 Winner of the ACA Championship Malaysia 2020 organised by Acestar Sdn. Bhd. (which is a certified Adobe training centre) and Creative Cloud Community.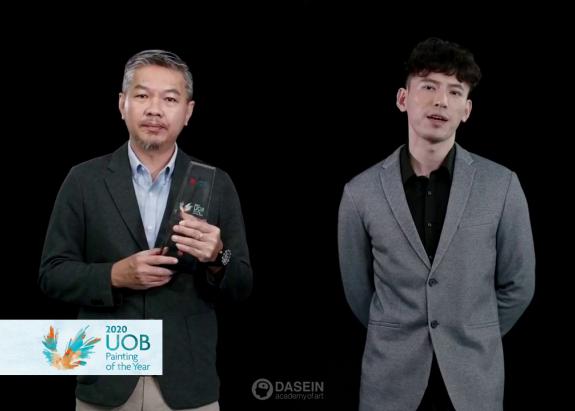 Dasein Fine Art alumni, Wong Ming Hao and the college's senior lecturer, Mr Zac Lee bagged the gold and silver award (Established Artist category) and a combined value of RM80,000.00 at the UOB Painting of the Year 2020 competition.
Dasein Fine Art fresh graduates Gabriel Pek Bo Yang and Wong Hui Lynn bagged the 2nd Runner Up and Jury's Pick prize at the Art Against AIDS (AAA) Competition 2020, walking away with a combined worth of RM4,500.00 cash prize.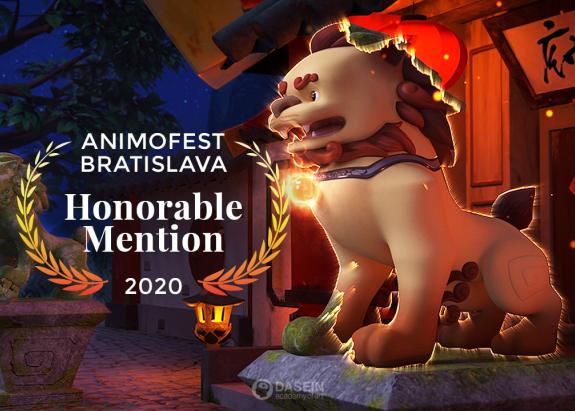 The "Guardian Lion" animated short by Dasein Animation students Lee Chi Cong, Chin Pei Qi, Seet Yong Wei, Tan Chao Ren and Tong Hao Yee has won another award recently at the ANIMOFEST Bratislava 2020 (Slovakia) after making its rounds in animation festivals from the USA to Europe!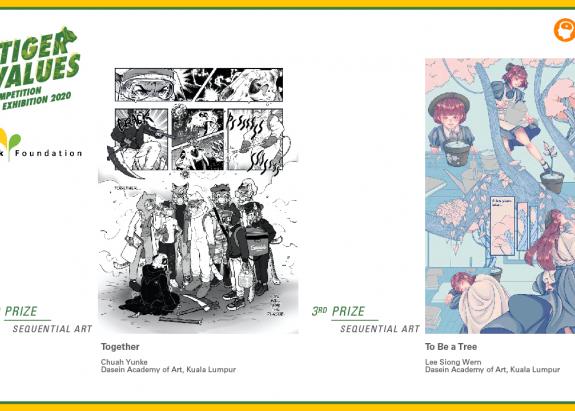 Dasein fresh graduates and students from the Illustration, Fine Art and Graphic Design programs are announced as winners and finalists at the Maybank MyTIGER VALUES Art Competition 2020 and bagged a combined cash prize of RM6,500.00.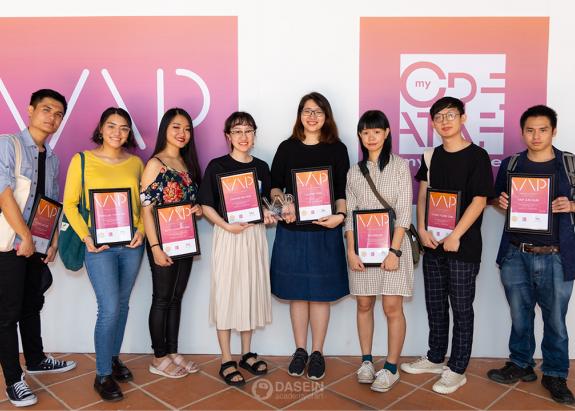 Dasein Fine Art & Illustration alumni are selected as finalists at the MyCreative's Visual Arts Projects, VAP4 with Agnes Lau Pik Yoke and Choong Kah Mun announced as 2nd Prize winners (tied) at the award ceremony held at Rumah Tangsi Gallery.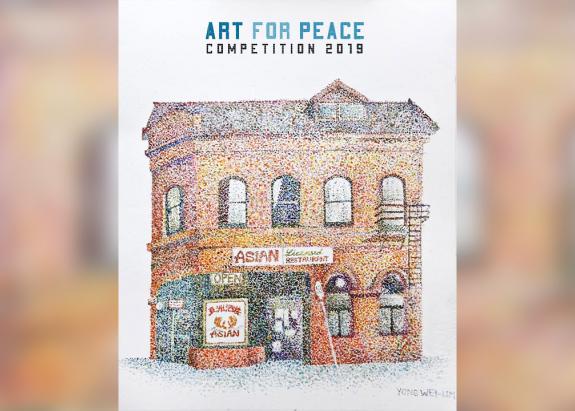 Dasein Fine Art alumni Lim Yong Wei won the 1st Prize at the Art for Peace Competition 2019 organized in conjunction with the 150th Anniversary of the University of Otago, DIRI.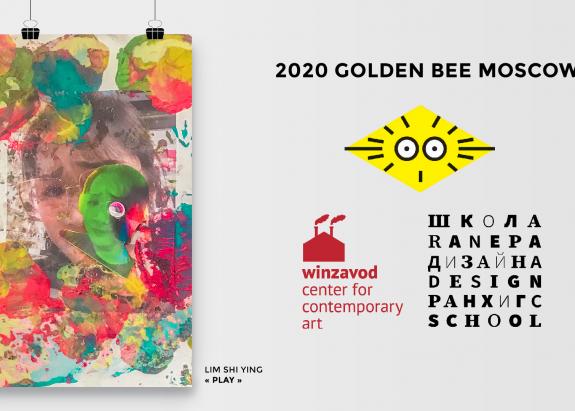 Dasein Graphic Design student Lim Shi Ying's artwork has been shortlisted for the 14th Golden Bee Global Biennale of Graphic Design in Moscow, Russia.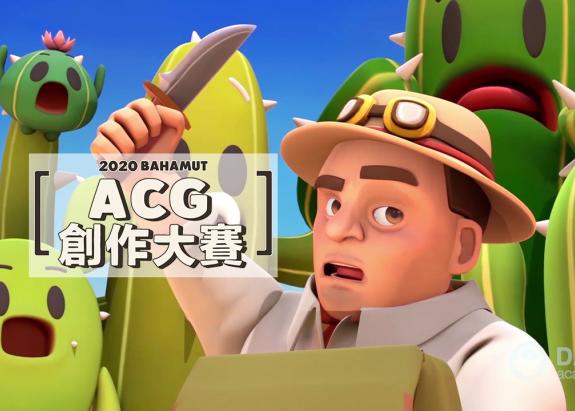 Animation fresh graduates Yong Xin Yi, Kheng Yong Guan, Lui Kit Fai and Ng Jia Zhen's final year project "The Cactus" is shortlisted as a finalist at the 2020 BAHAMUT ACG Competition - the number one game community in Taiwan!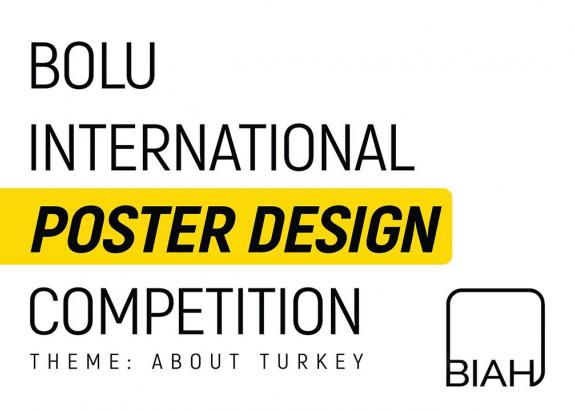 Graphic Design students Seng Yei May, Tan Ke Wen, Teoh Xue Er, Lim Chee Hau and Tan Jia Yi's artworks are shortlisted at the BOLU International Poster Competition and selected for the exhibition in Turkey this November 2020!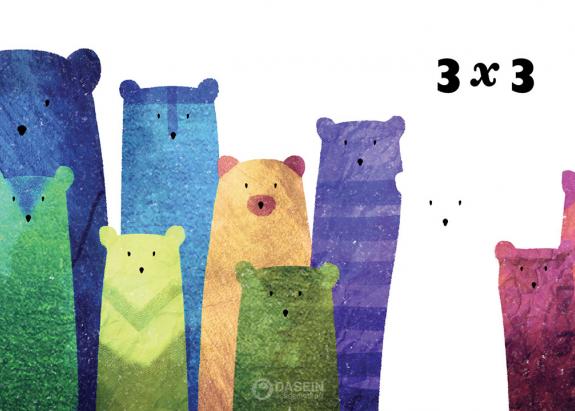 Dasein Illustration fresh grad, Leaw Wei Yi won the Merit Award at USA's 3x3 Magazine of Contemporary Illustration - Annual No.16 Student Shows with her publishing illustration, "The Invisible Bear".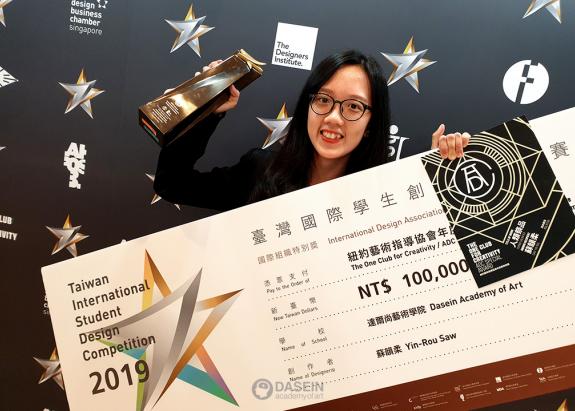 Graphic Design student Saw Yin Rou bagged "The One Club for Creativity" Special (Jury) Award and NT$100,000.00 cash prize awarded by Mr Kevin Swanepoel at the Taiwan International Student Design Competition 2019!