All study and no fun makes Dasein students a bored bunch! Organised by students for students (well, sometimes the lecturers and staff joins the fun too!), the college supports a variety of both course-based and non course-based students' clubs and societies that enable students to relax and have fun, to mingle and enjoy the company of people who shared similar interests and to build leadership skills through organising events and activities.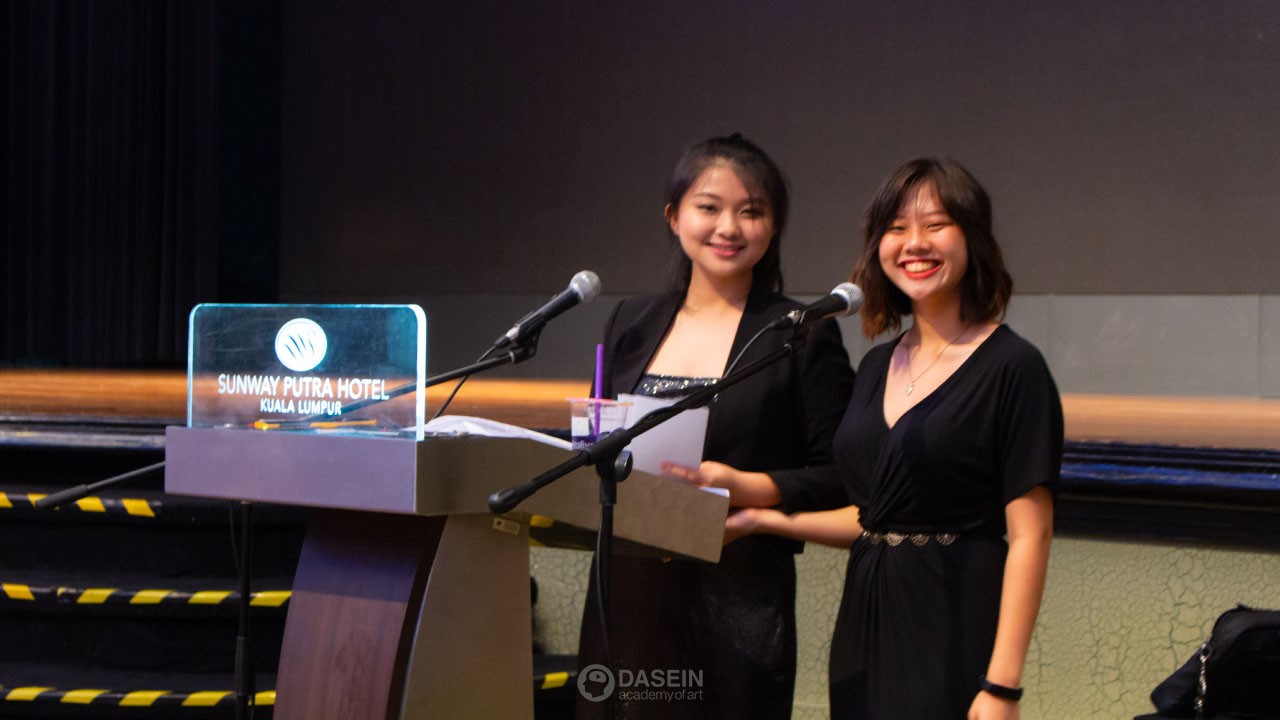 Dasein Student Council
The Dasein Student Council is the appointed club to support major events at the college, such as graduation ceremony, new intake orientation and ice-breaking tele-match, talks, workshops and art market. Club members get a chance to build leadership attributes, and pick up essential skills including proposal-writing, interpersonal communication, strategy planning and events execution through various projects.
Every Dasein student is eligible to join the Student Council and be nominated / elected for positions at the annual general meeting.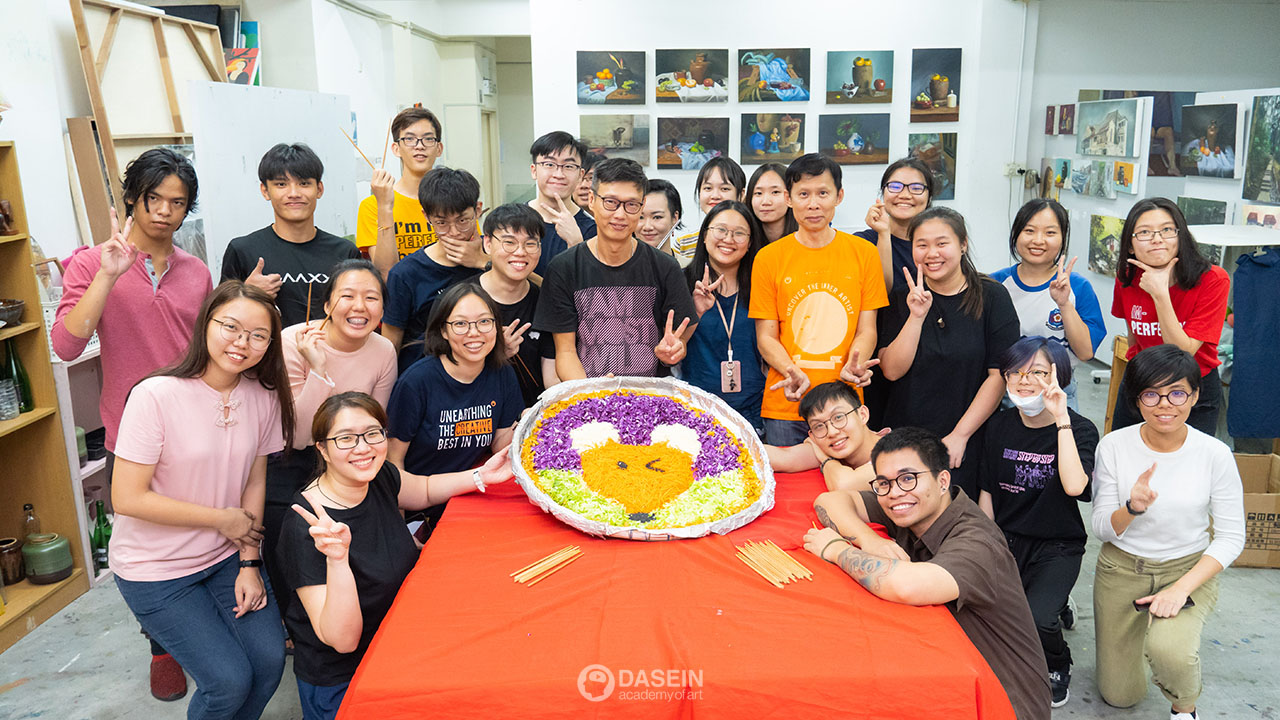 Course-based Clubs
Students of the program are automatic members of the course-based clubs at the college. These clubs provide a platform for junior and senior students to know each other better and establish a strong bond in developing useful peer support in overcoming challenges faced during their studies. Annual activities hosted are not limited to skill-based seminars and artist sharing, but also art camps, studio visits, team-building events, award and appreciation nights.
Course-based clubs include: Dasein Graphic Design Club, Dasein Illuz League, Dasein Animation Club, Dasein Fine Art Community, Dasein Digital Media Club.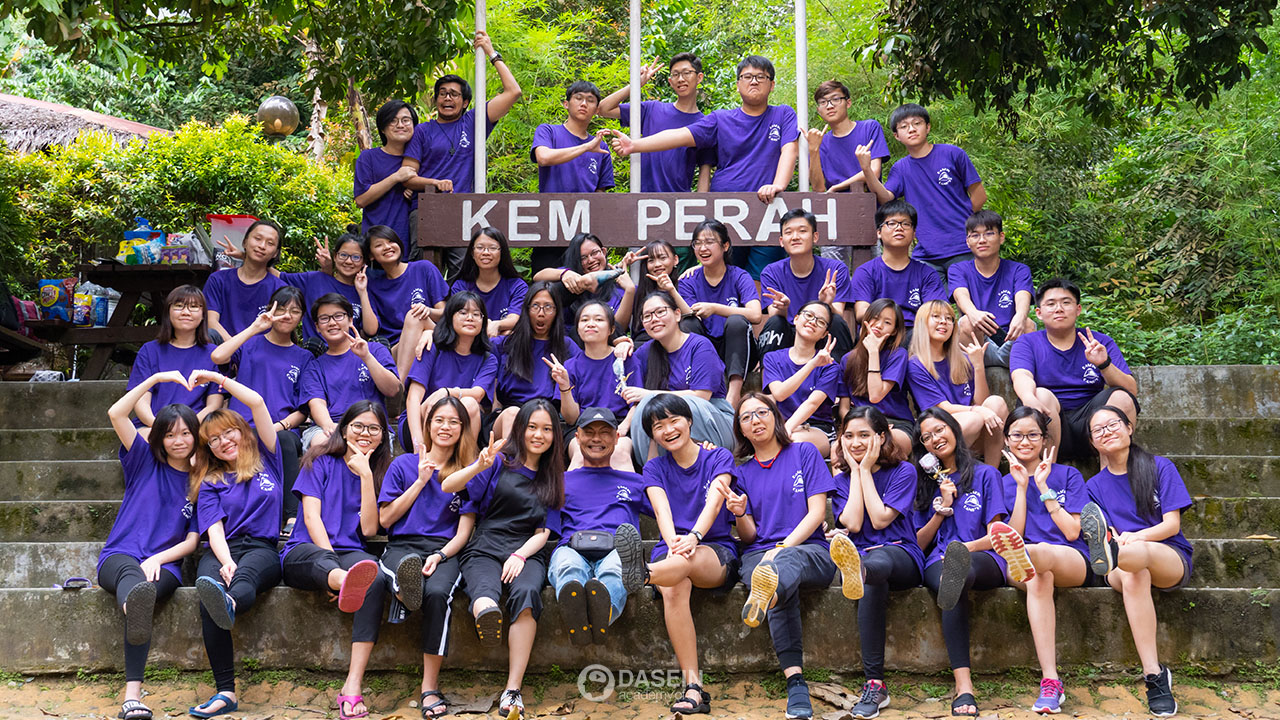 Non Course-based Clubs
Students also form hobby or interest-based clubs that are free-to-join at the college. These clubs provide a common platform and space for students of similar interests to have knowledge-exchange on certain skills or to mingle and simply have fun. Some of the past activities include on-campus music and food festival, movies session, photography outing, music jamming sessions and more. 
Non course-based clubs include: Delight Board Games Club, Dasein Entertainment Club.