25 Years of Creative and Academic Excellence, and Beyond
Dasein Academy of Art is a private art college located in Kuala Lumpur, Malaysia. The college's diploma programs are accredited with the Malaysian Qualifications Agency (MQA) and recognised by the Ministry of Higher Education (MOHE) Malaysia.
'Dasein'('da : za-in ), a connotation derived from German philosophy, has timelessly inspired creative thinkers to discover and redefine one's true being and existence. 
With that ideal in mind, Dasein Academy of Art was established in 1996 by a team of avid educators and professionals from the creative industry. Aspired to revive the role of creative education from stereotyped qualifications back to the cultivation of individual distinction, an aspired team dedicated to personal enrichment was formed. Driven by this ingenuity, the college believes that creative education is more than just merely a skill or job-market-oriented curriculum. After all, it is through the path of creative thinking and aesthetic learning that one discovers the beauty of one's existence; and that, is a fulfillment of a lifetime.
Dasein Academy of Art takes pride in creative transformation via Edu-Mentoring® - essentially a people-centered approach when it comes to guiding and mentoring students on individual development and growth. Edu-Mentoring® is made up of three components. Edu-Clinic - where lecturers and students have one-to-one sessions to promote understanding and individual progress. Industry professionals are often invited to mentor and inspire our students via the Edu-Lab. Students are also exposed to social activities aimed at helping the underprivileged via Edu-Social programs.
Dasein Academy of Art is a boutique art college run by artists for future artists. All our lecturers are experts in their academic roles and experienced artists in the creative industry. We deliver specifically tailored courses to small groups of dedicated students, and we focus on unearthing each student's creative best and personal development in preparing them for a multifaceted career.  
As an art and design education hub with global creative standards to produce inspired, creative, responsible and influential students to raise the quality of life of our people.
1. To be part of the multiethnic and multicultural community in the aspiration of creating a productive and harmonious
environment to fully unleash physical, intellectual, emotional, and spiritual potentials of all students through empowerment
and reinforcement.

2. To provide an academic platform for art and design to gather local and international academics and experts to enculture
higher order thinking through personalized learning.

3. To continuously fulfill the ever changing needs in the creative industry by transforming students into adaptable, dynamic and flexible beings.
MESSAGE FROM THE PRESIDENT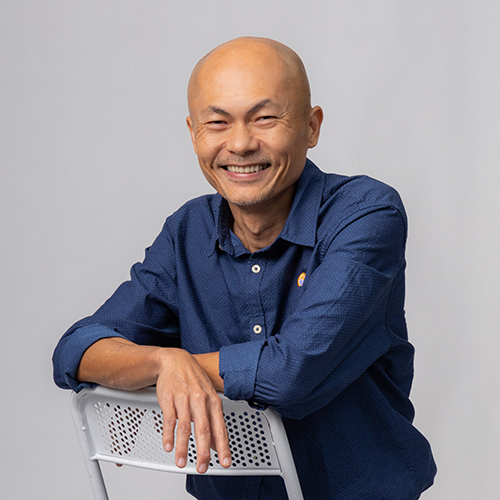 An art career cannot happen overnight, but that does not mean doing art gets you no job opportunities. Companies and firms need good, creative ideas all the time – a plain presentation can be made more impactful with the right design. It is a big and competitive market out there. You can pursue a great career as a professional artist if you have talent, skills and dedication.
It is often said that, the proper way of doing things is to do something you are sure of, that you can foresee both the outcome and consequences. Art and design are, however, the total opposite. The 'unknown' factor allows us to create art pieces that are not bound or shackled by the norm, for there are no predecessors to set any rules that will govern you nor withhold you from attempting something new a hundred times, a thousand times even. In this discovery process, there are bound to be errors and mistakes, but they are the hard proof of your efforts in attempting something new.
Henz Gooi Hean Chye 
Academic Team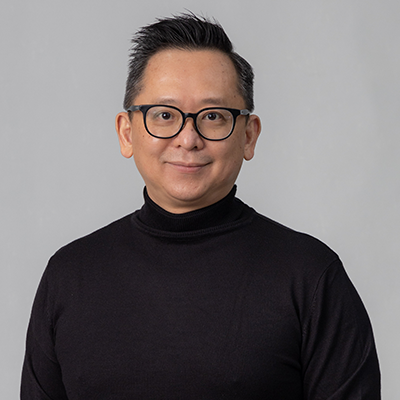 Ben Chan
Head of General Studies, Deputy Head of Academics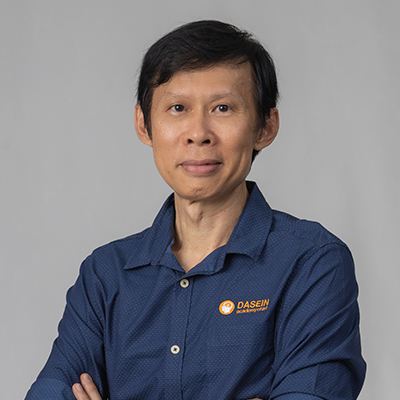 Kim Ng
Head of Fine Art Program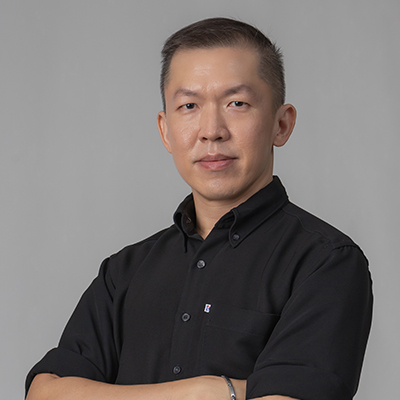 Jason Loh
Head of Animation Program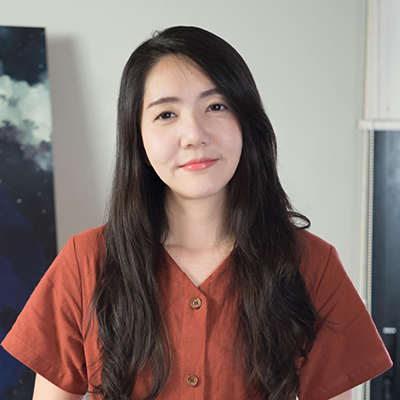 Samantha Cheah
Head of Graphic Design Program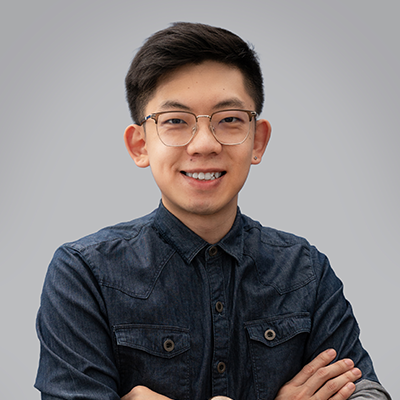 Fong Kheng Wai
Deputy Head of Digital Media Program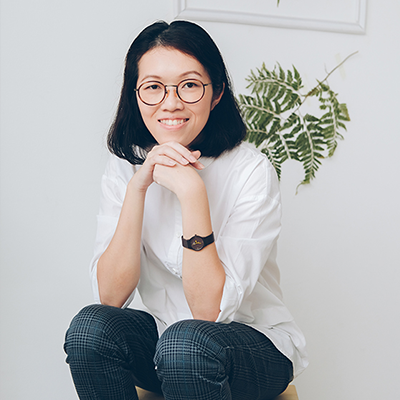 Alice Tan Khai Li
Deputy Head of Certificate Program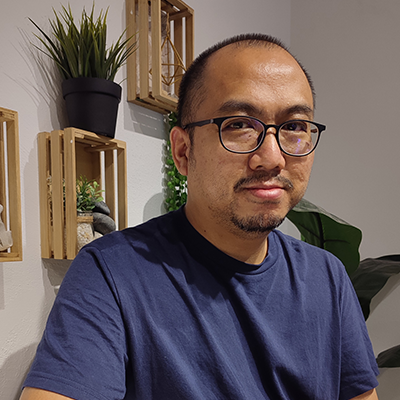 Lee Chun Hing
Deputy Head of Illustration Program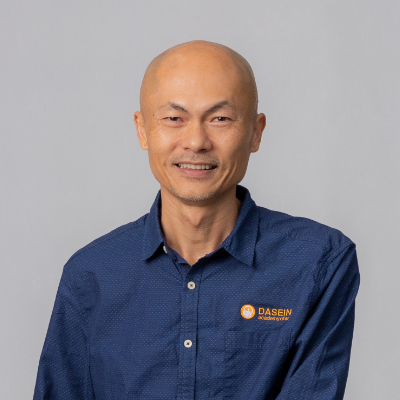 Henz Gooi
Head of Academics Affair
Board of Directors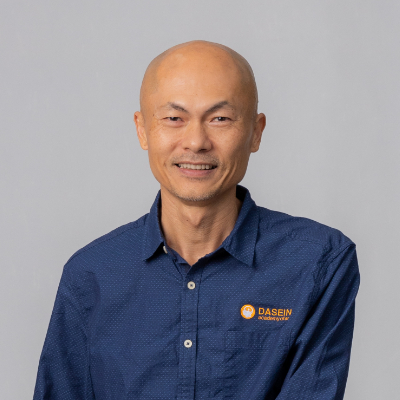 Henz Gooi Hean Chye
President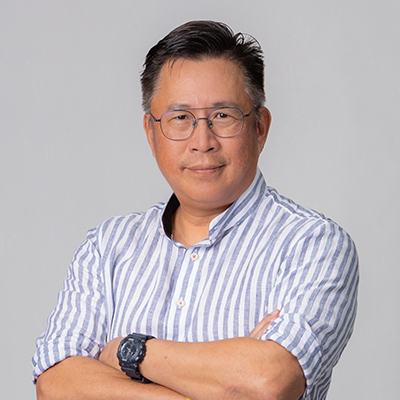 Chung Wei Fung
Vice President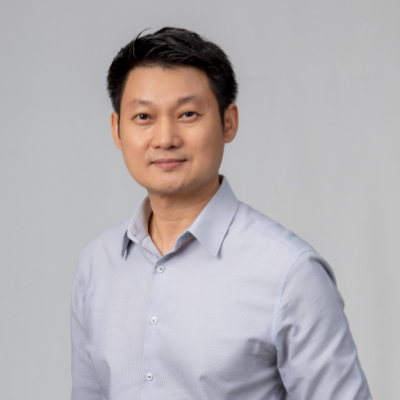 Chen Soon Lee
Director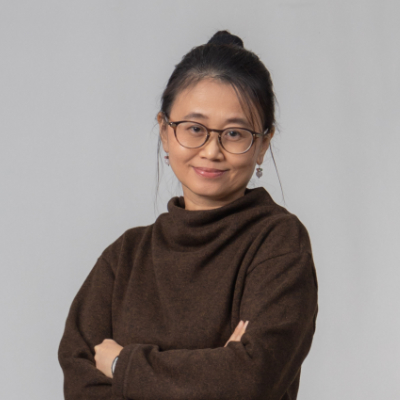 Tan Lee Hung
Director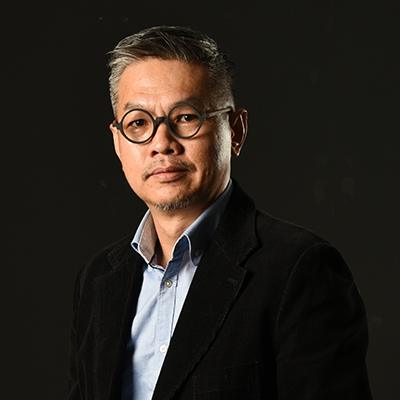 Zac Lee
Director