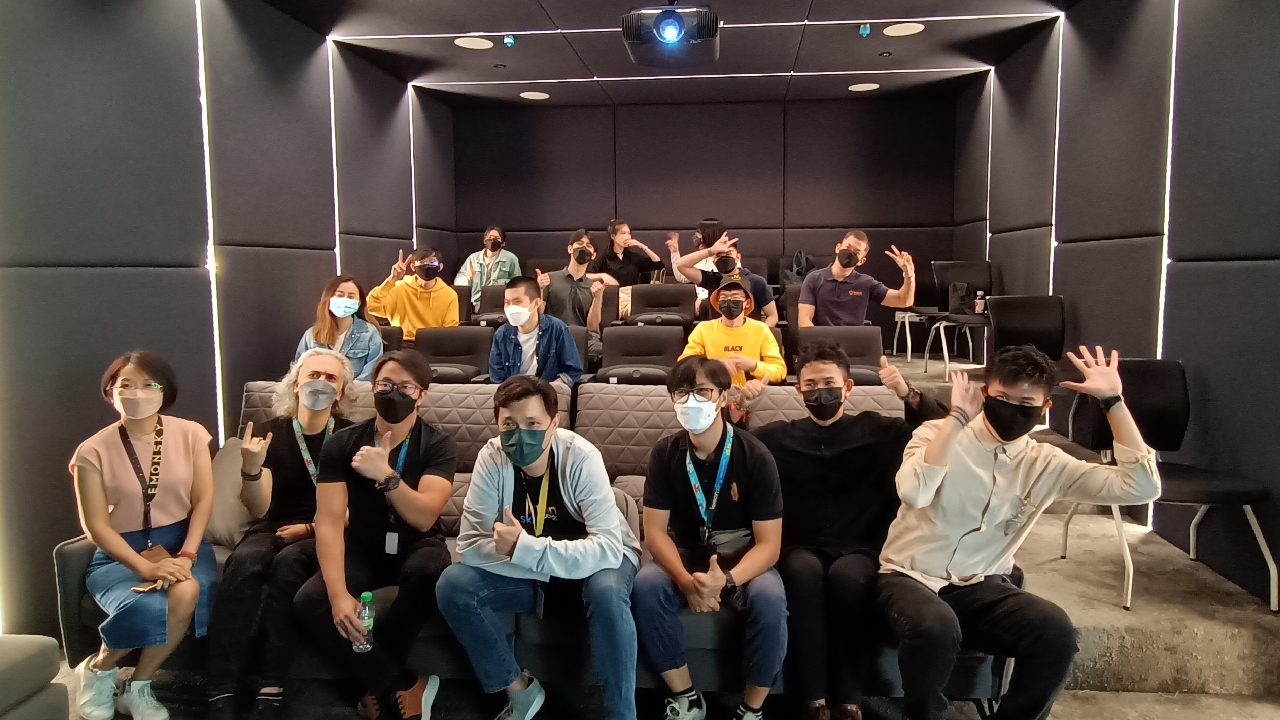 Lemon Sky Studios As Industry Advisor to FYP Students
Senior artists from renowned animation and games studio, Lemon Sky Studios served as industry advisor to Dasein Animation students batch 193 by providing extra guidance and review to the students' final year projects. Students not only benefited from learning to work with professional artists in the industry but also gained insights to animation workflow from sharing sessions conducted.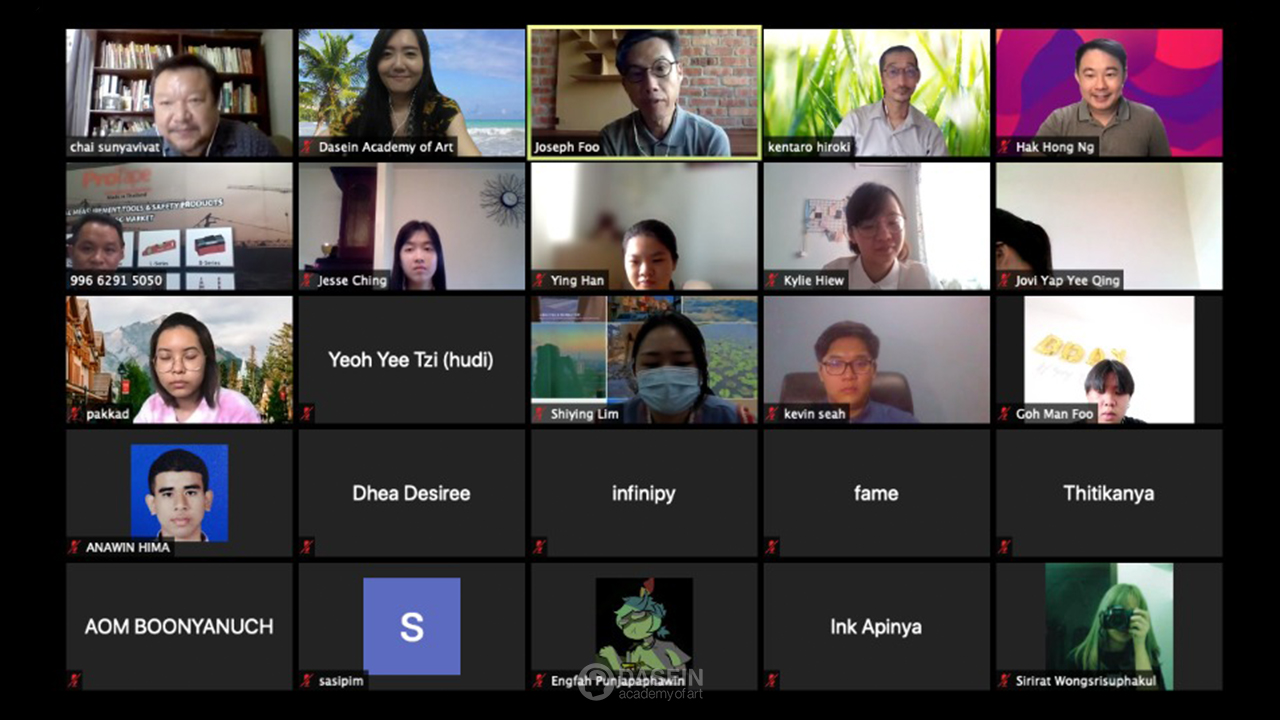 Learning Exchange with King Mongkut's University of Technology Thonburi (Thailand)
The SEA Neighbourhood Program is revived via special academic collaboration between Dasein Academy and King Mongkut's University of Technology Thonburi (KMUTT)'s School of Architecture and Design (SoA+D) in which graphic design students are involved in international lessons exchange for a unique, cross-culture learning experience. More collaborations are being planned for upcoming semesters.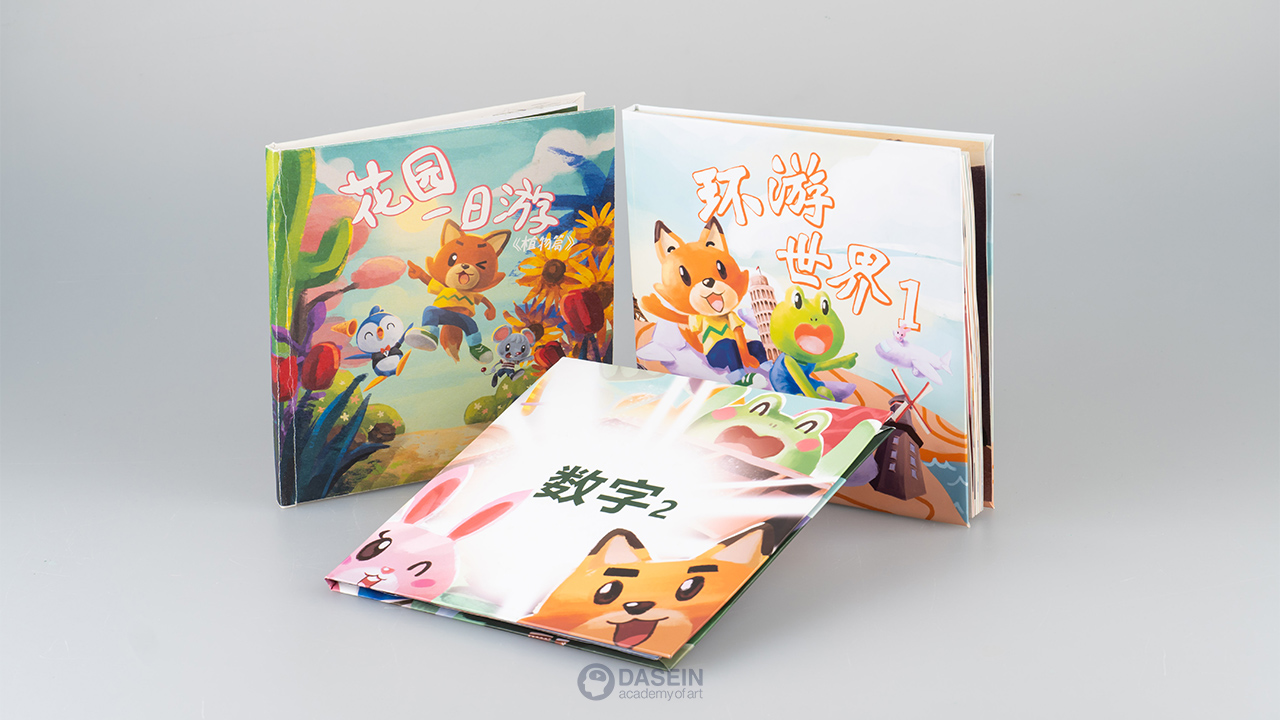 Publishing Illustration with Kadokawa Gempak Starz
From content briefing to work-progress supervision, review and feedback, the Creative Directors from Kadokawa Gempak Starz Kenny Chua and Albbie Loo provided the students the opportunity to experience how children books and comic are being created part of the publishing illustration training. More than 50 books have been produced from this special academic collaboration.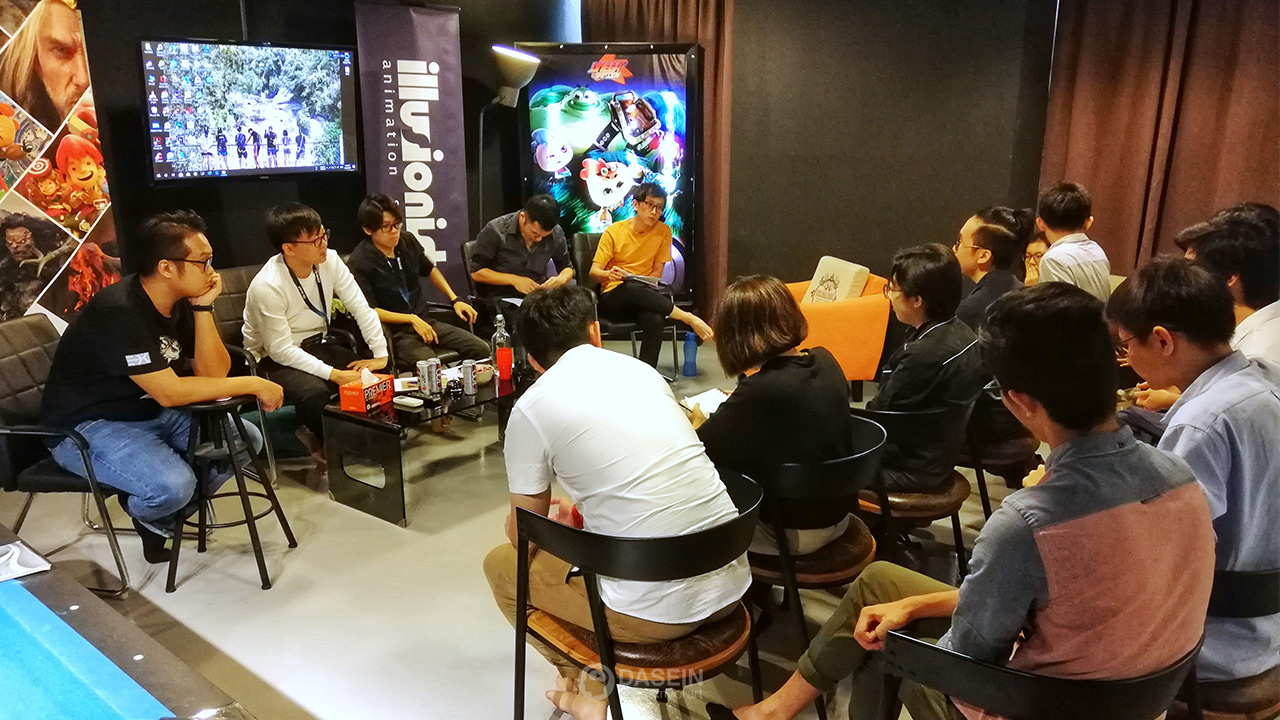 Illusionist Animation Studio Guides FYP Students
Professional artists at Illusionist Animation Studio became the external FYP advisor and guided animation students in their final year project on various topics including Modeling, Animation, Visual Effects, Lighting & Compositing etc. in addition to classroom learning. Students present monthly progress reports to Illusionist's Technical Director and supervisors from each department, and receive constructive comments and advice in return. The team also organises extra workshops at the college to further polish the students' skills and knowledge.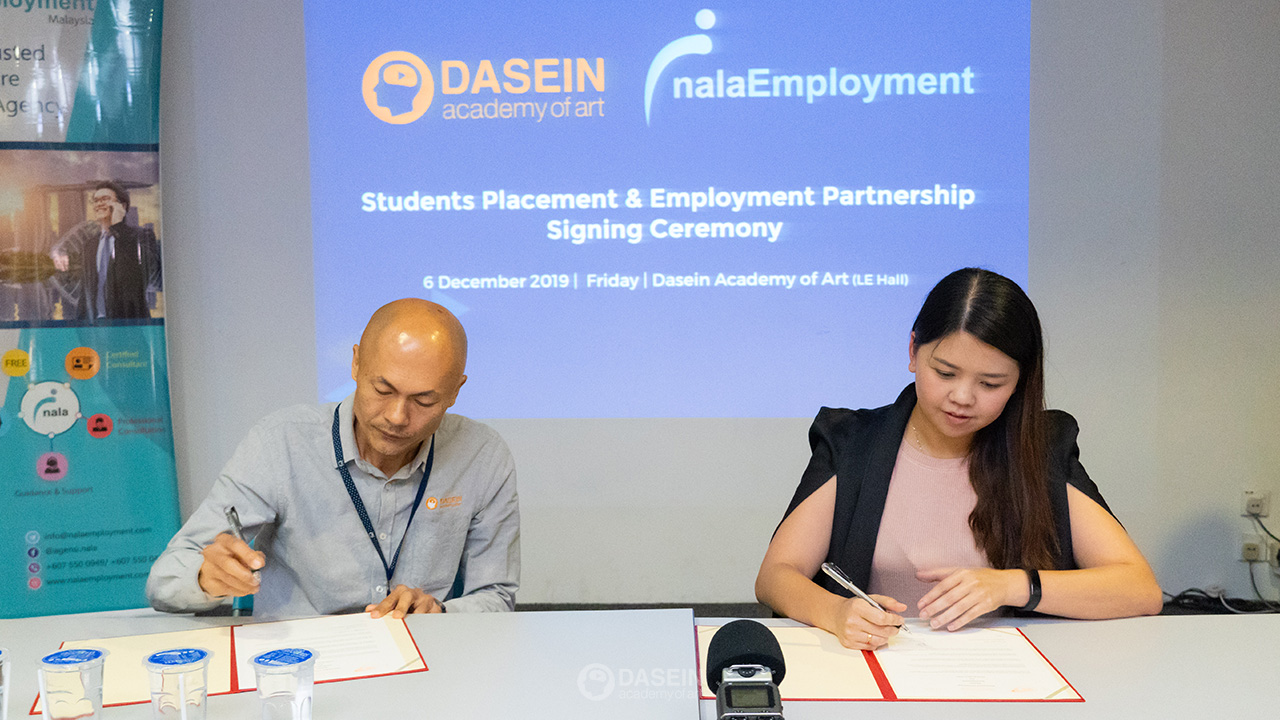 Dasein Signs MOU With NALA Employment
Dasein Academy of Art inks a strategic partnership with NALA Employment for students' job placement in Singapore as part of the college's commitment to our graduates' career development and growth. NALA Employment is established in 2013 (Singapore) & 2016 (Malaysia), and has since transformed into one of Singapore's and Malaysia's leading manpower recruitment agencies. The signing of the memorandum of understanding (MOU) is completed by Mr Gooi Hean Chye, President of Dasein Academy and Ms Alice Wong, Director of NALA Employment.