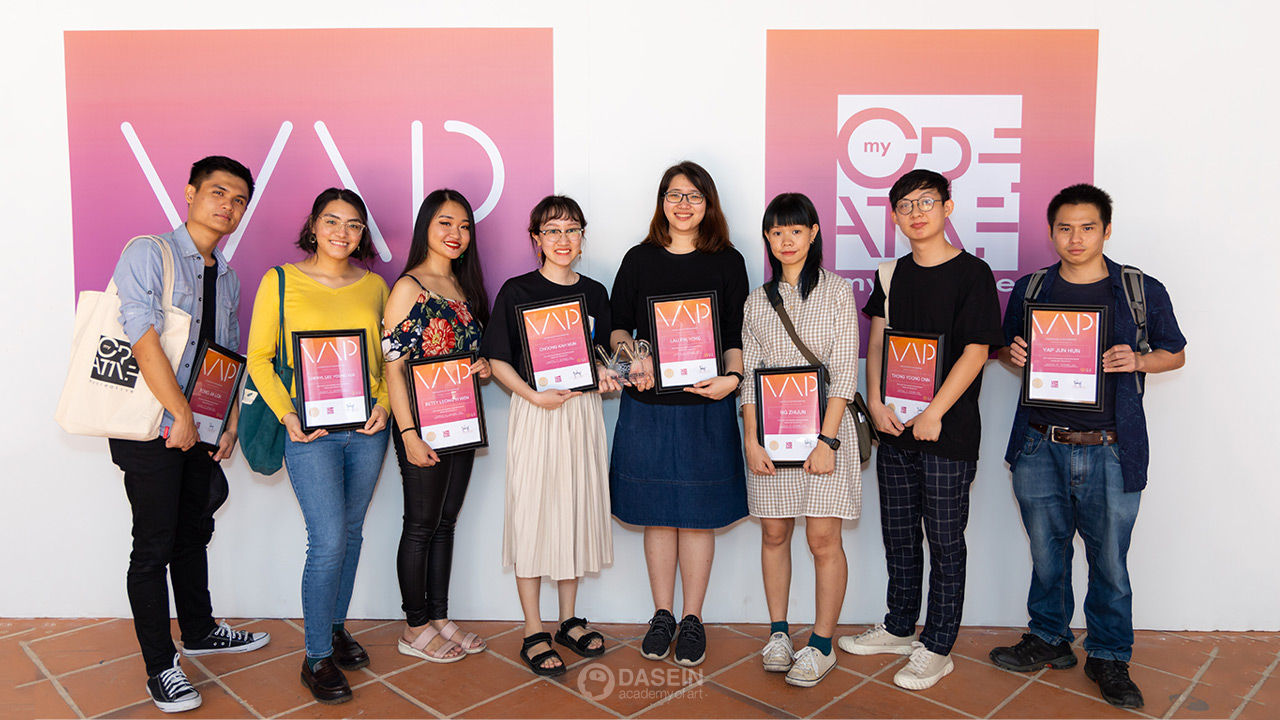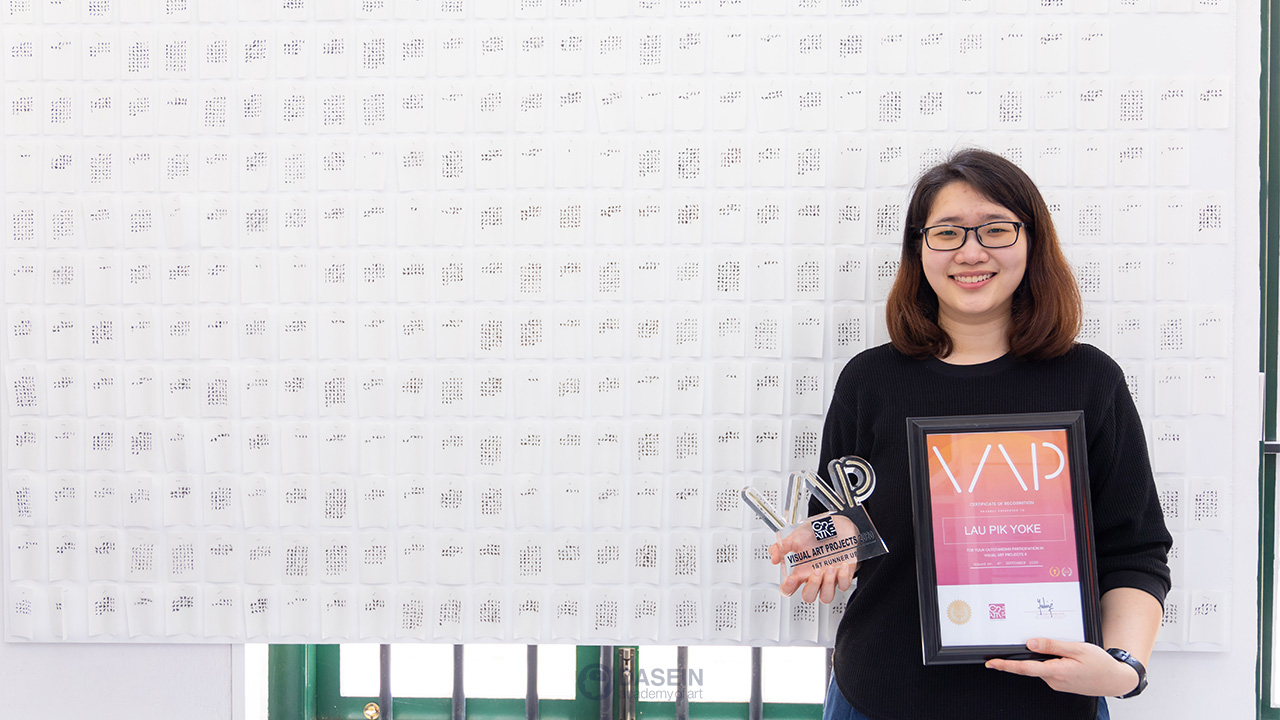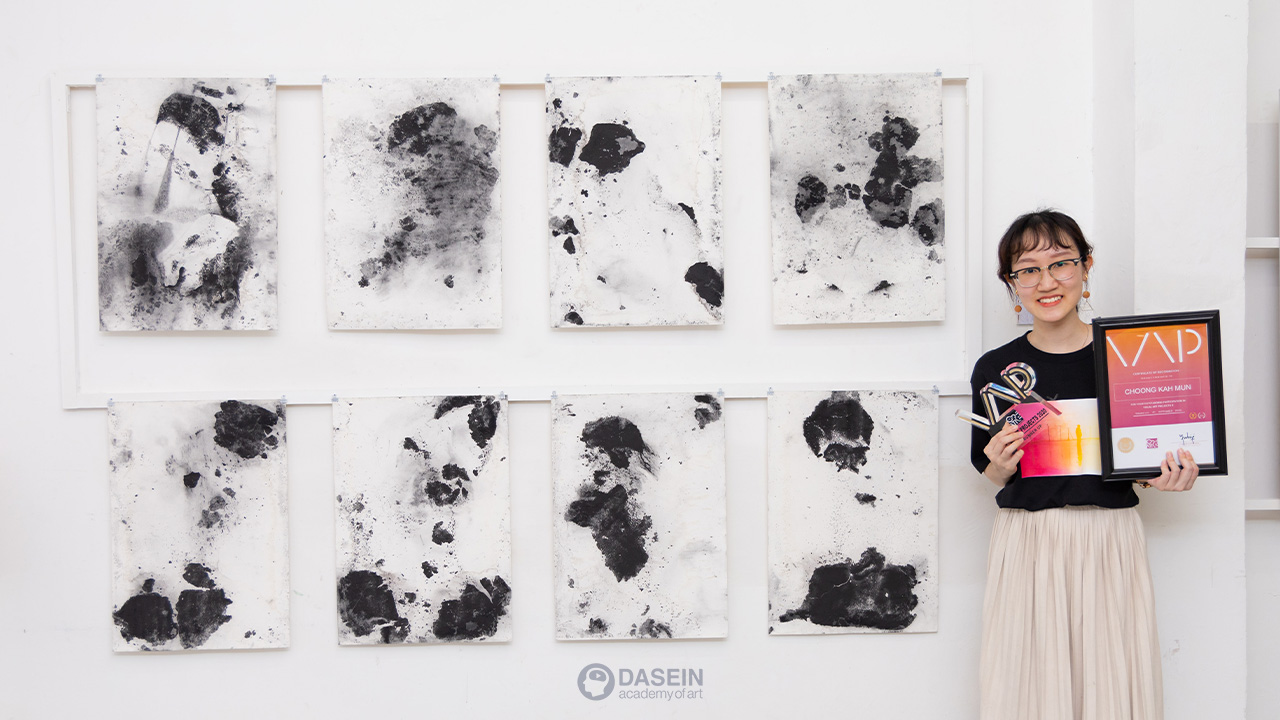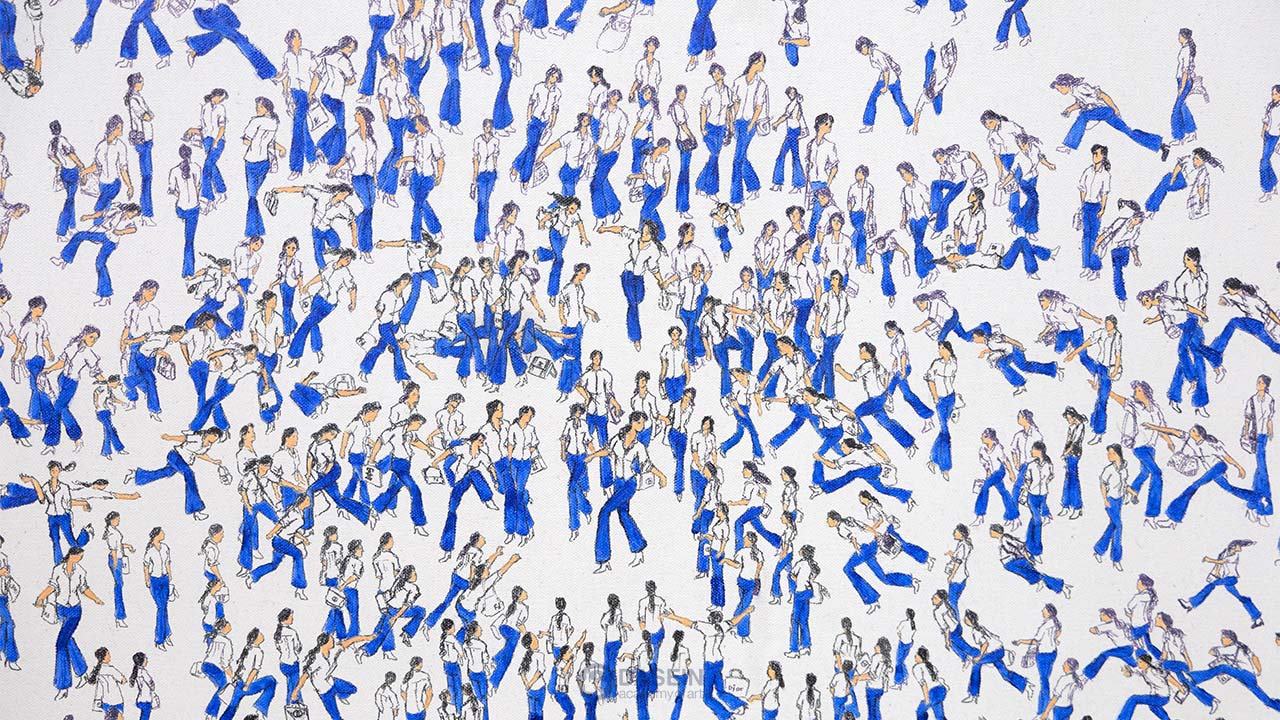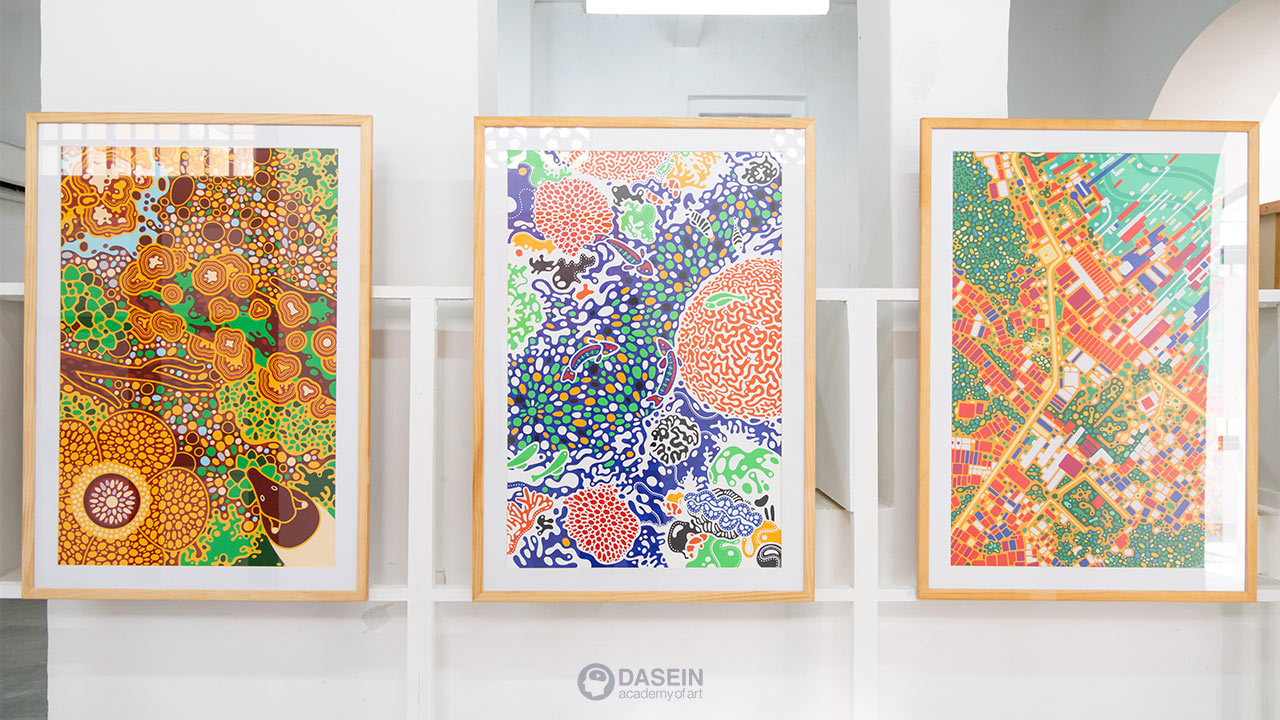 KUALA LUMPUR, 9 September 2020 - Dasein Fine Art & Illustration alumni are selected as finalists at the MyCreative's Visual Arts Projects, VAP4 with Agnes Lau Pik Yoke and Choong Kah Mun announced as 2nd Prize winners (tied) at the award ceremony held at Rumah Tangsi Gallery, Kuala Lumpur. Artists that are selected as finalists include Thong Yoong Onn, Betty Leong Yi Wen, Choong Kah Mun, Lee Yoong Yue, Yap Jun Hun, Fong Jia Lok, Viko Ng ZhiJun , Lee Yi Xian, Agnes Lau Pik Yoke once again making Dasein Academy the art institution with most representatives in the selected lineup.
The VAP4 award ceremony was held at Rumah Tangsi Gallery and the Finalist Exhibition is open to the public from 2 to 13 September 2020.
---
Disclaimer: All designs are copyrighted to the student, alumni or the college. Commercial use and production is strictly prohibited.