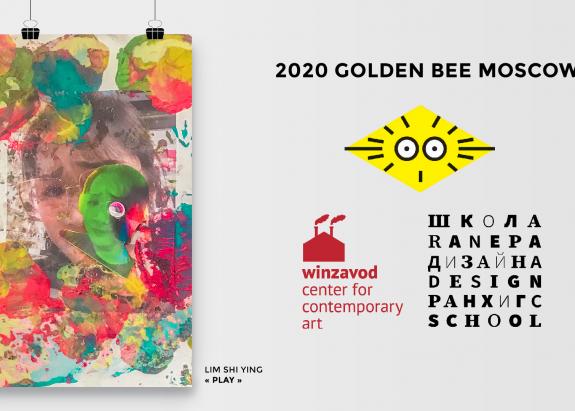 Dasein Graphic Design student Lim Shi Ying's artwork has been shortlisted for the 14th Golden Bee Global Biennale of Graphic Design in Moscow, Russia.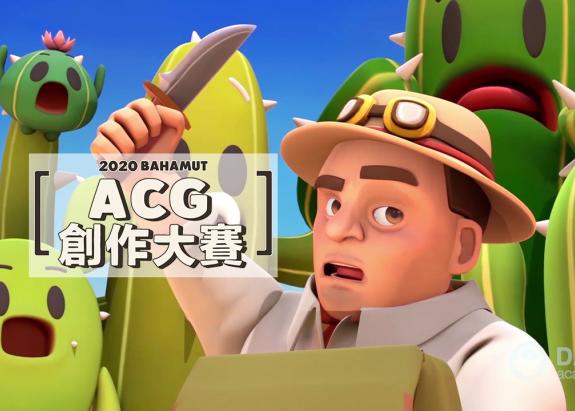 Animation fresh graduates Yong Xin Yi, Kheng Yong Guan, Lui Kit Fai and Ng Jia Zhen's final year project "The Cactus" is shortlisted as a finalist at the 2020 BAHAMUT ACG Competition - the number one game community in Taiwan!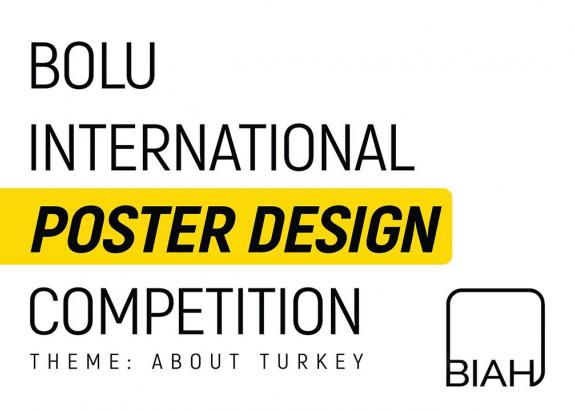 Graphic Design students Seng Yei May, Tan Ke Wen, Teoh Xue Er, Lim Chee Hau and Tan Jia Yi's artworks are shortlisted at the BOLU International Poster Competition and selected for the exhibition in Turkey this November 2020!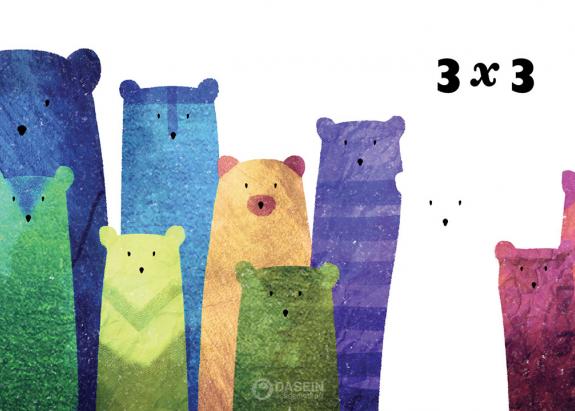 Dasein Illustration fresh grad, Leaw Wei Yi won the Merit Award at USA's 3x3 Magazine of Contemporary Illustration - Annual No.16 Student Shows with her publishing illustration, "The Invisible Bear".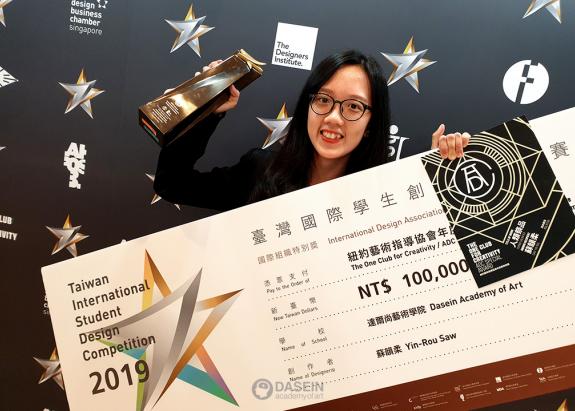 Graphic Design student Saw Yin Rou bagged "The One Club for Creativity" Special (Jury) Award and NT$100,000.00 cash prize awarded by Mr Kevin Swanepoel at the Taiwan International Student Design Competition 2019!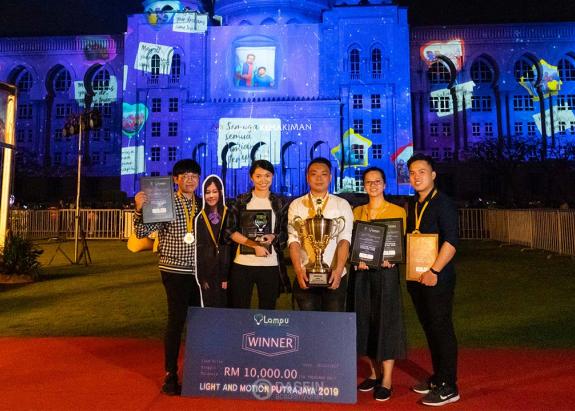 Dasein Digital Media team - Lim Ching Xian, Jenny Su Kai Wen, Chan Wai Fong, Wong Xing Kai and Wong Si Ying, won first place and cash prize of RM10,000.00 at the grand projection mapping competition at LAMPU 2019 (Putrajaya Light and Motion).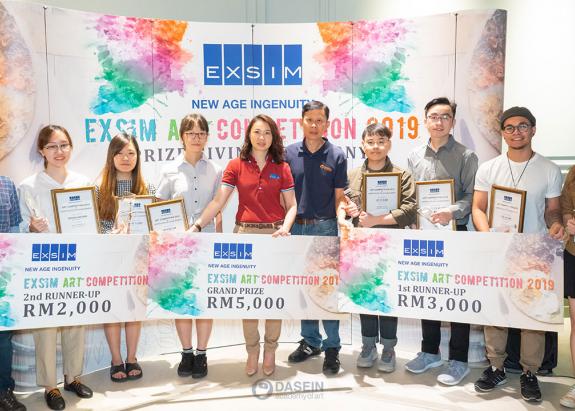 Dasein Fine Art students swept all awards and a total of RM12,500.00 cash prizes at the EXSIM Art Competition 2019 organised by revolutionary developer, EXSIM Group.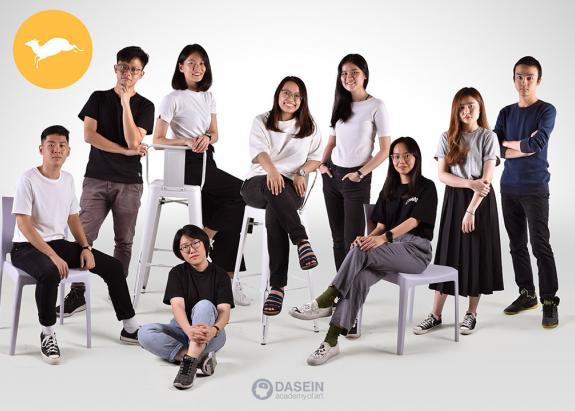 Graphic Design and Illustration students Ong Mei Sam, Simone Yeoh Si Wen, Loh XiLe, Lee Zi Hui, Ng Jian Xin, Ding Xin Ning, Eddie Lew Yow Cong, Nicky Chong Kar Yan, Eric Wan Jian Tang and Leaw Wei Yi bagged 13 awards in multiple categories at the prestigious Kancil Awards 2019!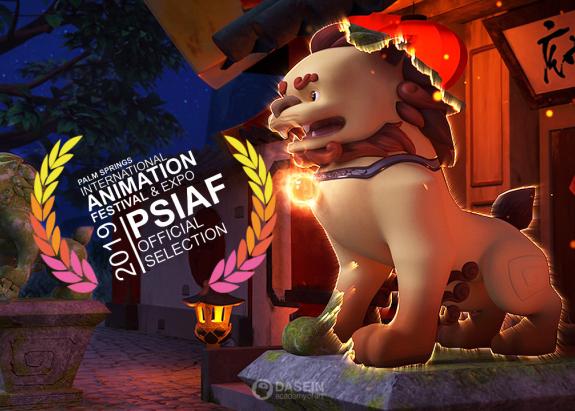 Animation students Lee Chi Cong, Chin Pei Qi, Seet Yong Wei, Tan Chao Ren and Tong Hao Yee's final year project, 'Guardian Lion' animated short is selected for the official screening at the Palm Spring International Animation Festival 2019 (PSIAF) at California, USA.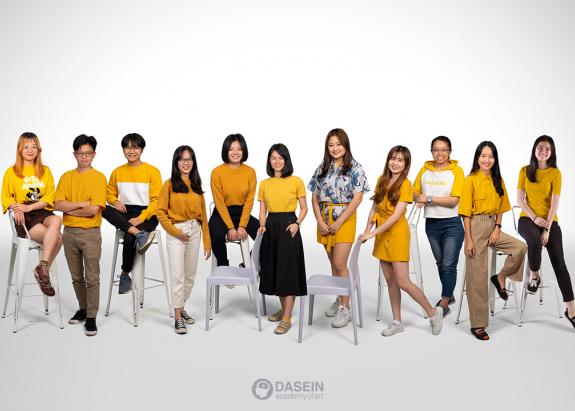 Dasein Graphic Design students Yap Qian Hui, Ding Xin Ning, Ong Mei Sam, Lim Shi Ying, Simone Yeoh Si Wen, Ng Jian Xin, Kueh Min Loong, Saw Yin Rou, Koh Jia Yee, Tan Rui Yuan and Lee Zi Hui's works are selected to be featured at Cusco Museum, Peru in South America this December 2019!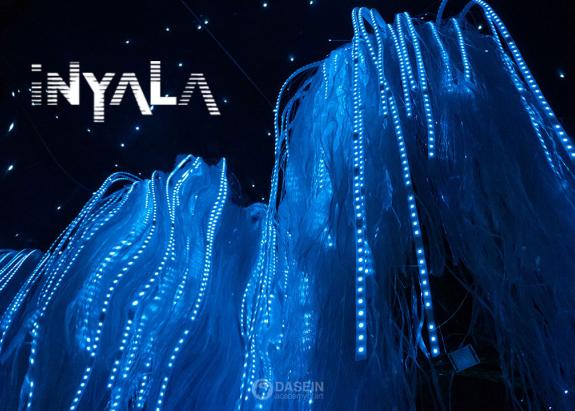 2 teams of Dasein Digital Media students are selected as finalists to be part of the iNYALA Competition and have their art installations showcased at the first Interactive Light Art Installation in Malaysia at REX KL.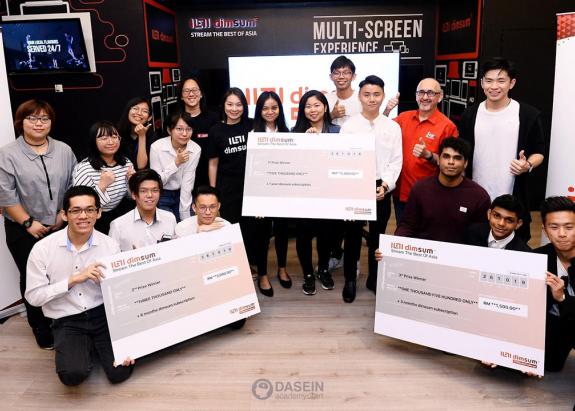 Dasein Animation students won 2nd place and bagged RM3000 cash prize, plus 6 months free subscription of dimsum (content streaming platform) at the #1MinuteChallenge Short Video Competition organized by vi­­deo-on-demand service, DIMSUM!