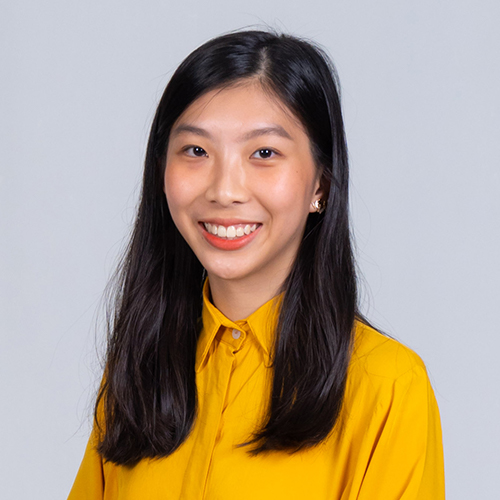 Diploma In Animation
When I got shortlisted for the Dasein scholarship I was really surprised, maybe the institution saw something in me that I didn't know I had, so I was quite happy. I am really thankful to my family and friends for being so supportive throughout my studies. The lecturers are really nice and friendly, they are always available if you need them, I feel better after talking to them.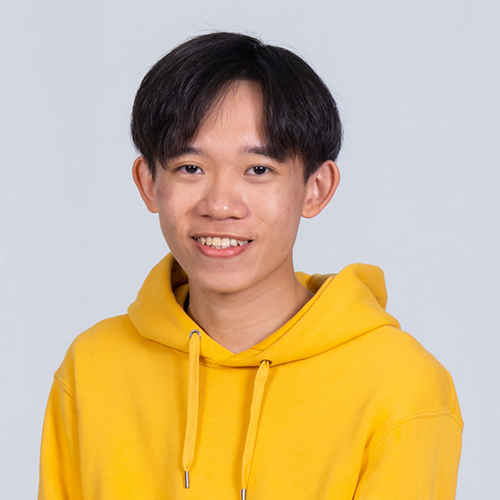 Diploma In Animation
Dasein has Edu-Mentoring, and therefore we are very close with our lecturers, they are our friend at the same time, our mentor too. They guide us to greater heights and teach us a lot, be it skills, knowledge or life philosophies. 
Diploma In Illustration
I met like-minded people at the college and made many new friends, it is a very refreshing experience. I feel like I have been very productive since coming to Dasein, in just one semester, I can really see my improvement and I am really proud of myself for that.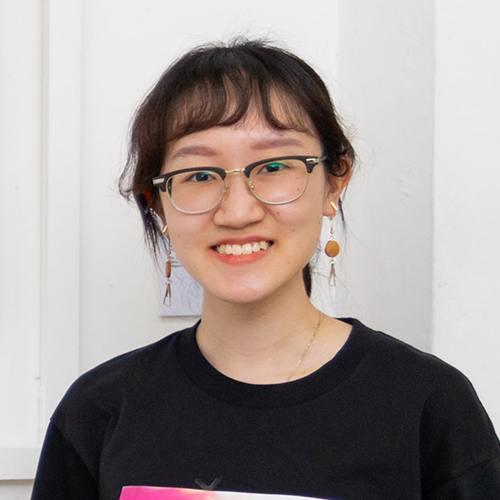 Diploma In Fine Art
The lecturers gave us constructive criticisms and helpful advice, they spent time listening to our woes and worries and they are very close to us. They are great mentors that inspired me a lot.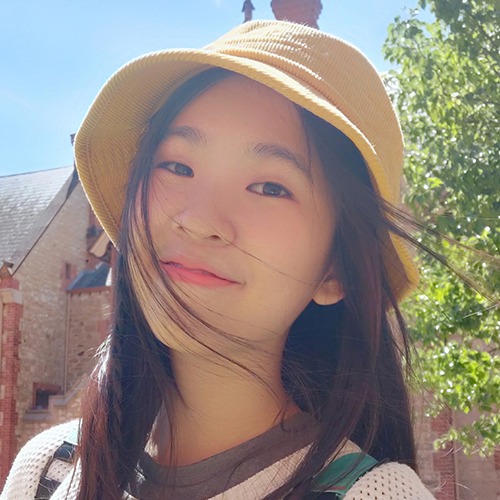 Diploma In Animation
To me the 3 years of study at Dasein was a journey of self-discovery. I got the chance to explore my interest in different subjects, learn the basics and get to identify my potential through the final year project of producing an animated short film with the guidance of our helpful lecturers.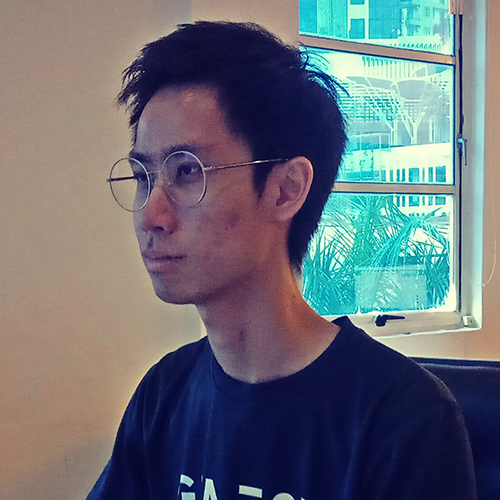 Diploma In Digital Media
I gained a lot of skills and confidence from the program. I can design a book, mobile apps; I learnt how to make good videos and execute various creative solutions independently.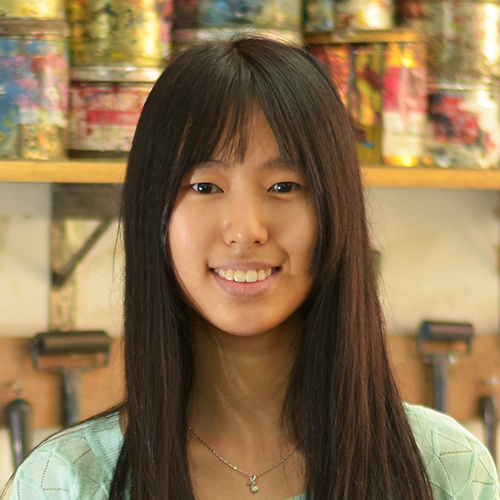 Diploma In Fine Art
I have learnt a lot - and these has somewhat change my thoughts and how I view things. I would like to thank my lecturers and mentors, they guided us along the way and light our path when we are uncertain or confused.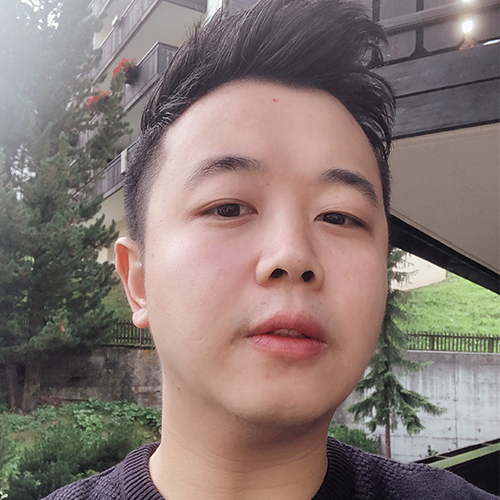 Diploma In Animation
During my studies at the college, I learnt the importance of having a good, solid 'mindset'. This is applicable in any situations or environment, in studies, work or art creation.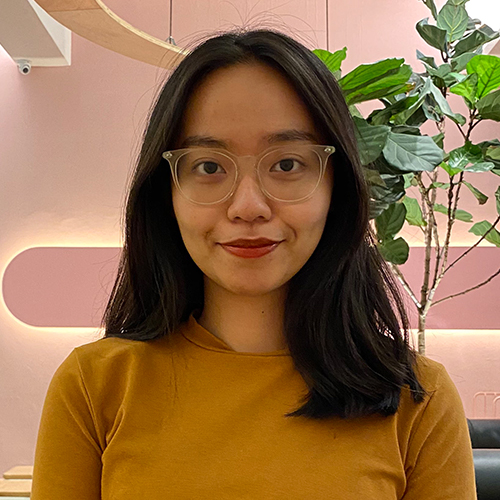 Diploma In Graphic Design
Student life for me is indeed fun and carefree which I realized upon stepping out into the industry. As a student, I can apply and execute ideas (no matter how crazy they seemed) into my works!