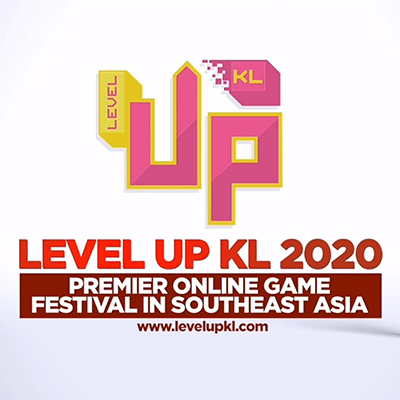 Announcement
Due to the pandemic outbreak, Level Up KL 2020, Malaysia's biggest game festival will be featured virtually via the EXPO APP. This year too, Dasein Academy of Art is glad to be a part of Level Up KL! Congratulations to SpaceSheep Studios and the team of Dasein Animation alumni on-board on the awesome opening cinematic for MDEC's Level Up KL 2020.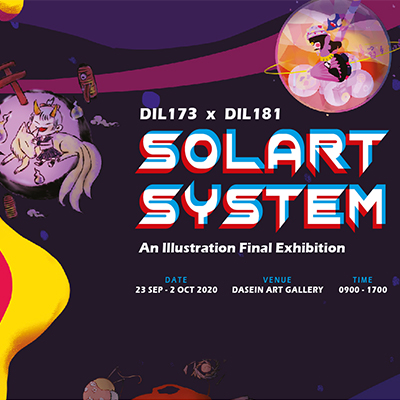 Event & Showcase
The SOLART System Illustration showcase by Dasein Illustration final year students batch DIL173 and DIL181 happens at the Dasein Gallery now till 2 October 2020.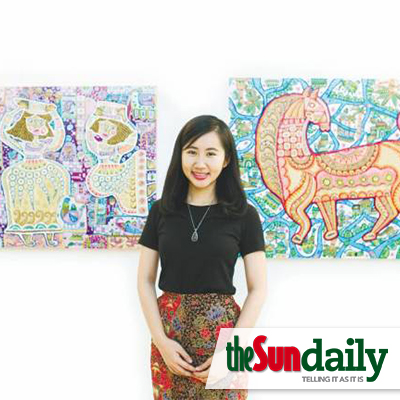 Interview
KUALA LUMPUR, 8 September 2020 - Dasein Fine Art alumni Yeanni Koo talks about her inventive and creative textile art in a feature interview with The Sun Daily.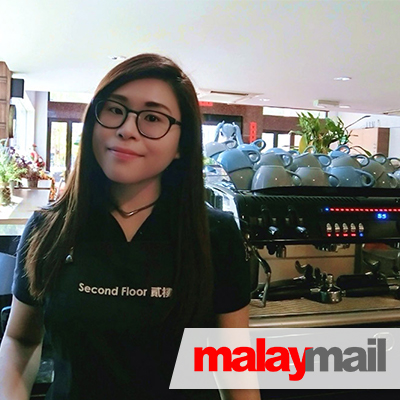 Interview
MELAKA, 6 September 2020 - Dasein alumni Ferlyn Jee is the current owner of Second Floor Coffee House at Kota Laksamana, Melaka which is renown for their coffee art, aside from their signature mille crepe cakes, luncheon meat rice bowl and more.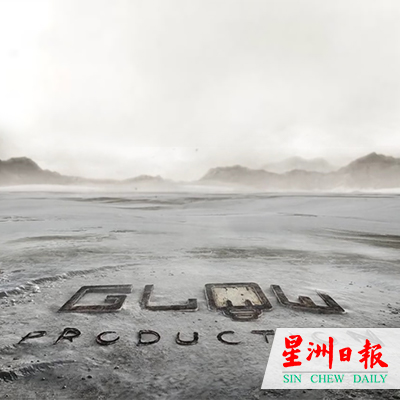 Press Release
PETALING JAYA, 1 September 2020 - GLOW Production is a Malaysian homegrown animation and cinematic company established since 2011 by 5 passionate artists with over 15 years of CG production experiences, together with a team of creative individuals that shares the same passion and spirit. Ryan Wong, Chief Executive Officer and one of the founders of GLOW Production shares that Malaysia has many talents in animation and it is essential to retain them with the right work opportunities and environment.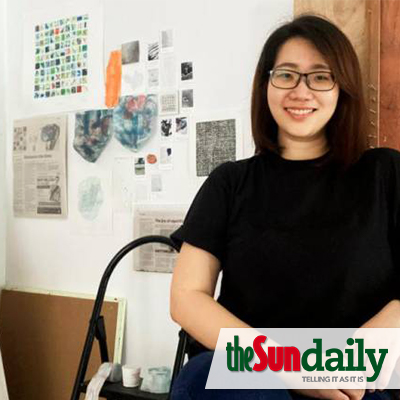 Interview
KUALA LUMPUR, 9 July 2020 - Dasein alumni Agnes Lau delves into her art practice, how she finds beauty in life with art in a feature interview with The Sun Daily.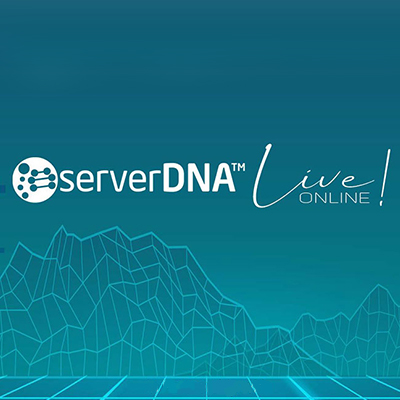 Announcement
Dasein Academy of Art is proud to be featured at the serverDNA Live! Online gaming event, courtesy of M8HEXA Esports Hub x ServerDNA online Level up Playone with MAO Esports & Co.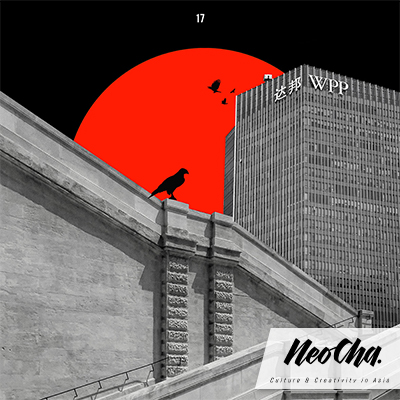 Interview
SHANGHAI, 25 March 2020 - Andiry Tan, a designer from Malaysia, creates colorful, digital collages from urban imagery, bringing feeling to the cold walls by adorning them with silhouettes of life. Tan who is an alumni of Dasein's Graphic Design program, first explored collages over a decade ago during his studies at the college.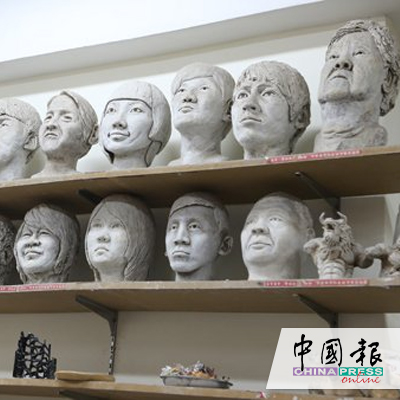 Press Release
KUALA LUMPUR, 31 December 2019 -  Dasein Academy's Head of Fine Art program, Kim Ng discusses the long-time misperception that Malaysian parents have when students choose Fine Art program as a further study option. He stresses that both parents and students must understand that Fine Art program is not hobby class, every art produced is in relevance to our society, culture and much more. Jason Teo, an upcoming fine artist from the program also shares his thoughts and discovery from his study journey.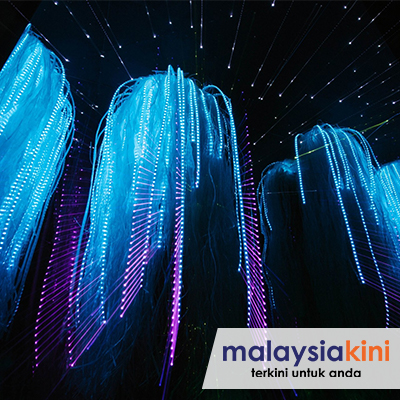 Interview
KUALA LUMPUR, 10 November 2019 - Dasein Digital Media students debut two projects, namely Mindforest and Uniarea at Malaysia's first interactive light art exhibition, iNYALA 2019, organized by Helio Media and supported by TNB, REXKL, AirAsia, Yayasan Sime Darby, Passionation, Visit Malaysia 2020, Kini Events, FNL PRJCT and RUBIX.