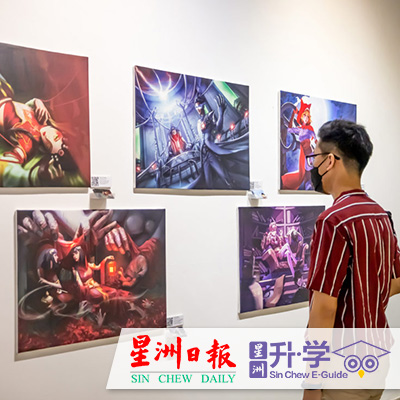 Press Release
KUALA LUMPUR, 26 August 2022 - Deputy Head of Illustration program at the college, Sean Lee talks about the Diploma in Illustration program, including the course structure and teaching methods, past and current industry trends, possible career pathways and advice for who are keen to join the program.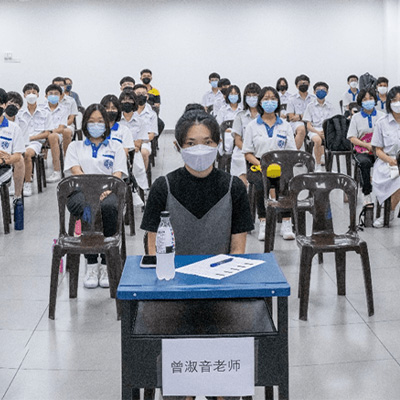 Press Release
JOHOR, 16 July 2022 - Deputy Head of Digital Media program, Chang Sook Yin appears as one of the professional juries at the Foon Yew High School Website Design Competition 2022. A total of 31 groups of students took part in the competition that was held from 18 June to 15 July 2022.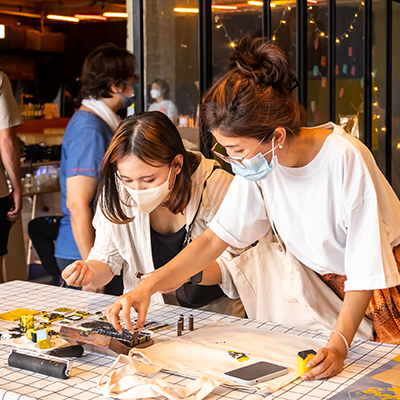 Event & Showcase
Dasein Graphic Design students class DGD193 successfully organized the "Shine Art Bazaar" at REX KL on 8 to 10 July 2022 part of their final year project.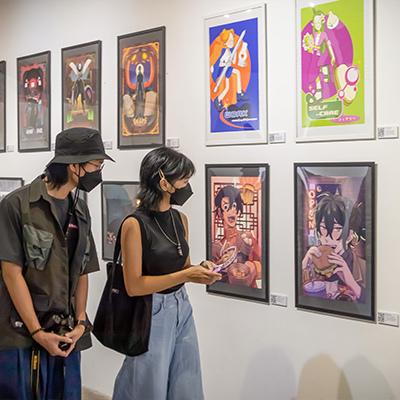 Event & Showcase
The Roarin' 20s showcase by Dasein Illustration final year students batch DIL193 is held at Studio Setiawangsa, Kuala Lumpur from 2 to 8 July 2022. Special shoutout to studio and agency reps who visited the exhibition and provided valuable feedback, also a shoutout to Chong Hwa Independent High School students and teachers who came to check out the exhibition.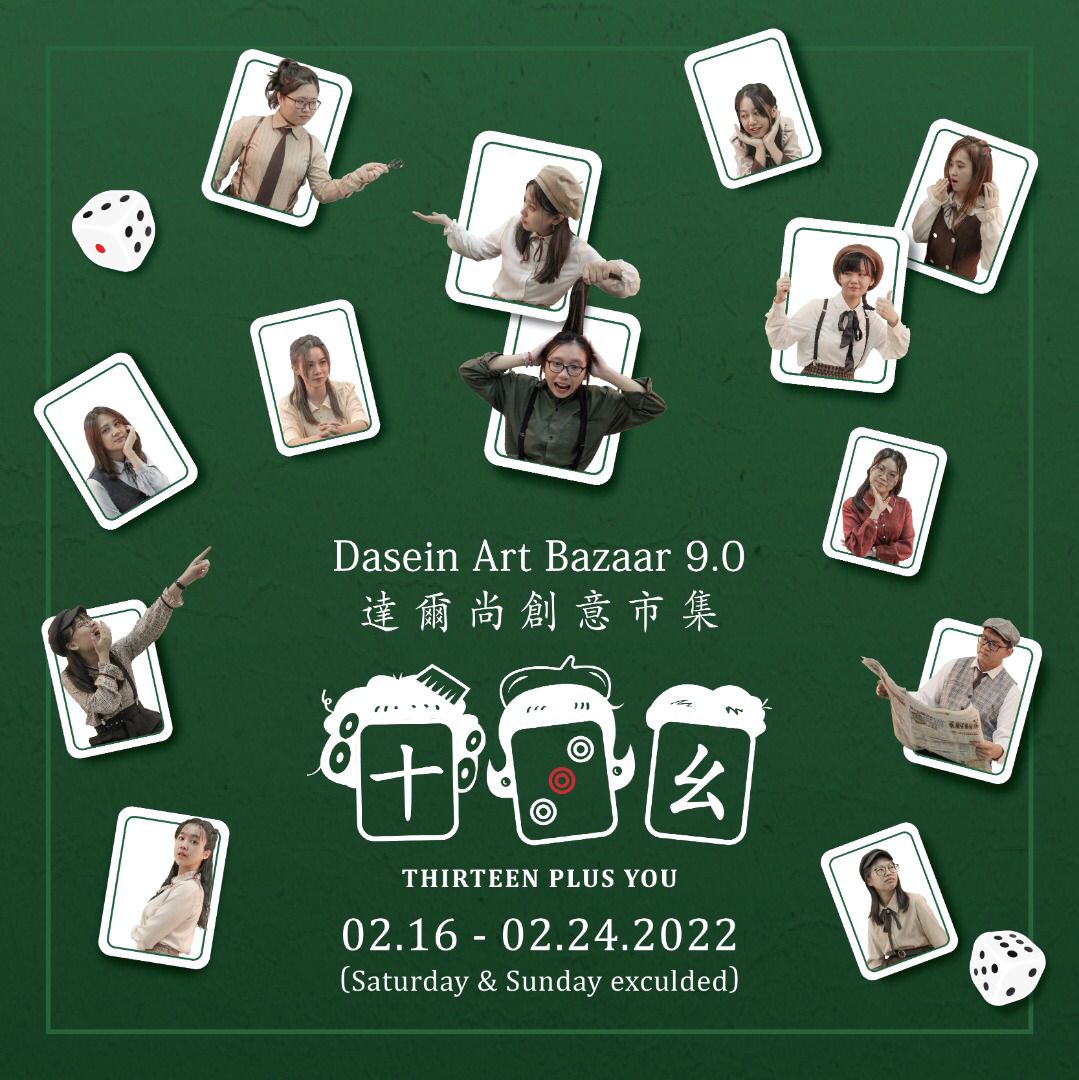 Event & Showcase
The Dasein Art Bazaar 9.0, "Thirteen Plus You" by Dasein Graphic Design final year students batch DGD192 takes place at the Dasein Gallery from 16 to 24 February 2022. All are invited, admission is free.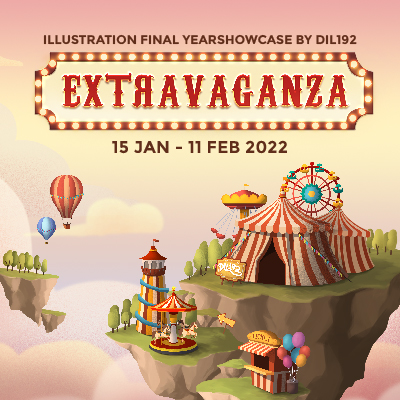 Event & Showcase
The EXTRAVAGANZA showcase by Dasein Illustration final year students batch DIL192 happens at the Dasein Gallery from 15 January to 11 February 2022. All are invited, admission is free.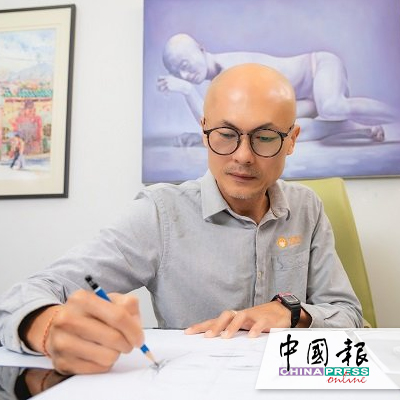 Press Release
KUALA LUMPUR, 30 November 2021 - Dasein Academy of Art's president, Gooi Hean Chye opines that the learning process and art creation during the pandemic posed many challenges for students but overcoming these difficulties helped shape them into individuals who are not only more resilient but resourceful as they get creative in trying various platforms to ensure their online lessons are not disrupted and explore art creation with limited art supplies during the lockdown.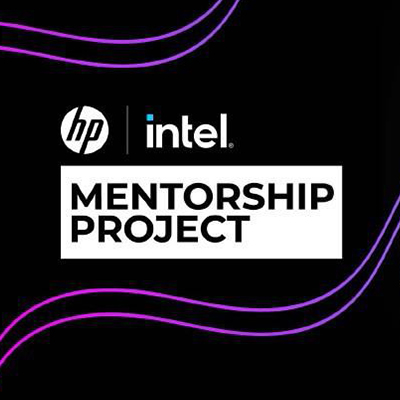 Announcement
The HP's Mentorship Project for 2021 is open to Dasein students who would want to have the opportunity to be mentored by Zee Avi, Edwin Raj or Daniel Veerapen on top of receiving a brand new HP Laptop!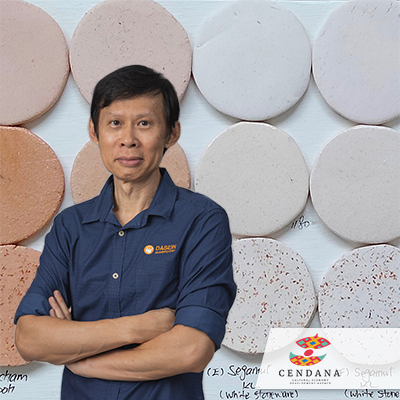 Press Release
Head of Dasein Fine Art program, Kim Ng is a beneficiary of CENDANA's Visual Arts Inspire Funding Programme 2020 (Cycle 2). His proposed project "Fire That Burns Again" aims to raise the attention and encourage the use of clay materials in the realm of fine art practice within Malaysia art scene. The outcome of his research will be shared to the public through physical ceramic works, exhibition and publication.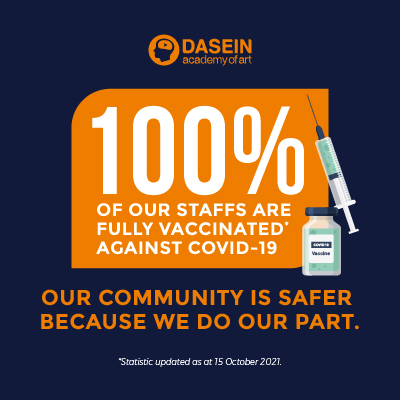 Announcement
To safeguard our college community, 100% of the staffs (lecturers and non-academic team) at Dasein Academy of Art are fully vaccinated against COVID-19. The safety of our students, staffs and visitors remains our utmost priority - our community is safer because we do our part.