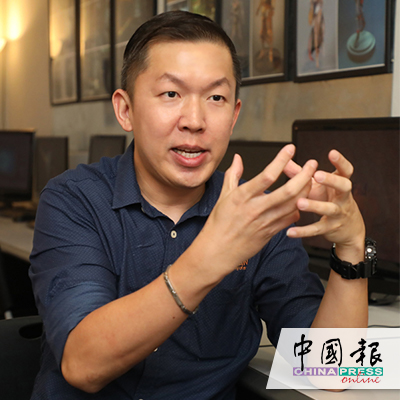 Press Release
KUALA LUMPUR, 8 May 2019 - Dasein Academy's Head of Animation program, Jason Loh speaks about the rising demand for Animation graduates in the industry, both local and overseas. The rise of entertainment art industry including games and movies production has also contributed to the huge demand for animation graduates in addition to the existing advertising and TV or music videos production.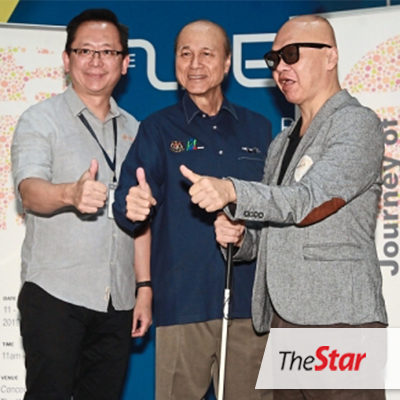 Press Release
KUALA LUMPUR, 16 March 2019 - In conjunction with World Glaucoma Day, Dasein Academy of Art curated an art exhibition at The Weld Shopping Centre in partnership with the Malaysia Glaucoma Society. Students and graduates from the departments of Digital Media, Fine Art, Graphic Design and Illustration took part in the meaningful event.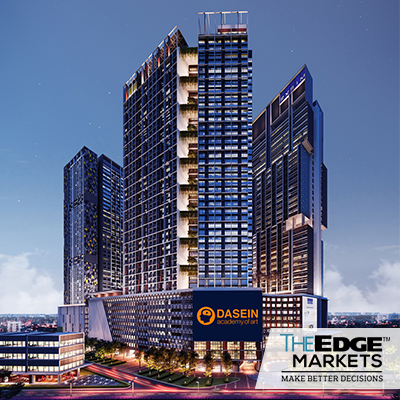 Interview
KUALA LUMPUR, 5 December 2018 - Millerz Square @ Old Klang Road by Exsim Group is the company's first mixed-use development. The 6.8-acre project has a gross development value of RM1.68 billion and is Exsim's largest in terms of GDV. Millerz Square will have four towers of serviced apartments, an office tower, a retail podium and basement car park. Dasein Academy of Art will be one of its anchor tenants, taking up a space of 93,000 sq ft.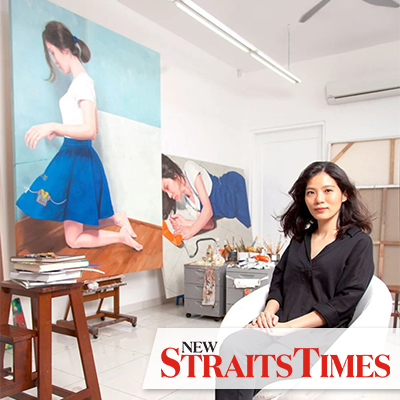 Interview
KUALA LUMPUR, 4 February 2018 - Artist Chong Ai Lei shares her thoughts and the theme of her first solo exhibition, 'When I See You Again', held at The Edge Galerie in Mont Kiara, KL in a featured interview with the New Straits Times.
Interview
KUALA LUMPUR, 18 January 2018 - The Usaha Tegas Heritage Art Competition 2017 attracted 955 contest entries from 21 art institutions from Kuala Lumpur, Selangor, Penang, Johor and Negri Sembilan. Twenty-nine exceptional pieces by 25 contestants made the cut. Dasein Academy of Art was the most successful institution, taking home eight prizes.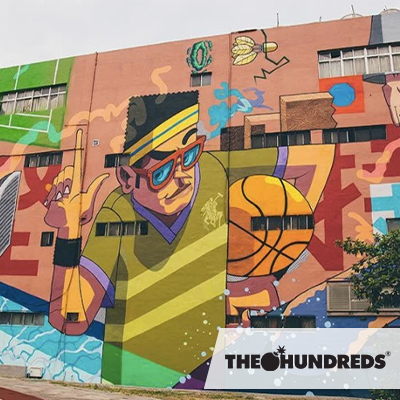 Interview
KUALA LUMPUR, 28 March 2017 - Based in Kuala Lumpur, CloakWork's clean murals and energetic illustrations can easily grab the attention of a casual observer anywhere. His cartoony elements would be difficult to distinguish by region without knowing something about his background. It's a very international style; high octane pop culture with bright colors that's easily identified as "street art."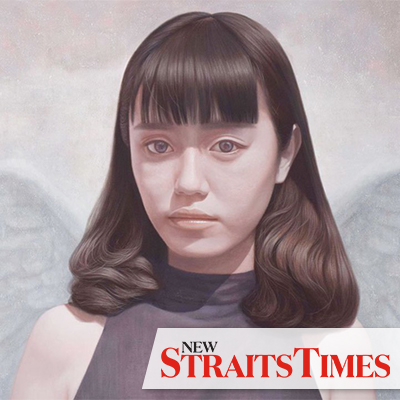 Interview
KUALA LUMPUR, 19 March 2017 - Fine artist Yuki Tham talks about her upcoming solo exhibition at G13 Gallery in an interview with the New Straits Times.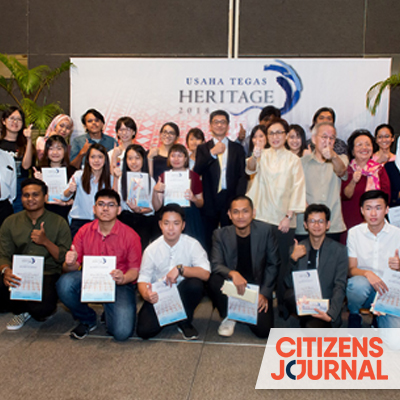 Interview
KUALA LUMPUR, 14 November 2016 - Malaysia's rich and diverse heritage was on display in the form of exceptional works of art during the prize presentation ceremony of Tanjong plc's Tanjong Heritage 2016 National Level Art Competition that was held recently. Dasein Academy of Art (Dasein) was the competition's most successful institution bagging 10 prizes, with winners in all five categories.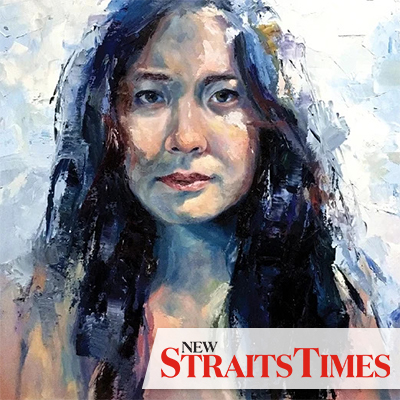 Interview
KUALA LUMPUR, 10 September 2016 - Dasein Fine Art alumni Caryn Koh talks about her interpretation of innovation and progress through murals, in a feature interview with the New Straits Times. Koh was one of eight artists chosen by Shell Malaysia to develop 15 murals at selected Shell stations nationwide as part of the oil and gas company's 125th anniversary celebration.