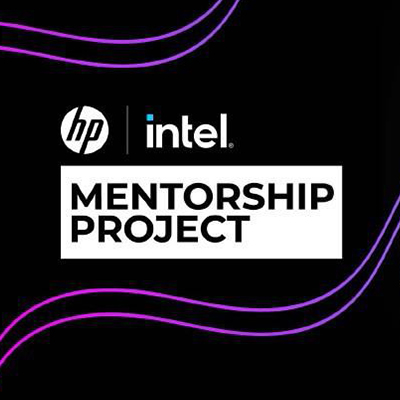 Announcement
The HP's Mentorship Project for 2021 is open to Dasein students who would want to have the opportunity to be mentored by Zee Avi, Edwin Raj or Daniel Veerapen on top of receiving a brand new HP Laptop!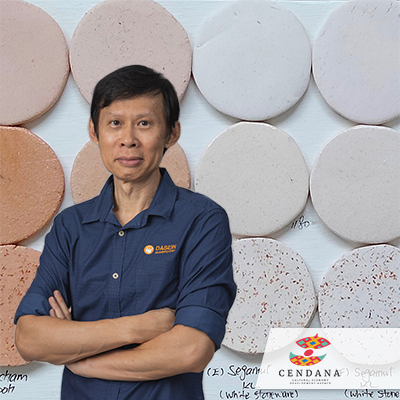 Press Release
Head of Dasein Fine Art program, Kim Ng is a beneficiary of CENDANA's Visual Arts Inspire Funding Programme 2020 (Cycle 2). His proposed project "Fire That Burns Again" aims to raise the attention and encourage the use of clay materials in the realm of fine art practice within Malaysia art scene. The outcome of his research will be shared to the public through physical ceramic works, exhibition and publication.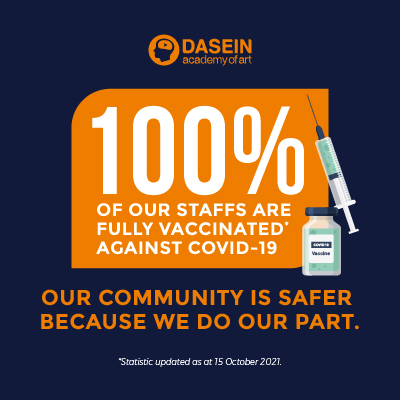 Announcement
To safeguard our college community, 100% of the staffs (lecturers and non-academic team) at Dasein Academy of Art are fully vaccinated against COVID-19. The safety of our students, staffs and visitors remains our utmost priority - our community is safer because we do our part.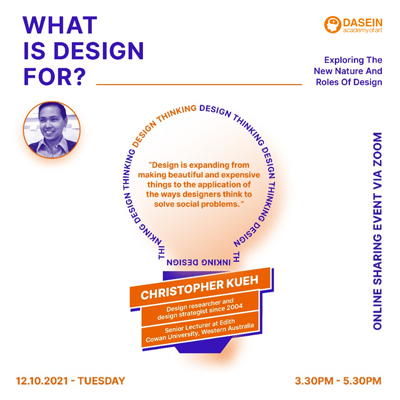 Event & Showcase
Design is expanding from making beautiful and expensive things to the application of the ways designers think to solve social problems. In this lecture, Chris aims to explore the notion of 'Design Thinking', with its root in 'designerly way of knowing', in the 21st Century. This event is part of Dasein Edu-Lab series and open to all Dasein students and alumni and members of the public who are interested in art and design.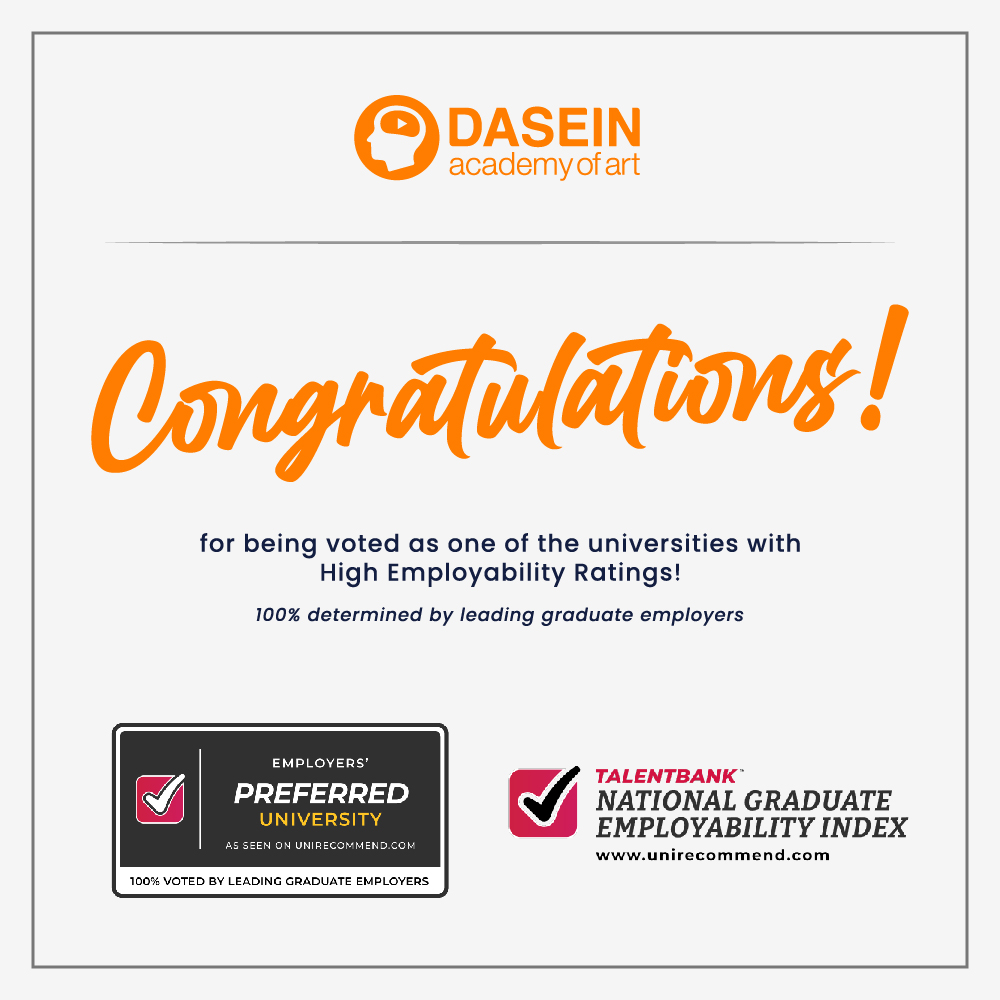 Announcement
Dasein Academy of Art has been voted as an institution with high employability ratings, based on the official survey and results from the National Graduate Employability Index. Dasein's Animation program is also voted 5-Star Employability Rating Program by employers and studio owners in Malaysia.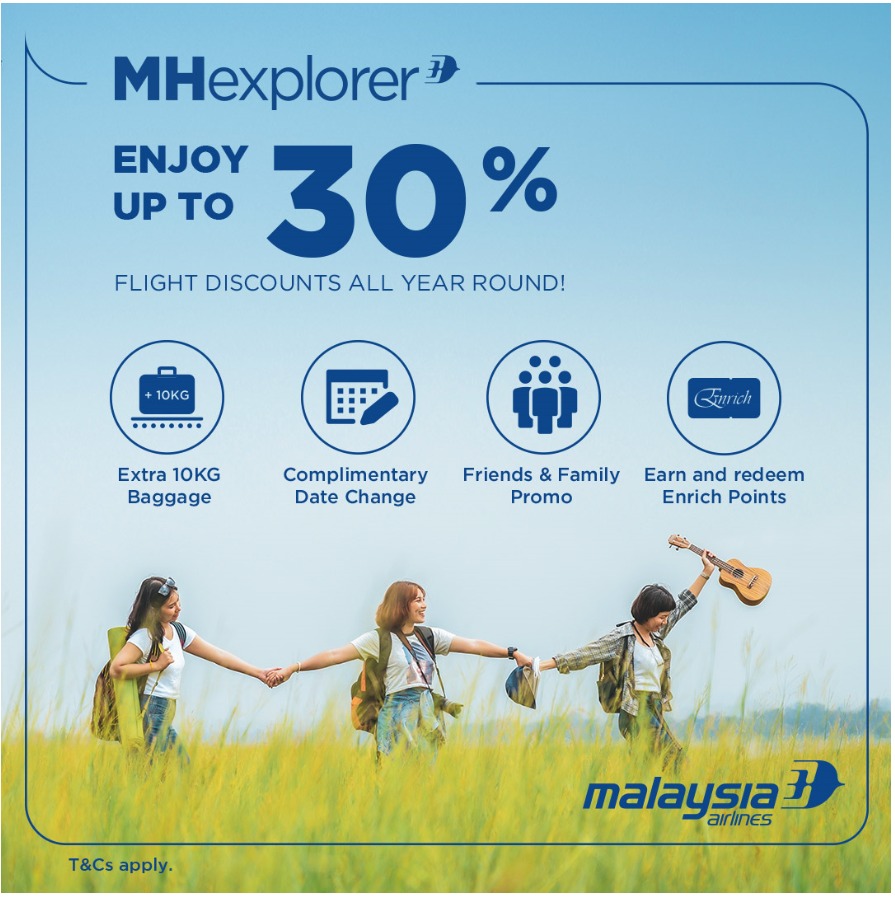 Announcement
Dasein Academy of Art has been selected to be part of the exclusive Student Travel Programme with MHExplorer by Malaysia Airlines. Students who prefer to fly and travel with Malaysia Airlines get to enjoy up to 30% flight discounts all year round across all fare types.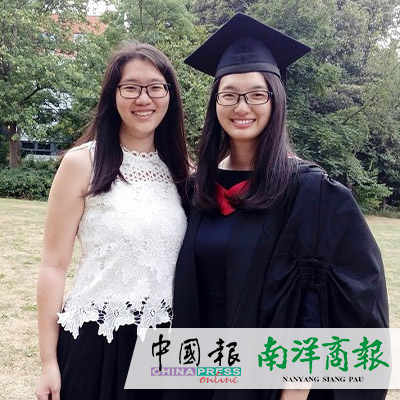 Press Release
KUALA LUMPUR, 8 August 2021 - Dasein Fine Art alumni, sisters Agnes and Alicia Lau talk about their art journey and studies at Dasein Academy, along with their aspirations and art purpose in a feature interview with Chinese dailies, China Press and Nanyang Siang Pau.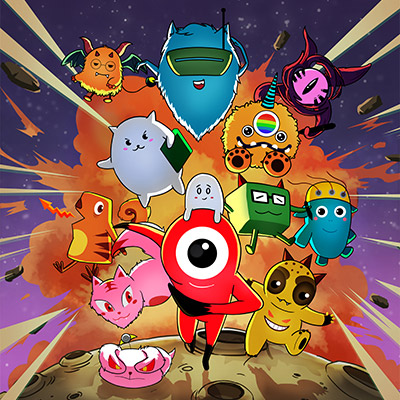 Event & Showcase
The ARTsemble Illustration Online Showcase is brought to you by Dasein Illustration final year students batch 183. The e-showcase is NOW AVAILABLE for viewing!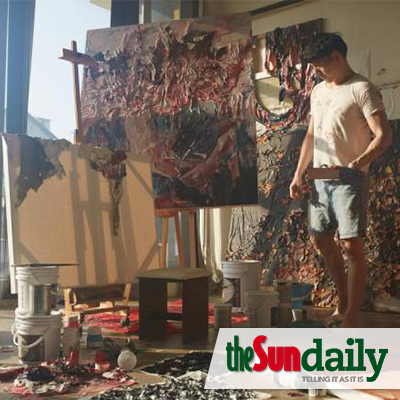 Interview
KUALA LUMPUR, 8 June 2021 - Dasein Fine Art alumni Wong Ming Hao shares about how he creates paintings of faces and figurative images, and along the way, learned to feel more confident about himself, in a feature interview with The Sun Daily.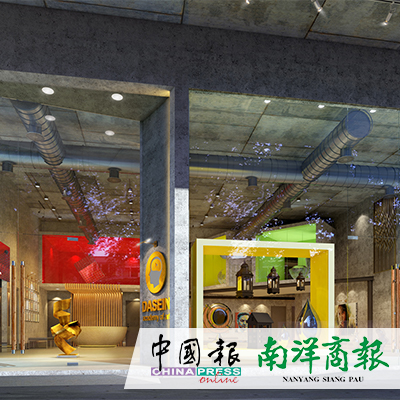 Press Release
KUALA LUMPUR, 18 May 2021 - Established in 1996, Dasein Academy of Art celebrates 25th anniversary in the Malaysian education industry. In line with the college's expansion plans Mr Henz Gooi Hean Chye and Mr Chung Wei Fung, president and vice president of the college has officially unveiled the plans of Dasein Academy's new campus relocation to Millerz Square located at Old Klang Road, Kuala Lumpur.