01 April 2021
Put on the goggles, come experience Dasein Digital Media student, Lim Hui Yee's final year project, "Yee's VR Home Exhibition" at room CL3 from 10AM to 5PM happening now till 23 April 2021. 
Yee's VR Home Exhibition is a solo interactive art exhibition by Digital Media student Lim Hui Yee part of her final year project.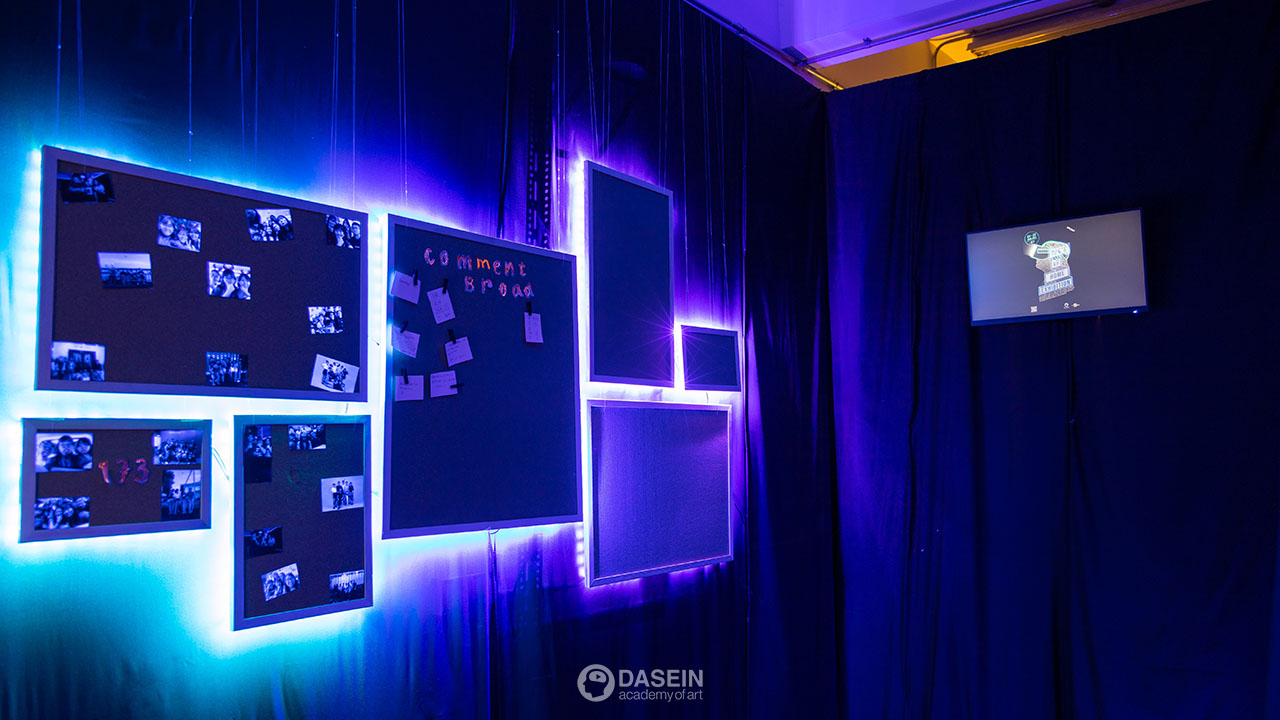 Hui Yee invites visitors to the exhibition to interact and check out her various portfolios during her studies using Virtual Reality (VR) setup. As visitors roam her VR Home, they will need to hunt and find specific objects as part of her VR game - this gives visitors a refreshing and unique experience as they check out the exhibition. She also introduced her website to visitors where she listed her skillsets and portfolios for the public to get in touch with her should they are interested to recruit her for relevant projects.