08 July 2022
The Roarin' 20s showcase by Dasein Illustration final year students batch DIL193 is held at Studio Setiawangsa, Kuala Lumpur from 2 to 8 July 2022. Special shoutout to studio and agency reps who visited the exhibition and provided valuable feedback, also a shoutout to Chong Hwa Independent High School students and teachers who came to check out the exhibition.
This event is brought to you by artists Alyssa Li-Ann Tan, Ashley Esther David, Chan Ming Yan, Chew Wen Hui, Chu Yii Chii, Chua Jun Yi, Lim Chee Siang, Low Kai Min, Mun Pei Li, Phoon Sze Yan, Tan Mei Chin, Tan Xin Peng , Vivian Wong Huai Yu, Wong Yong Yih and Yong Jing Ren.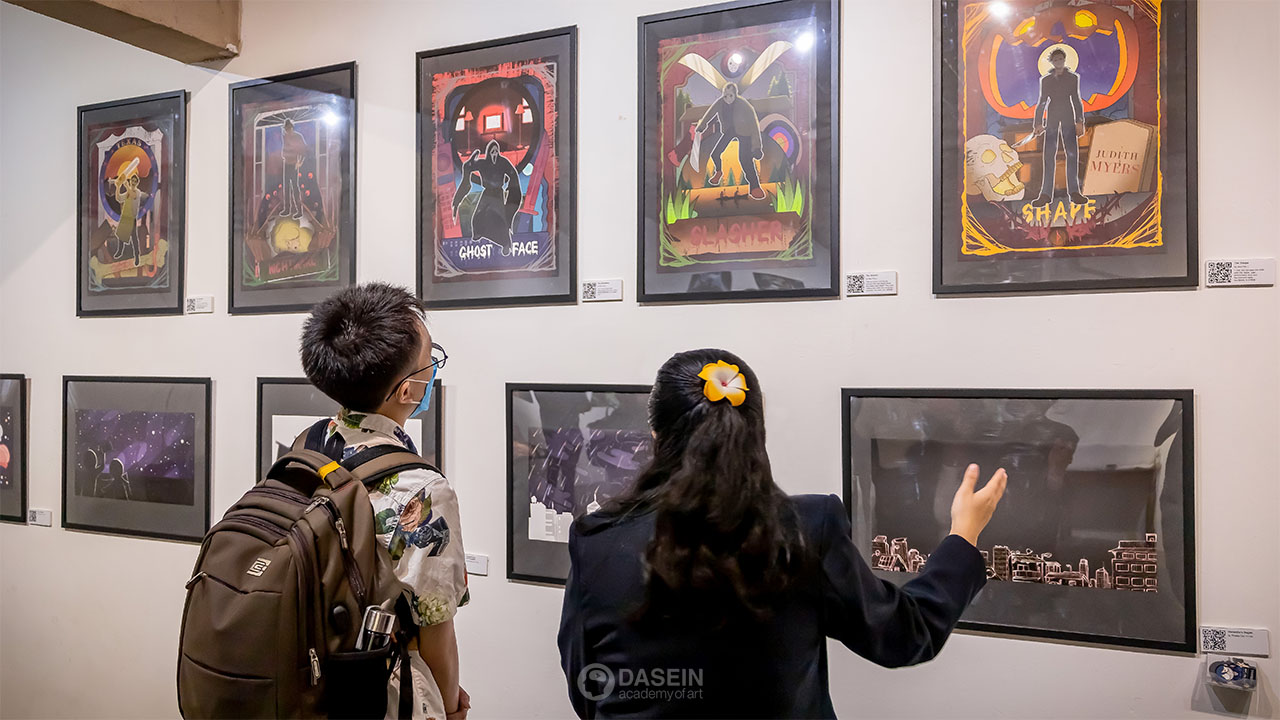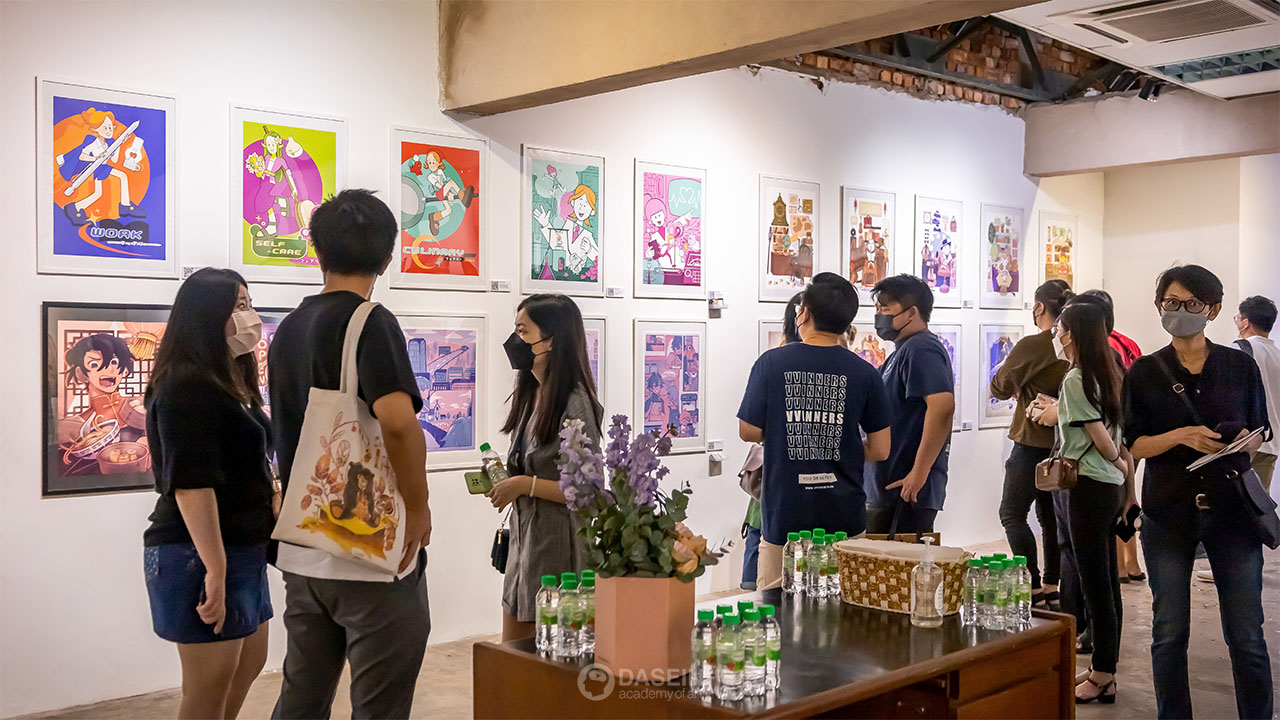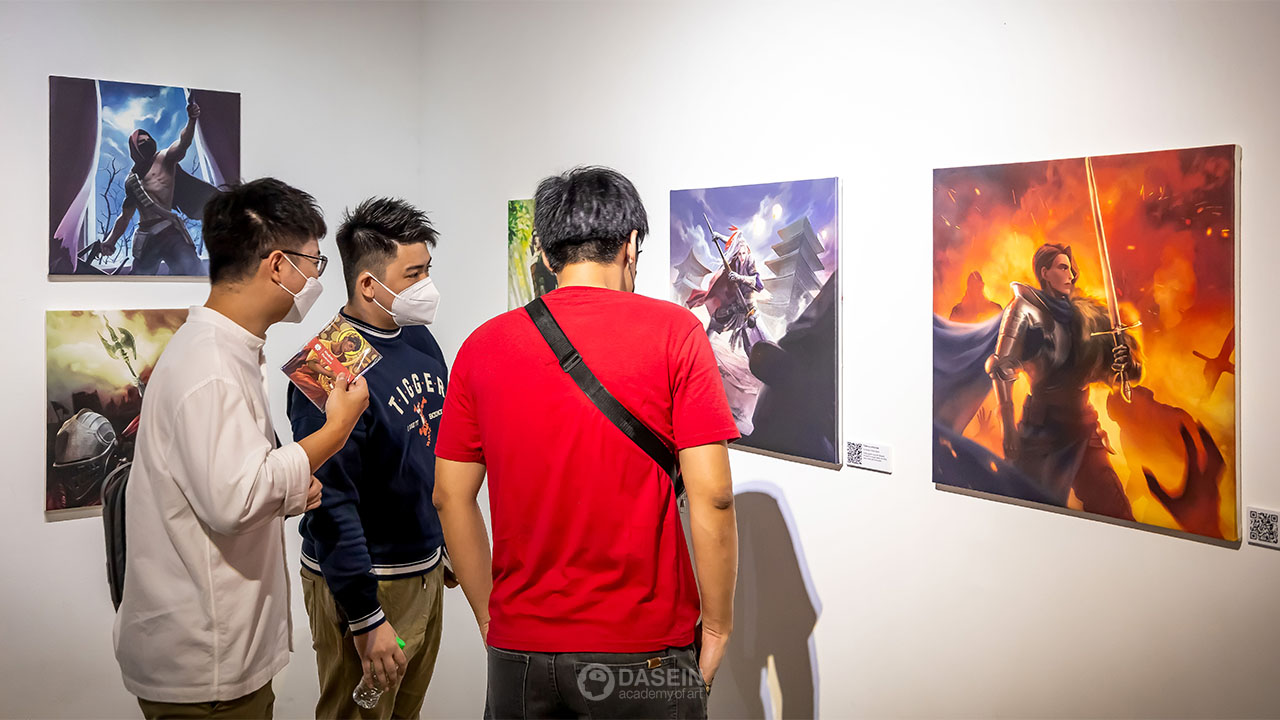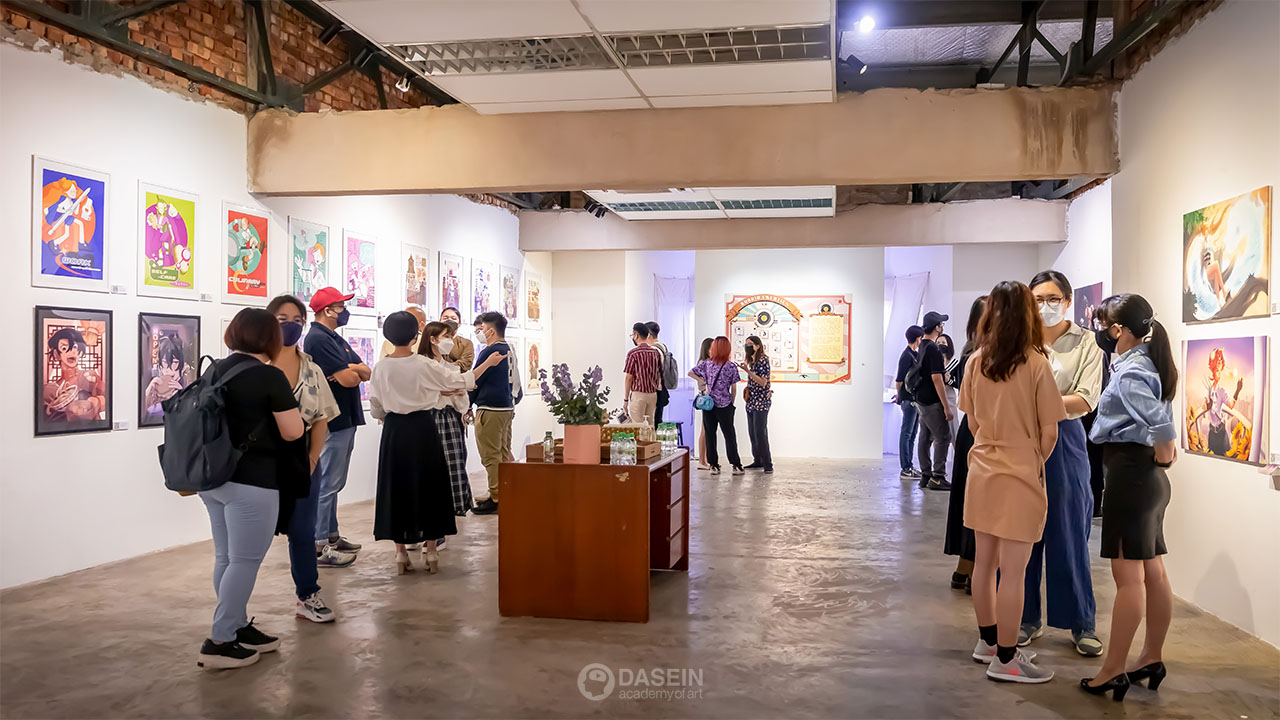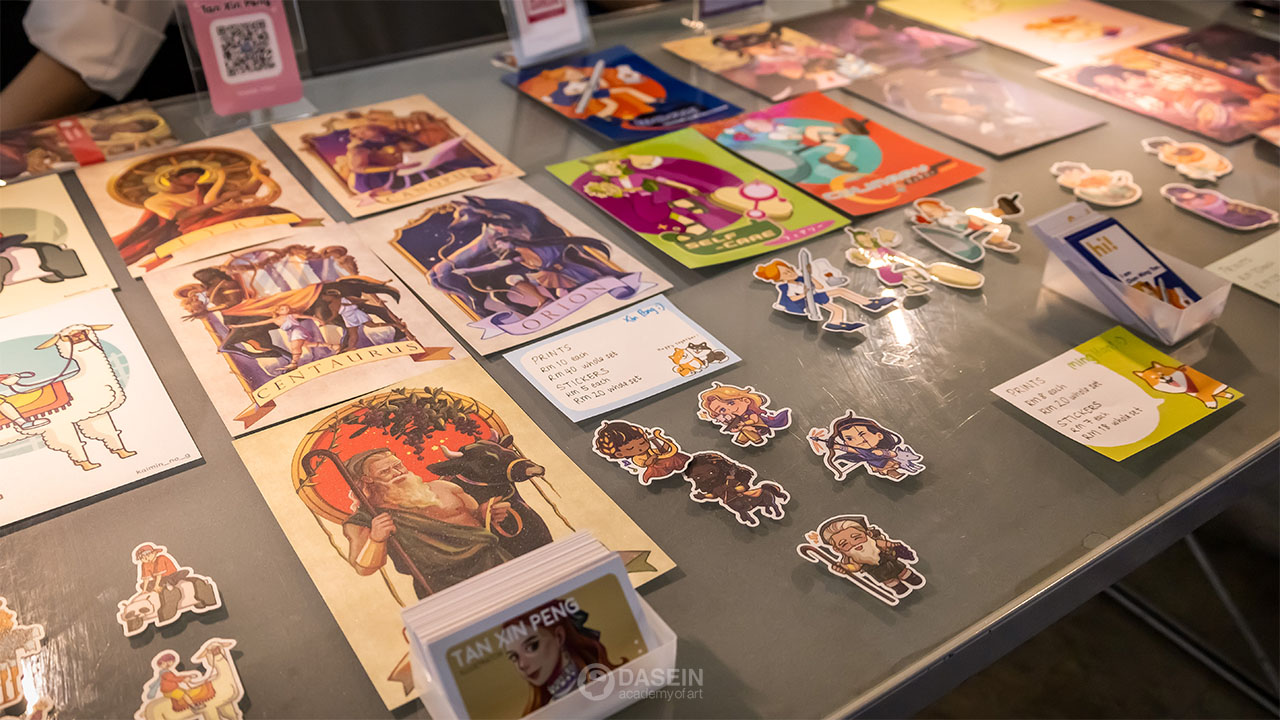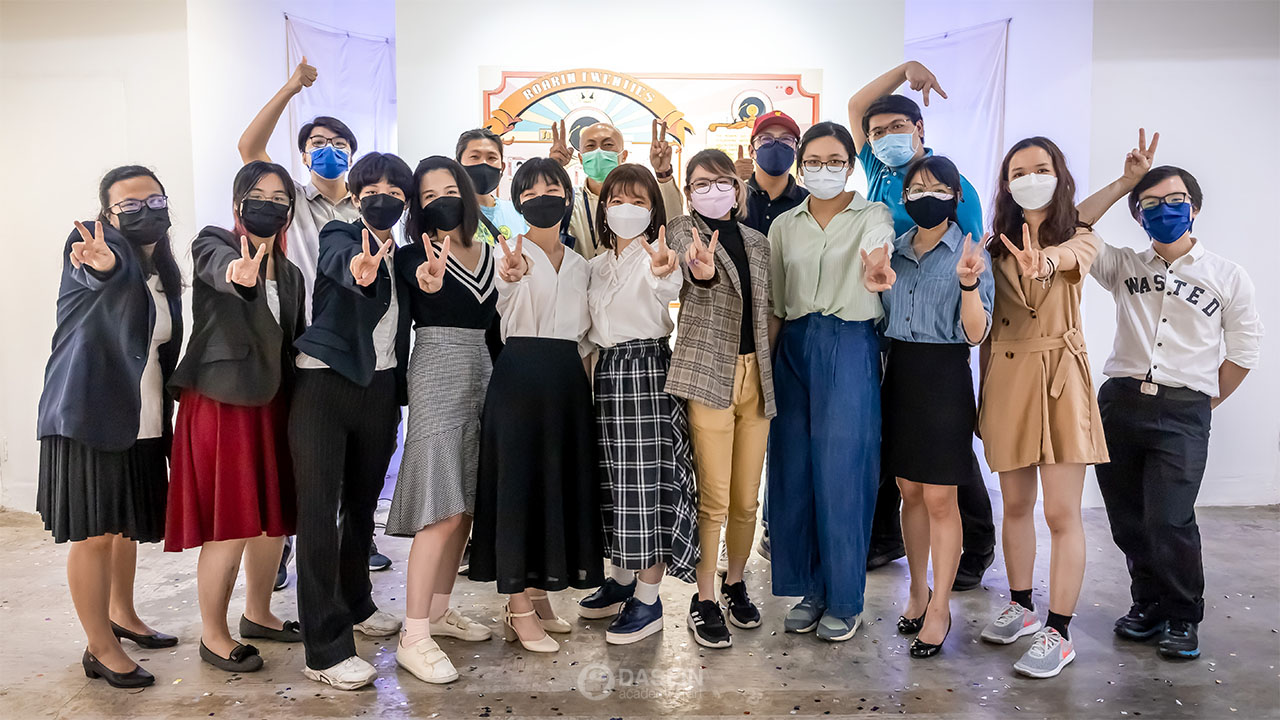 Special thanks to main sponsor, VVINNERS and venue provider, Studio Setiawangsa.