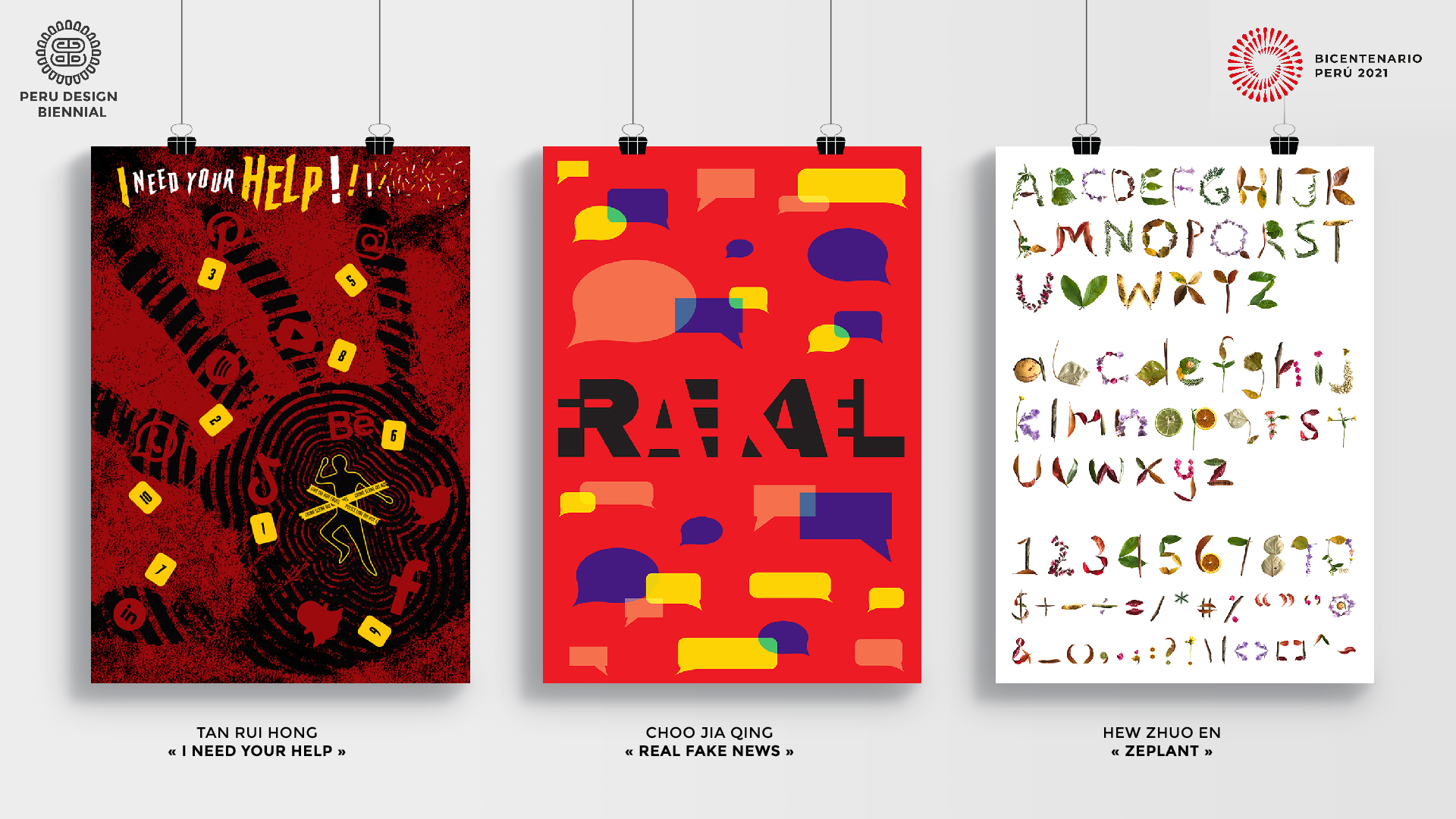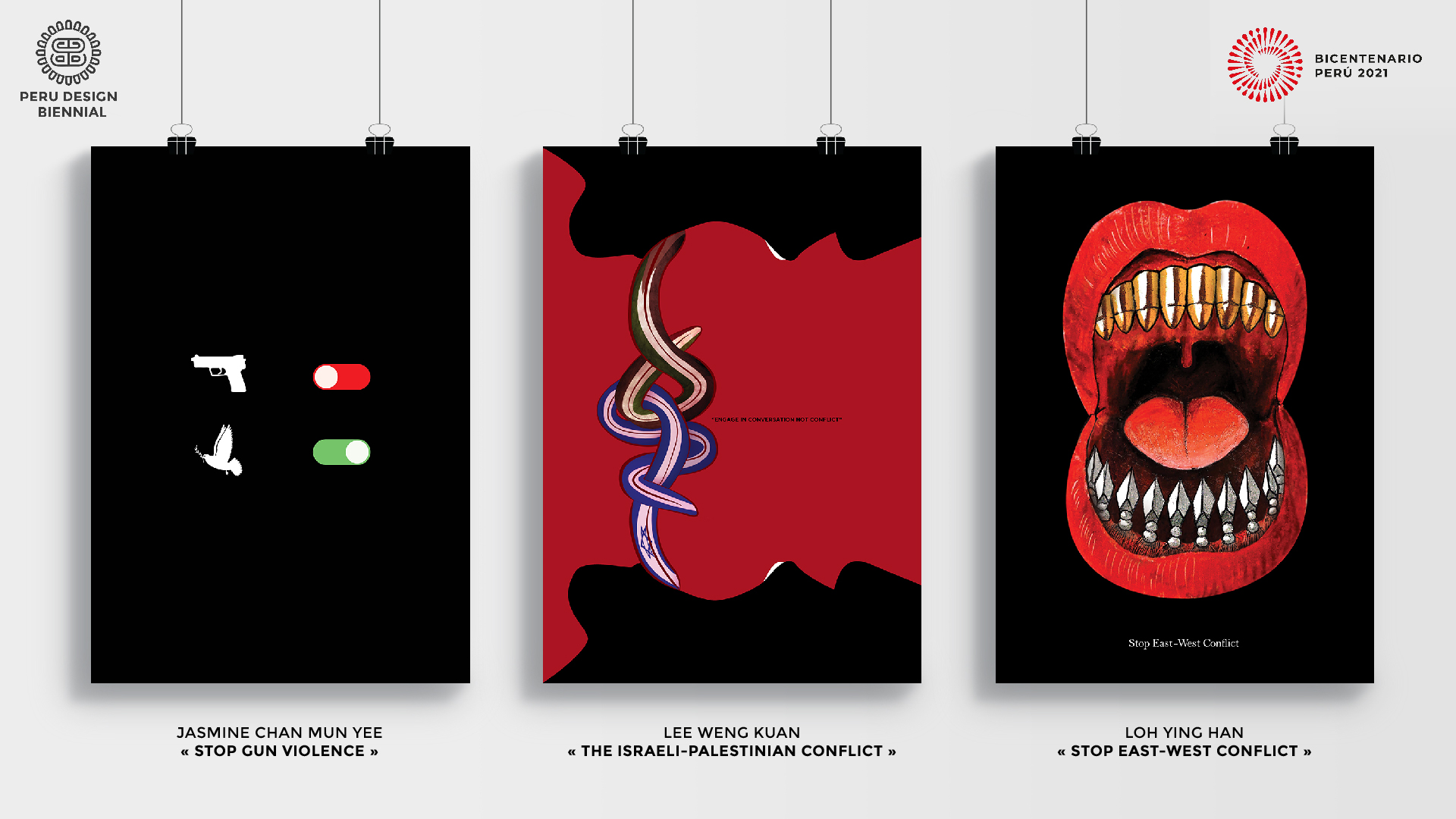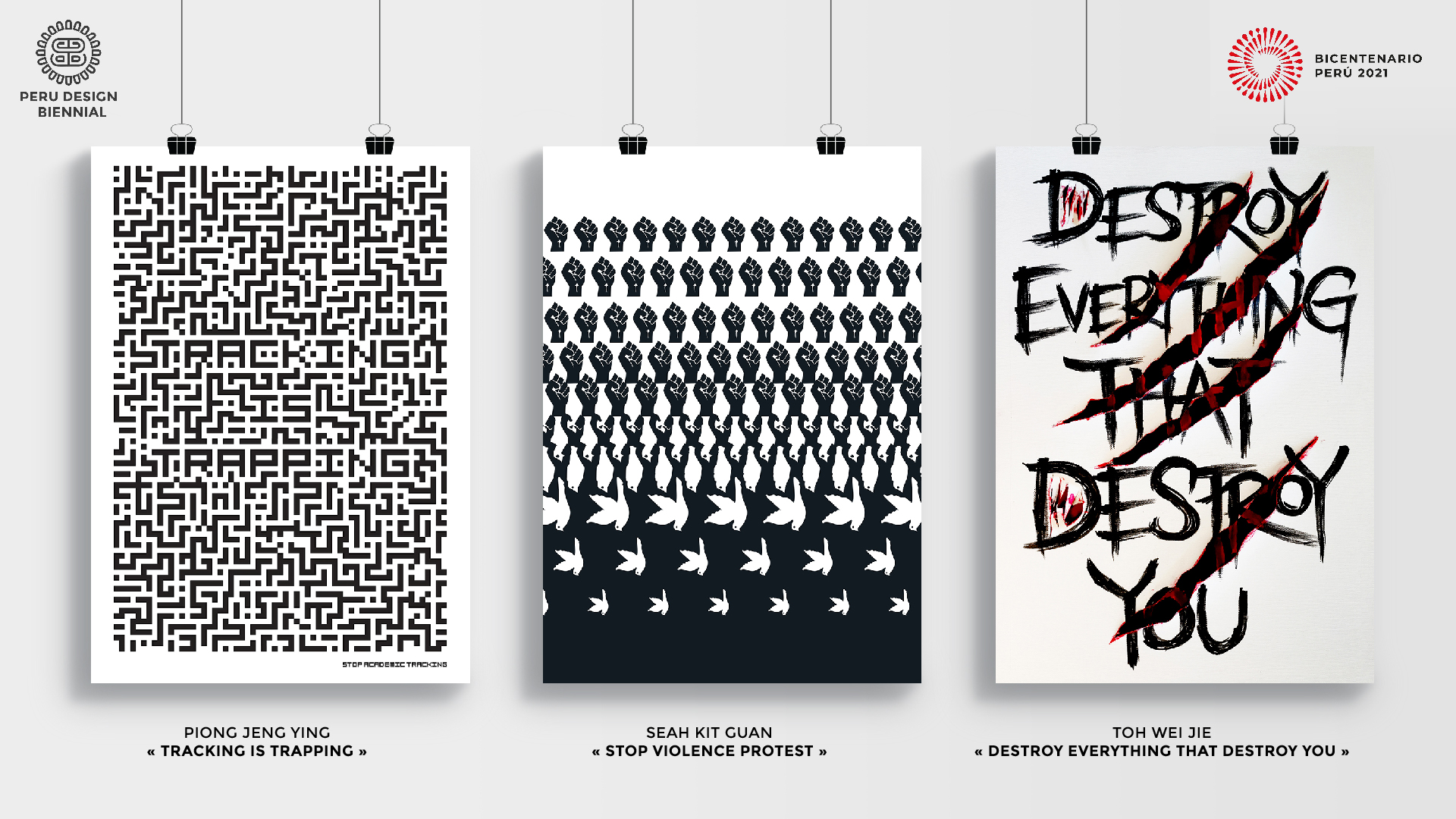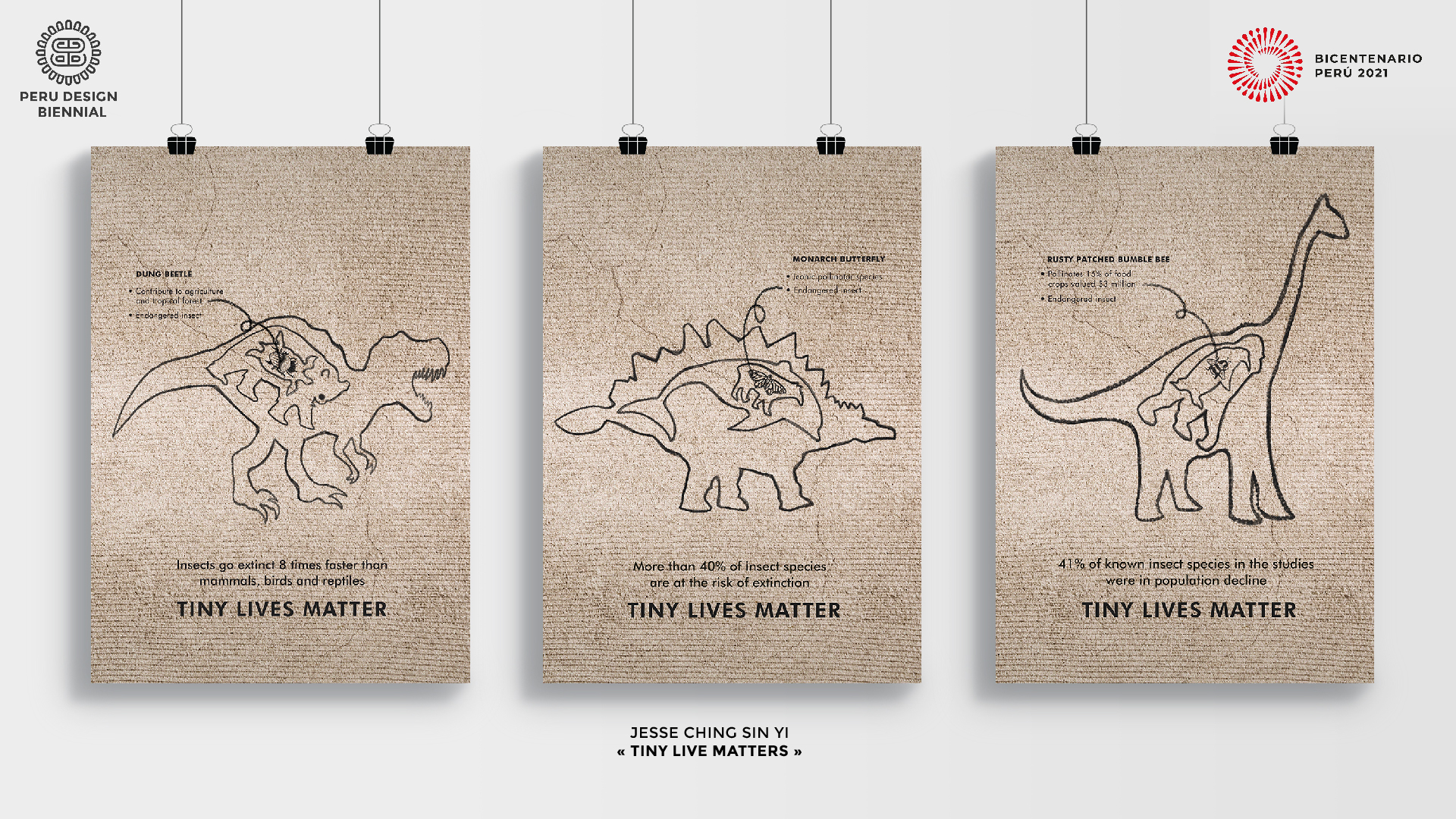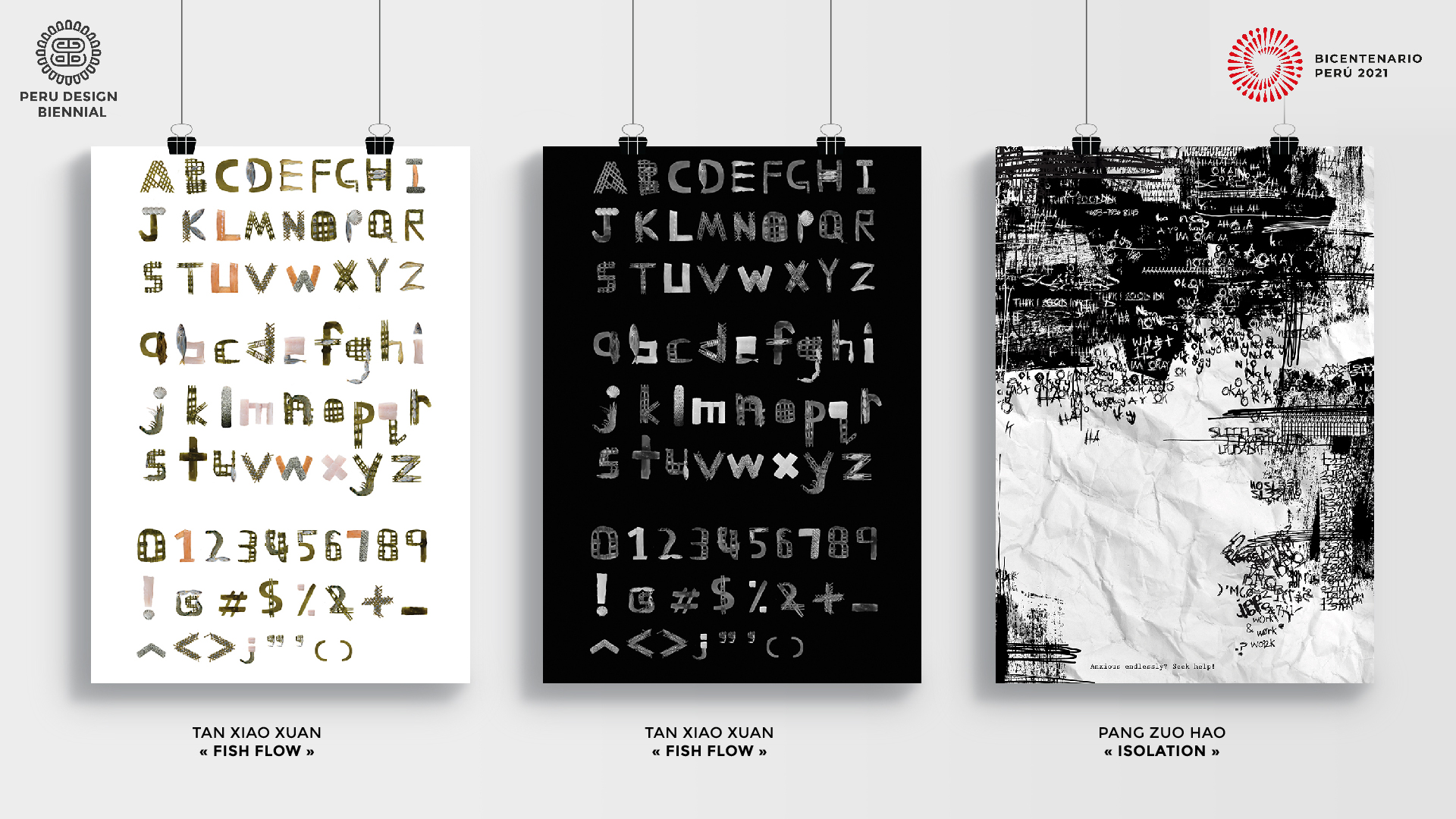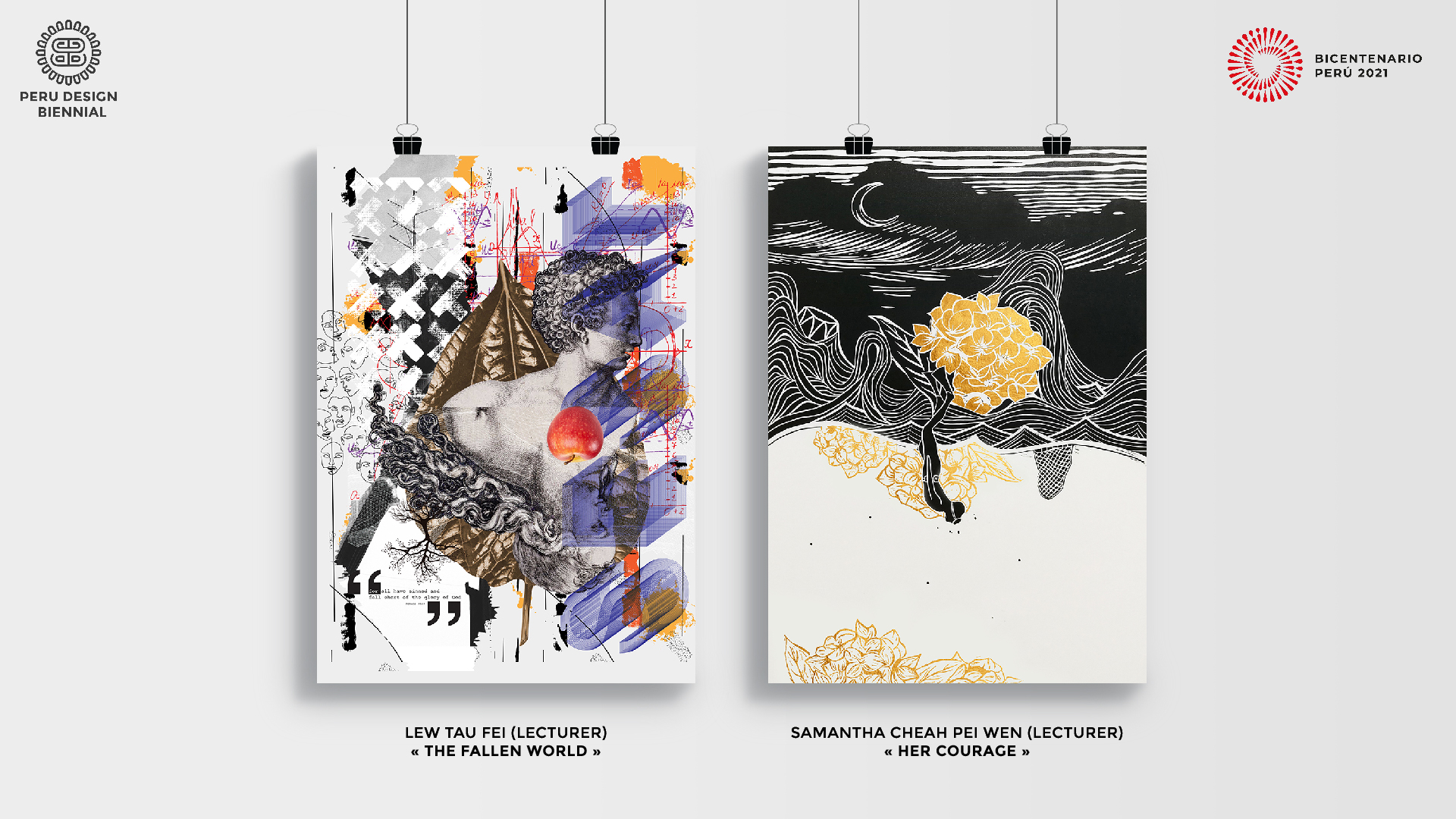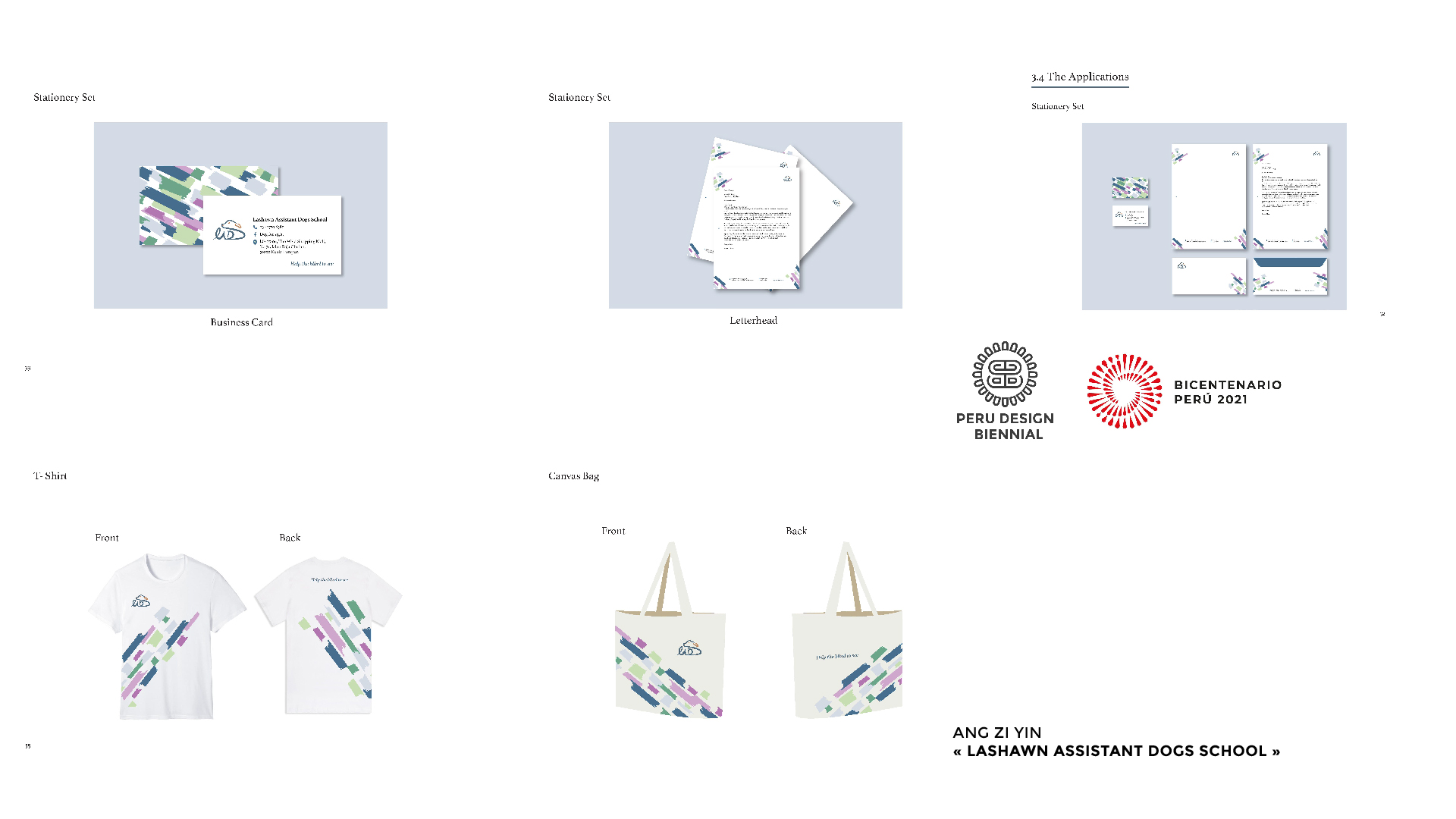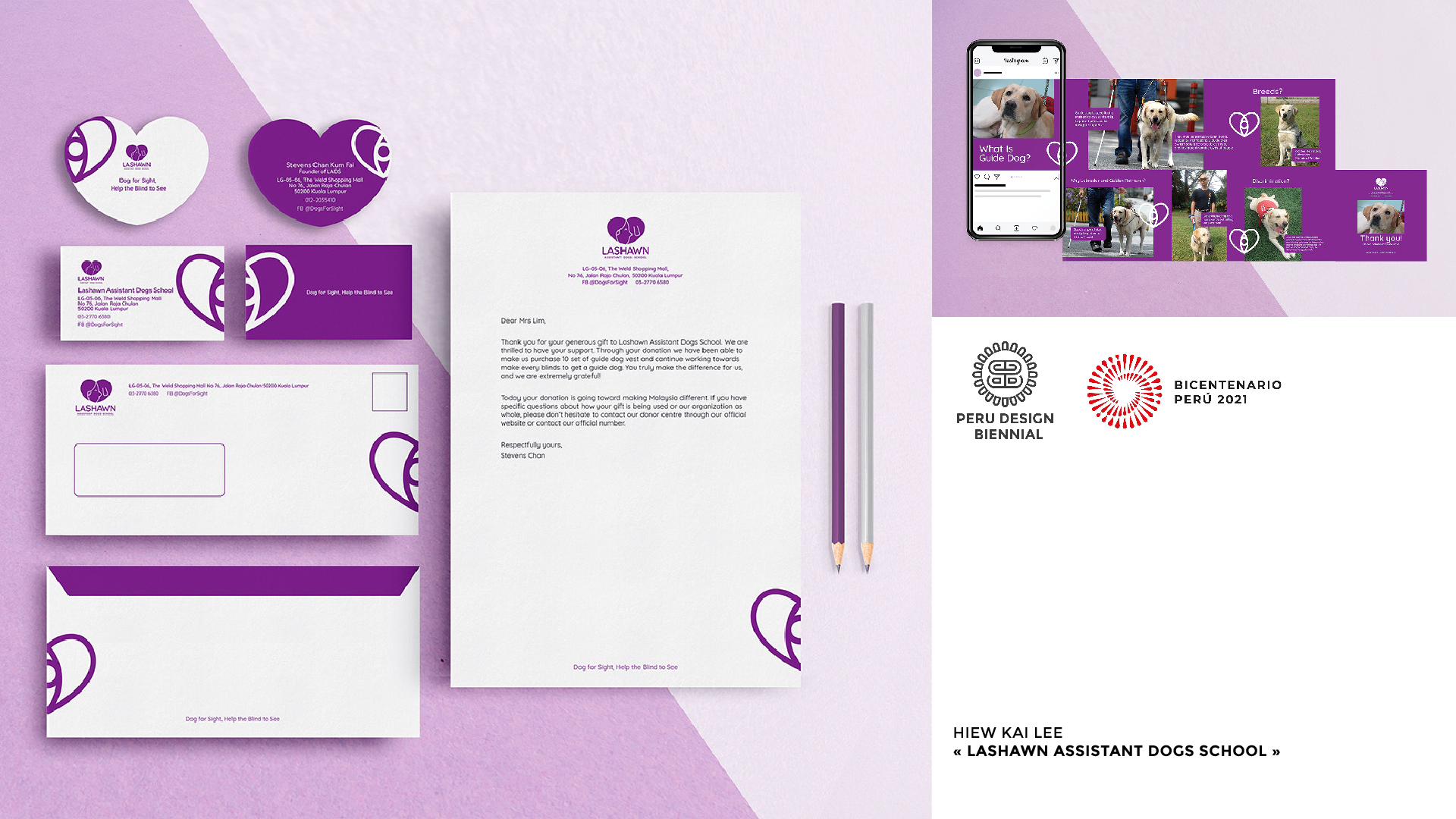 PERU, July 2021 - Dasein Graphic Design students Ang Zi Yin, Choo Jia Qing, Hew Zhuo En, Hiew Kai Lee, Jasmin Chan Mun Yee, Jesse Ching Sin Yi, Lee Weng Kuan, Loh Ying Han, Pang Zuo Hao, Piong Jeng Ying, Seah Kit Guan, Tan Rui Hong, Tan Xiao Xuan and Toh Wei Jie works are selected to be exhibited at the Bienal de Diseño de Perú!
A staggering of 95,972 works were sent in by 65,980 artists and designers around the world and only 465 works (0.48%) were selected by the Peru Design Biennial to be featured and exhibited in their 2020-2021 edition. 18 Malaysian designers' works are selected and Dasein Graphic Design students made up 14 of it. Dasein Graphic Design lecturers Samantha Cheah and Lew Tau Fei's works were also selected and all selected designs will be exhibited in Peru.
Works submitted to the Peru Design Biennial including typography, Corporate Identity, Editorial and Poster Design.
---
Disclaimer: All designs are copyrighted to the student, alumni or the college. Commercial use and production is strictly prohibited.