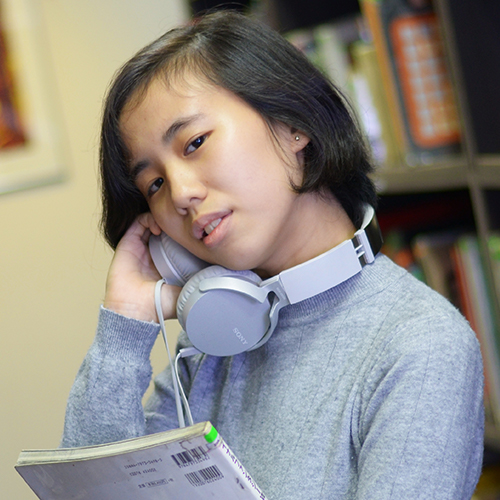 Diploma In Animation
To be honest, to me Dasein Academy is the place which gave me a huge push when it comes to self-improvements. The lecturers gave me great and constructive advice to help me improve and I'm actually proud of where I stand now.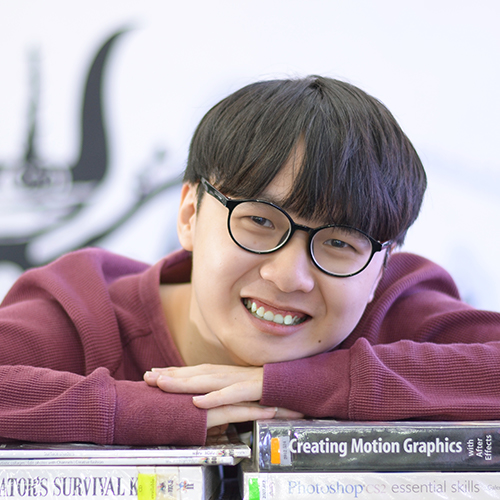 Diploma In Animation
Dasein Academy helped me in realizing my dream and the path I wanted to take. The lecturers are all friendly and have taught me a lot about Animation. The classroom environment is really comfortable and suitable for learning.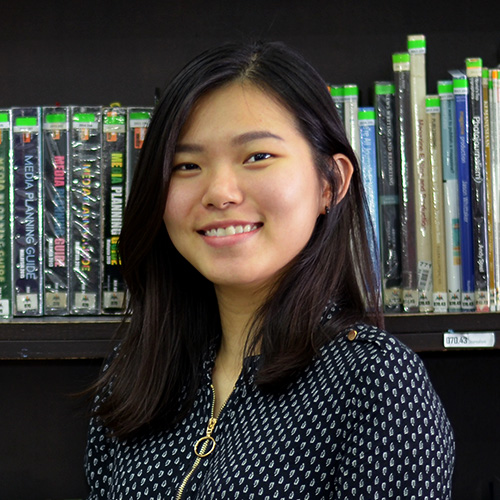 Diploma In Digital Media
The lecturers renew their lesson contents to ensure the students are able to catch up to the evolution of society and media, so it's really a good choice to study Digital Media in Dasein Academy.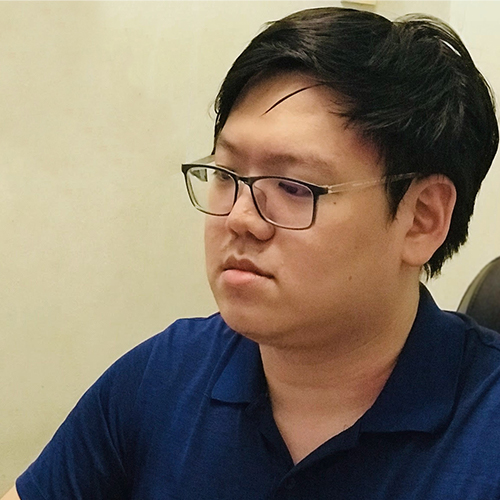 Diploma In Illustration
No matter if it is related to class assignment or our personal work, the lecturer will always give us the finest comment and criticism for us to improve.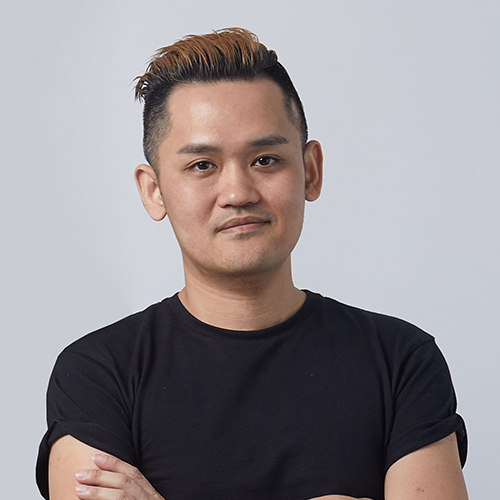 Diploma In Graphic Design
I chanced upon the further study leaflet from Dasein Academy that my sister brought home from an education fair and I decided to give it another try at a different school. Back then (around 20 years ago), computer aided design wasn't a common thing yet, and so taking into consideration to keep up with future trends, I decided to enroll to Dasein.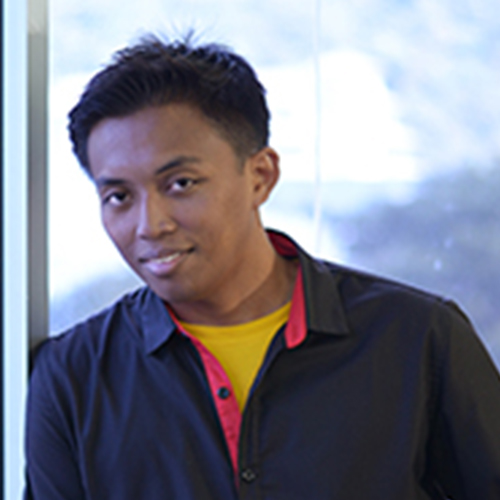 Diploma In Illustration
Dasein may be a small college with lesser students, I personally believe that is one of the advantages for those who enrolled. A smaller number of students signifies that the lecturers can spend more time on each student in guiding them to improve and achieve their full potential.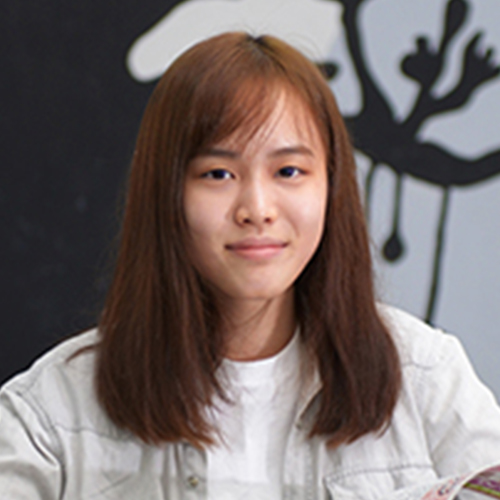 Diploma In Illustration
I felt proud and accomplished not only because of the knowledge I have learnt and the progress made in my studies, but also because the genuine friendship I have forged with my classmates and lecturers.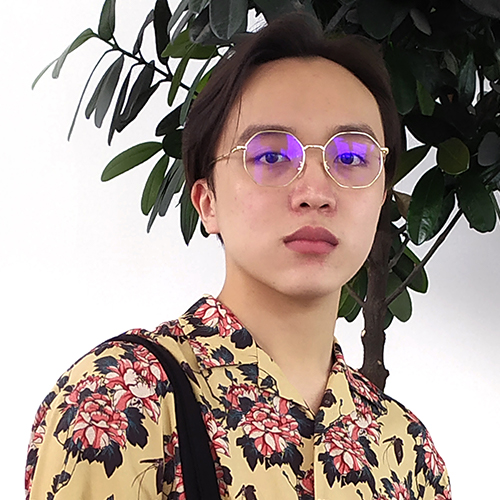 Diploma In Graphic Design
One of the best thing about Dasein is that the size of the classes is smaller, so the lecturers has more time and attention to focus and work with each student. I have met many supportive lecturers that has helped me (in my studies) a lot!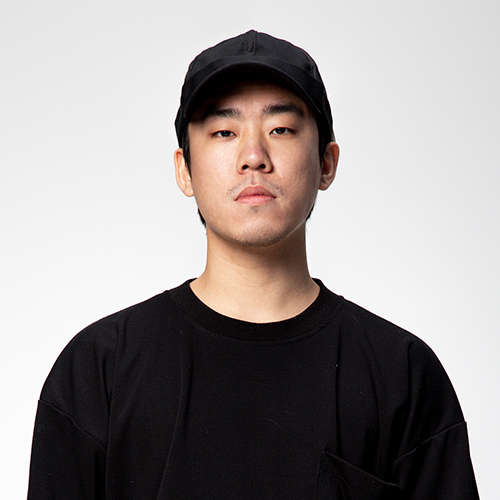 Diploma In Animation
Dasein has a great learning environment. When I first came to the college, I saw plenty of great artworks by the seniors and I really envy and am inspired by their skills! In order to join their ranks, I worked hard to improve as well. The training at Dasein has somewhat molded me to be a more patient and persistent person.