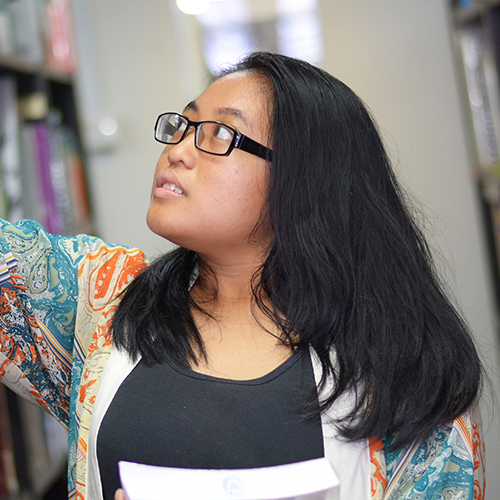 Diploma In Mass Communication
It came as a shock to me when I first came to Dasein Academy and became exposed to such a friendly learning environment.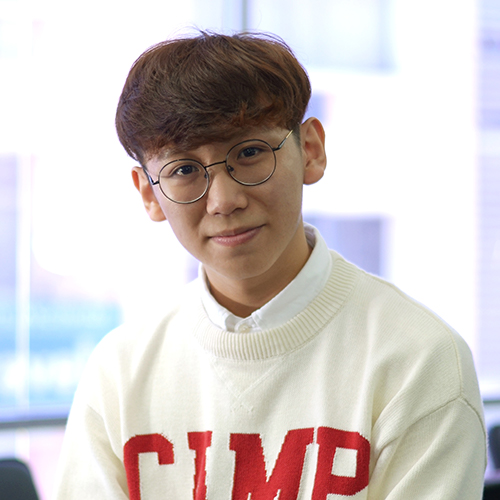 Diploma In Animation
Before joining Dasein, I didn't realize that lecturers and students too can be friends and the exchange can be meaningful and warm. Now that I will be graduating soon, I am indeed grateful to this place that helped me grow and gave me plenty happy memories.
Diploma In Digital Media
Dasein's Digital Media is a very diverse and comprehensive course, it sheds light on a lot of advanced technology. We learn about graphics, drawings, stills and moving images, animation, database, photography and many other media-related applications.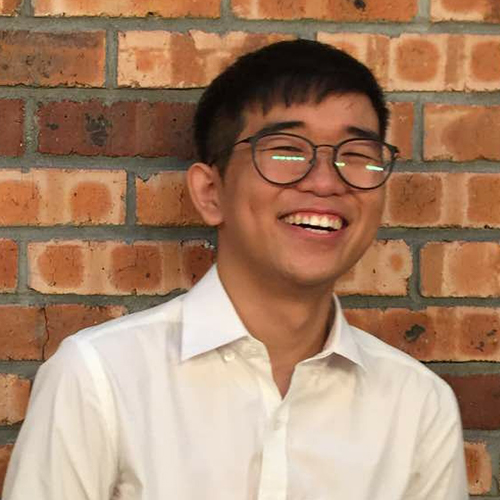 Diploma In Animation
Courses and assignments in Dasein are quite challenging thus it motivates me to work even harder to achieve the standard.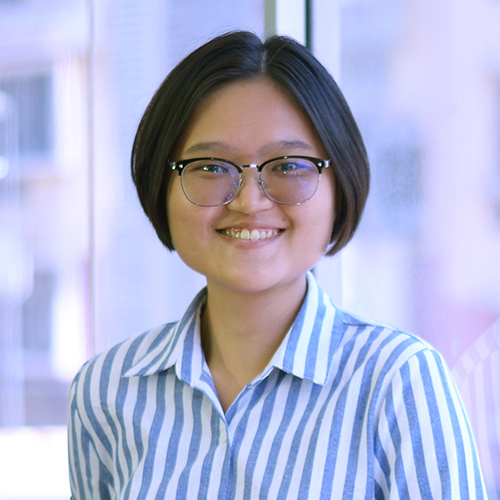 Diploma In Animation
The lecturers and the staff are friendly. They take their time to explain course and each subject and are very patient to those who needs extra help. Plus, the environment here (at Dasein) is sociable and friendly.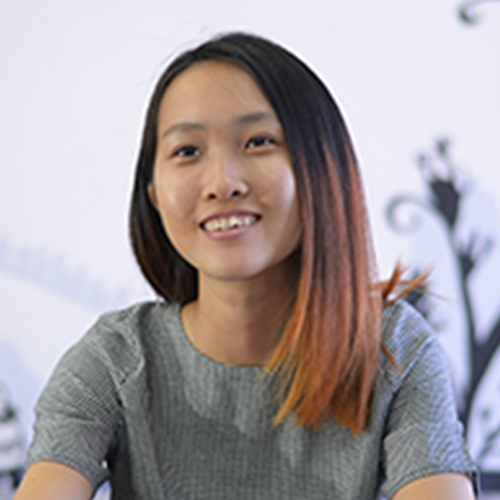 Diploma In Mass Communication
Apart from my studies, (coming to) Dasein Academy has helped me developed positive attitude through Edu-mentoring, their mentor-based program. I get to know more about myself and learned to embrace the differences in others.