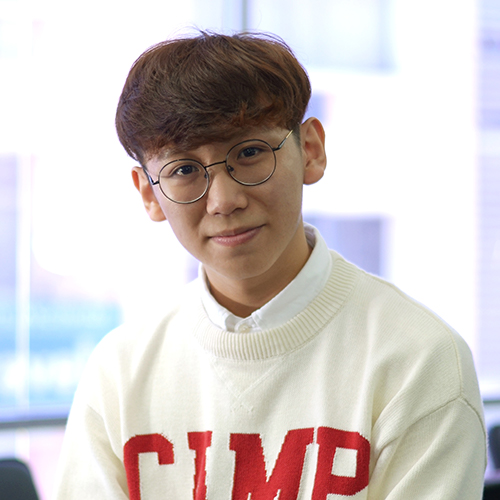 Hugo Hau Yuan Kai
Before coming to Dasein, I often thought I have reached my limits or I have done my best, but after meeting those who are relentless in their art pursuit even though they are top-scoring students, I came to realize that one can always work harder in order to achieve their goals and dreams.
Before joining Dasein, I didn't realize that lecturers and students too can be friends and the exchange can be meaningful and warm. Now that I will be graduating soon, I am indeed grateful to this place that helped me grow and gave me plenty happy memories. I am thankful to the time well spent here at Dasein!
Disclaimer : Contents are translated from graduate's original writing in Chinese language. Editing is only done for grammar, length and clarity and we always prioritize to preserve the contributor's original message and voice.