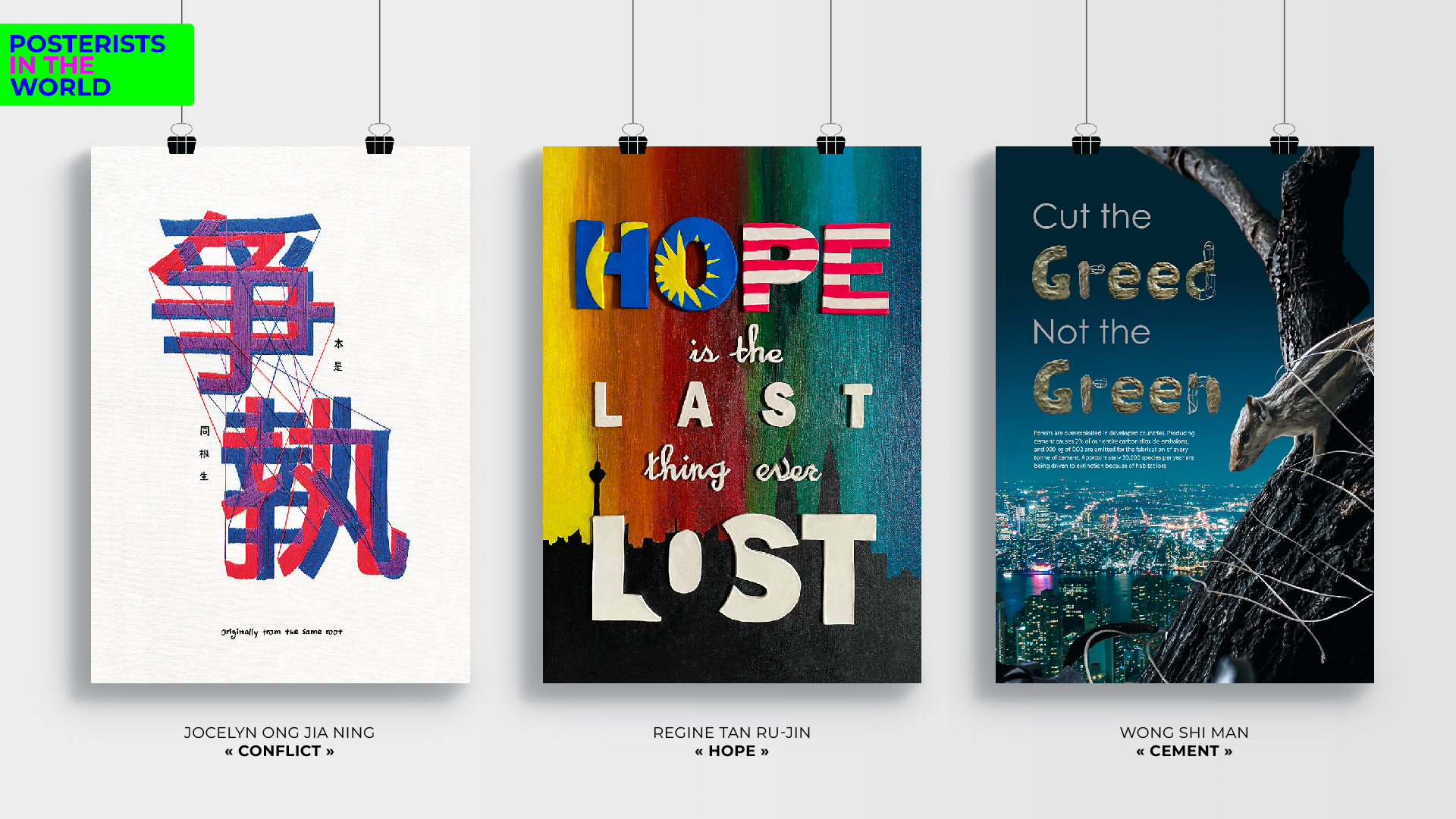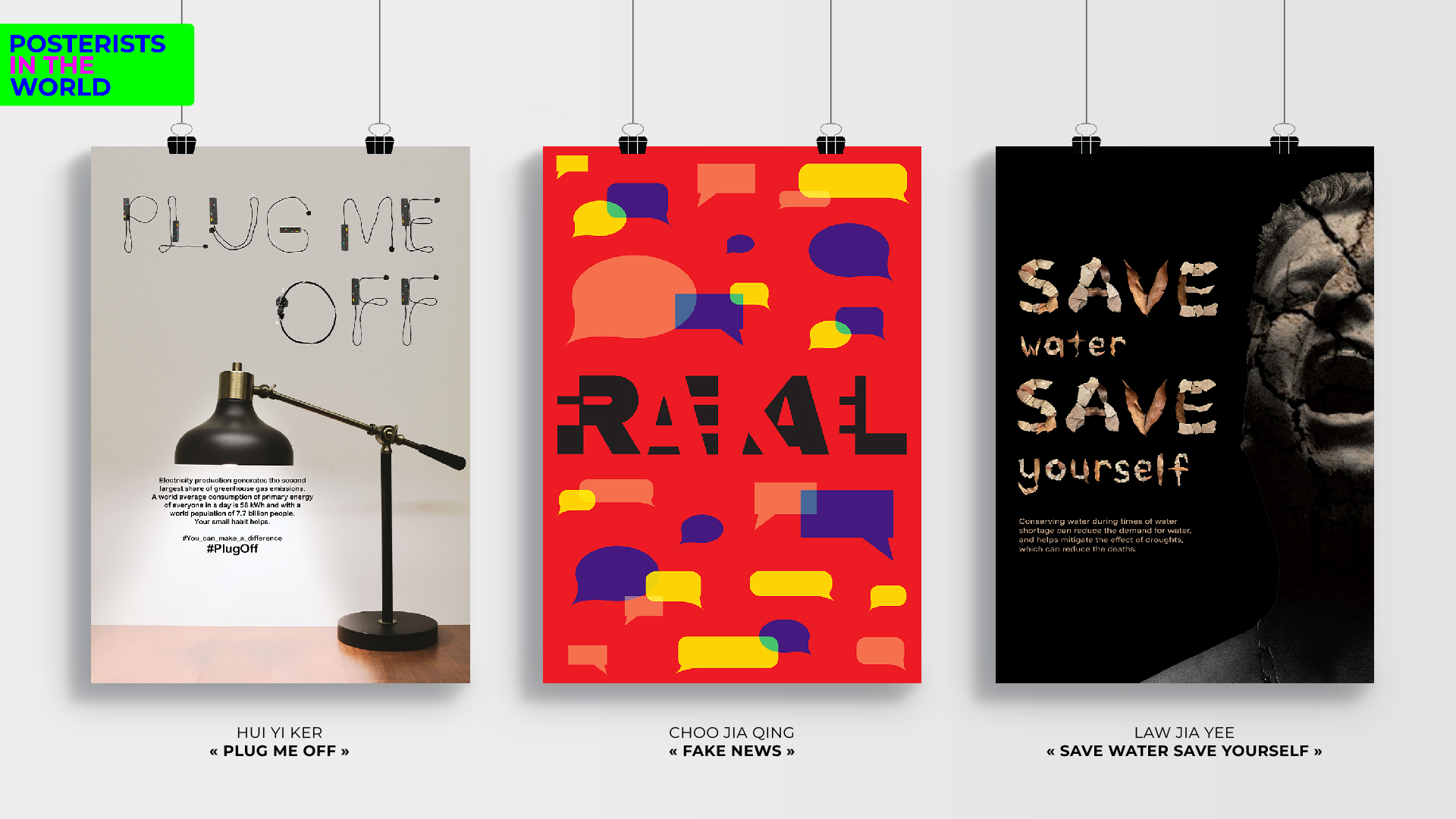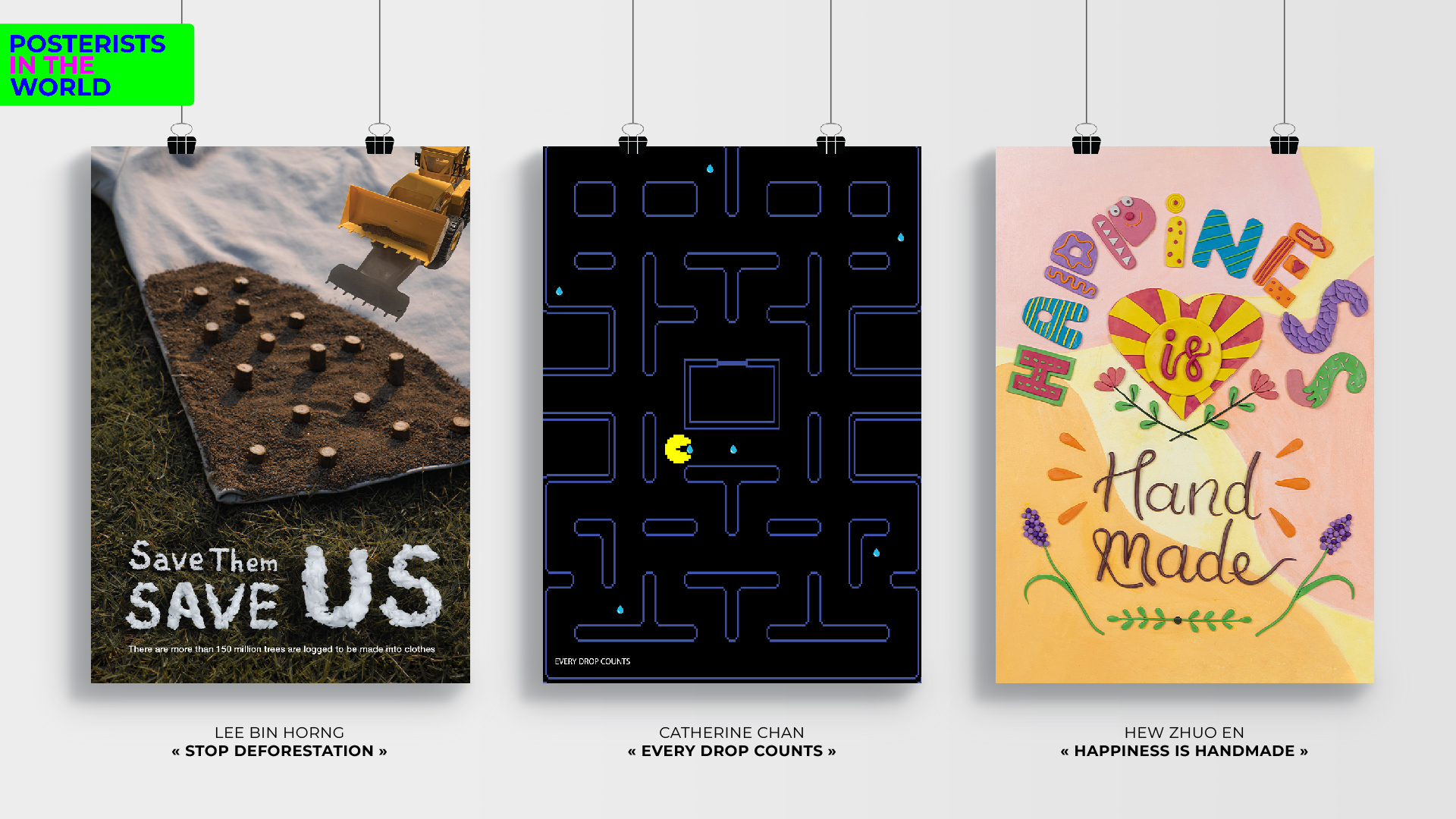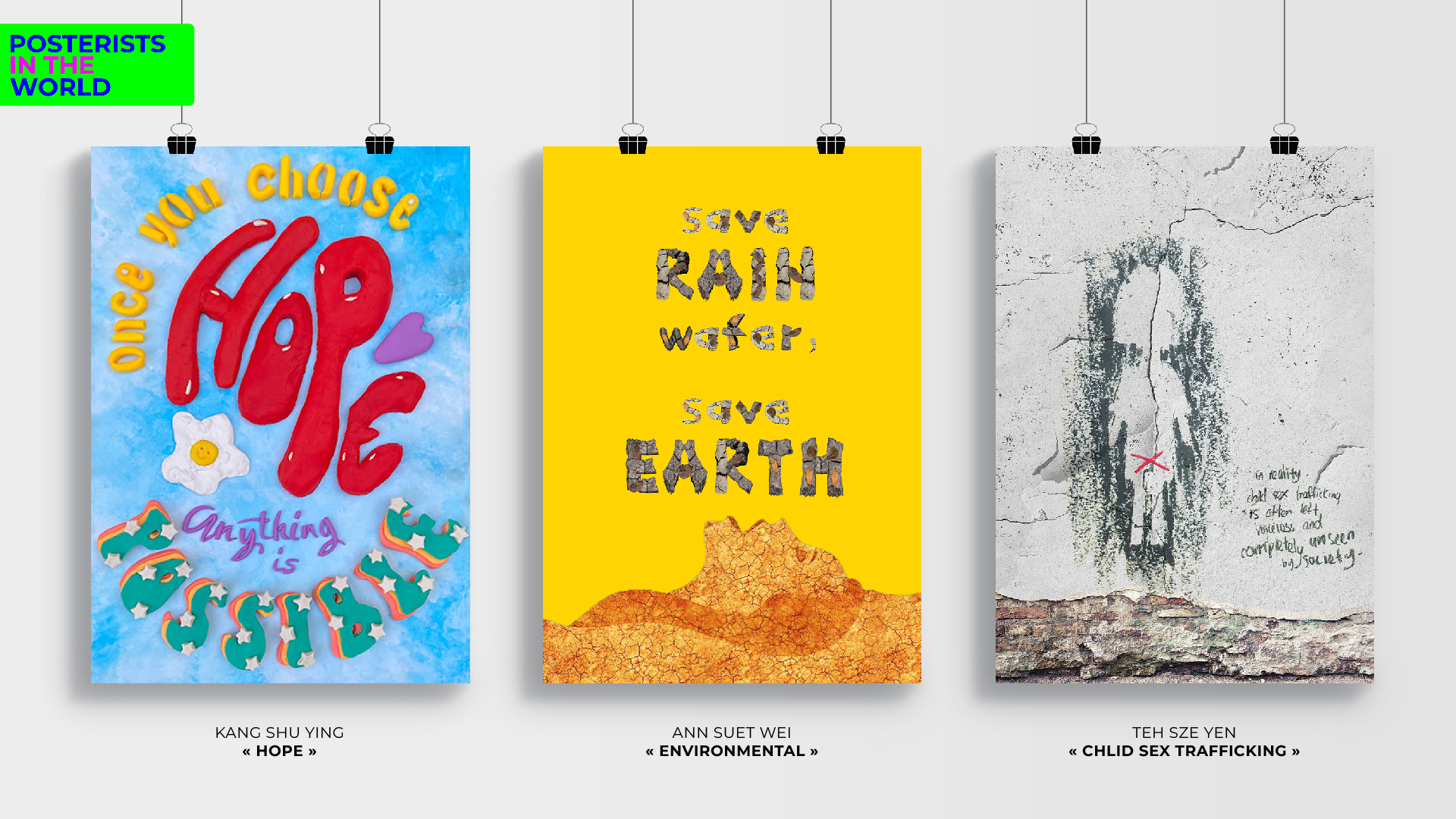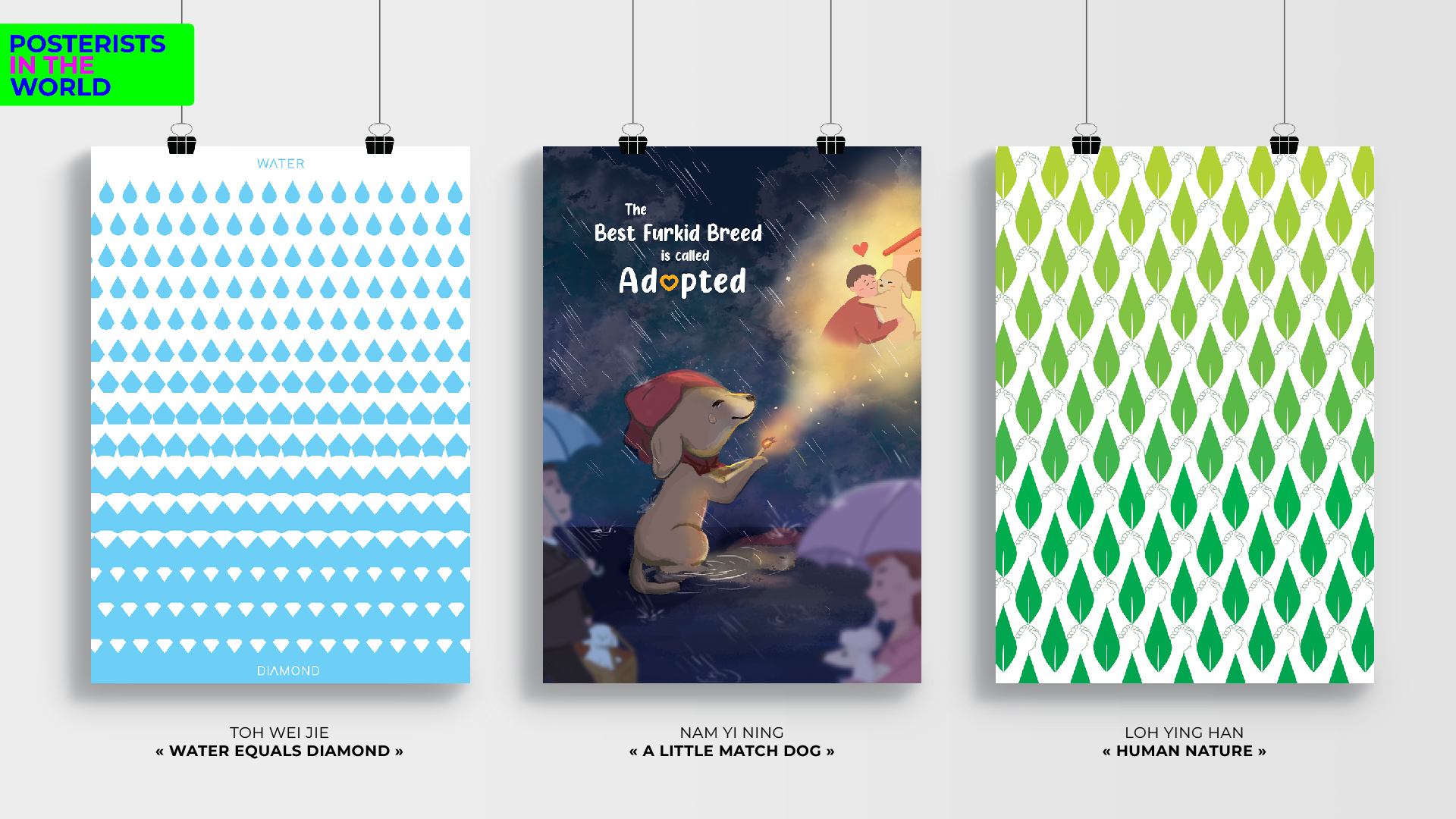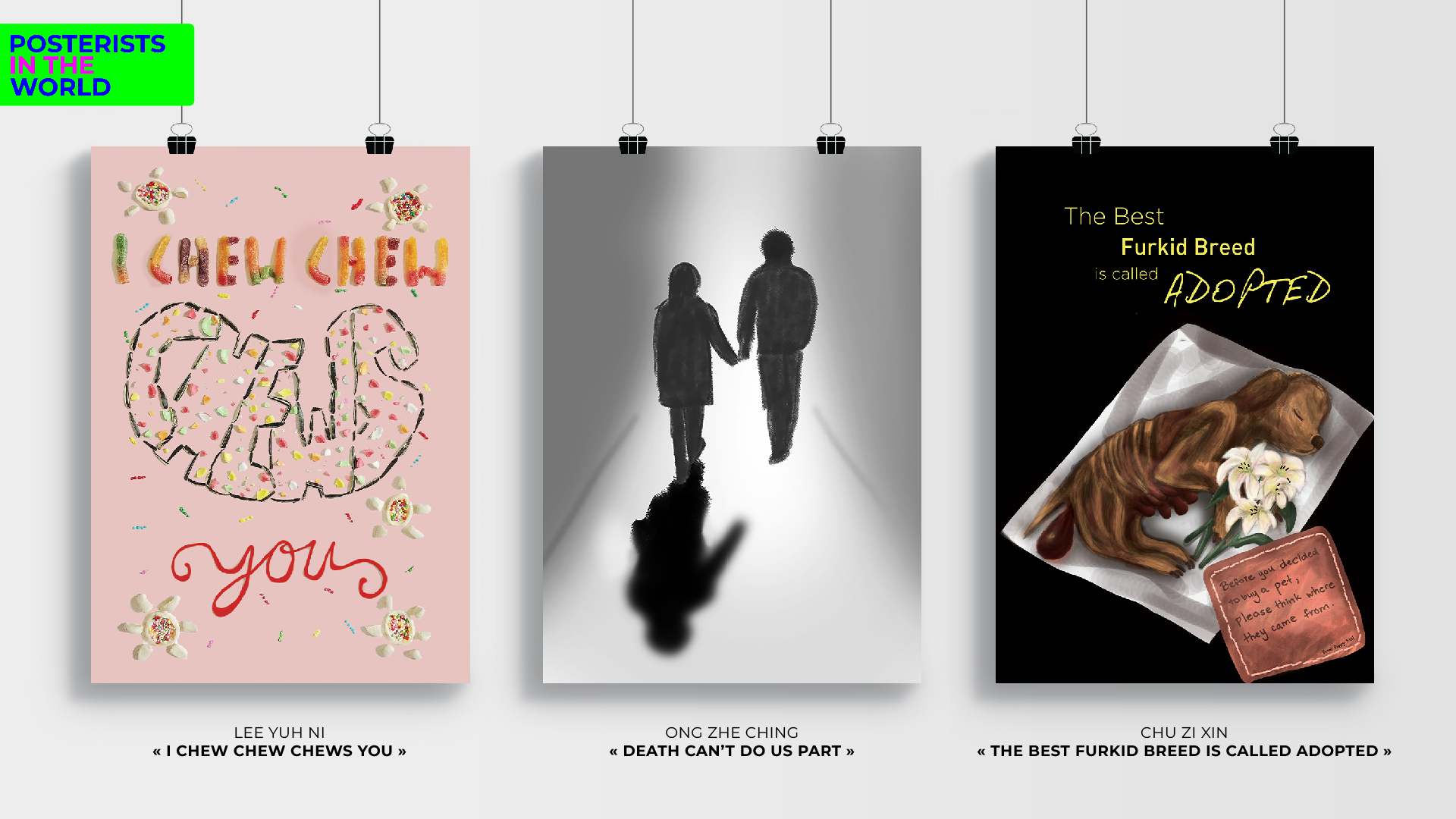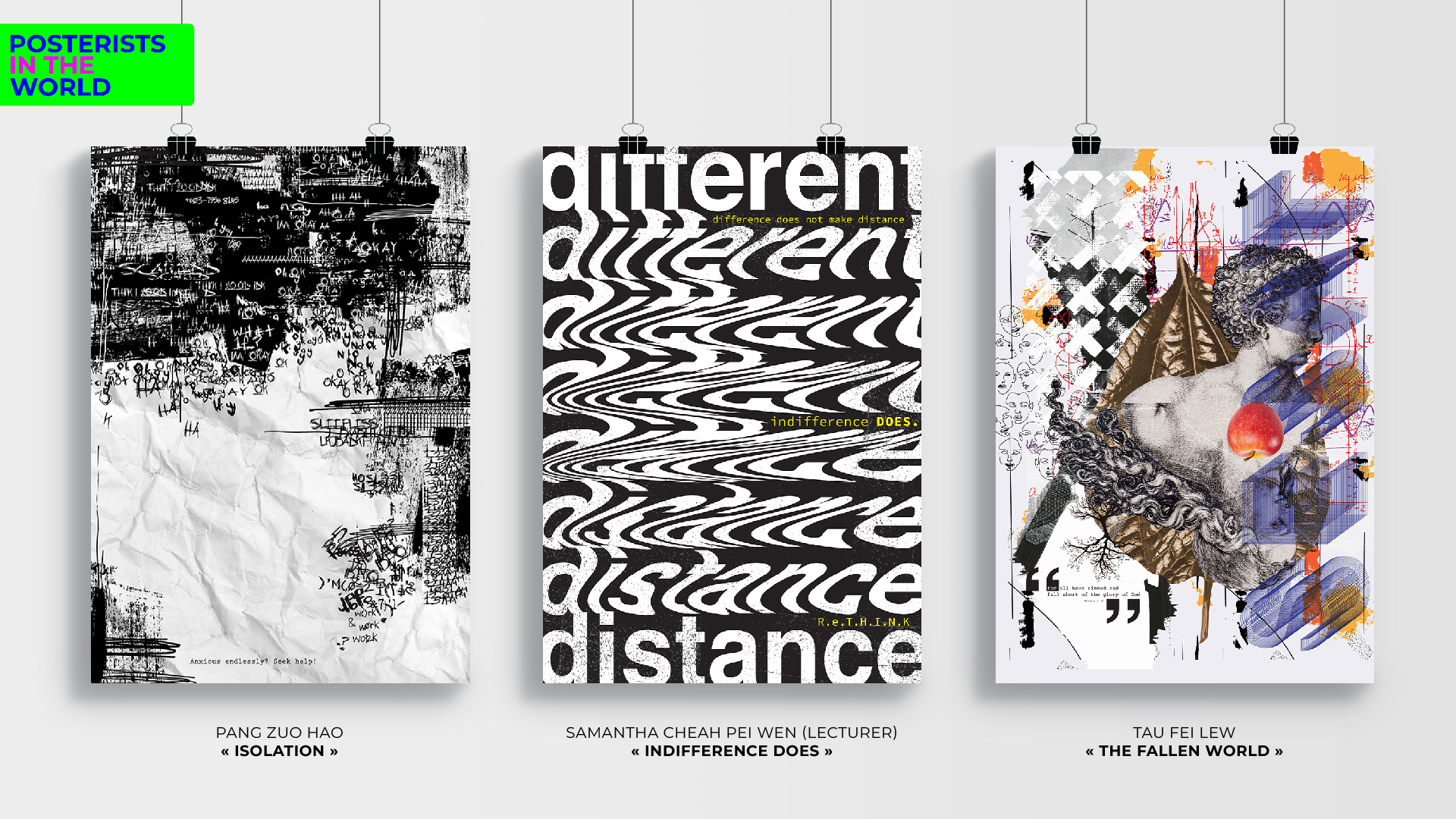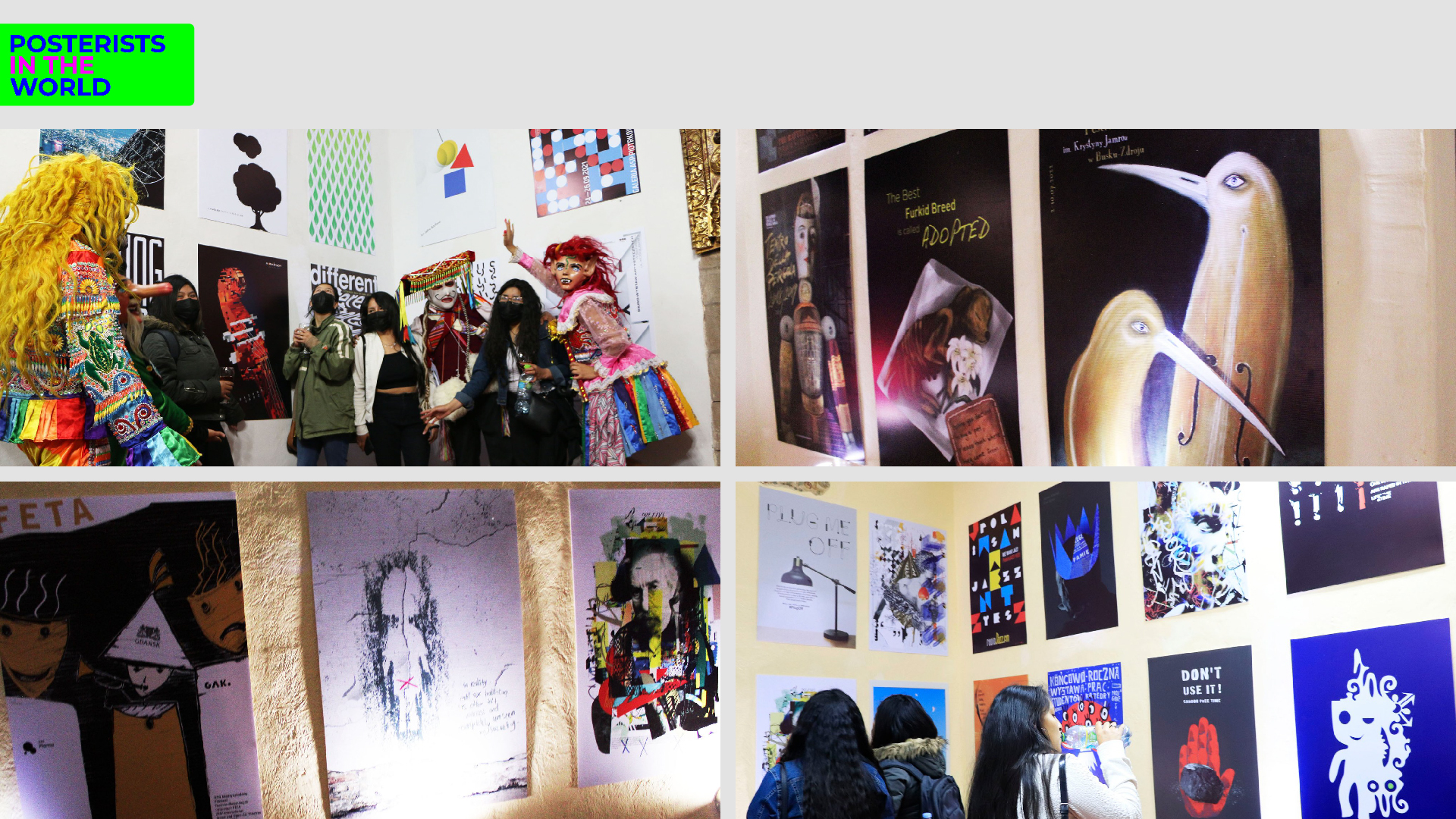 PERU, August 2022 - A whooping 21 posters from 19 Dasein Graphic Design students and 2 lecturers have been selected and set to be featured at Cusco in Peru, South America part of the "Posterists in the World 2022" international competition, organized by the Peruvian Design Association.
Studens Ann Suet Wei, Lee Bing Horng, Catherine Chan Han Lin, Chu Zi Xin, Ker Hui Yi, Law Jia Yee Law, Choo Jia Qing, Jocelyn Ong Jia Ning, Regine Tan Ru-Jin, Melissa Kang Shu Ying, Teh Sze Yen, Toh Wei Jie, Wong Shi Man, Loh Ying Han, Nam Yi Ning, Lee Yuh Ni, Ong Zhe Ching, Hew Zhuo En and Pang Zuo Hao and lecturers Samantha Cheah and Lew Tau Fei's works have been selected and set to be featured at Cusco, Peru from 12 to 25 August 2022.
The organizer of the competition received 15,336 entries from different countries in the world and only 150 works (less than 1%) are selected to be featured.
The students competed under different categories against professional designers from all over the world.
---
Disclaimer: All designs are copyrighted to the student, alumni or the college. Commercial use and production is strictly prohibited.