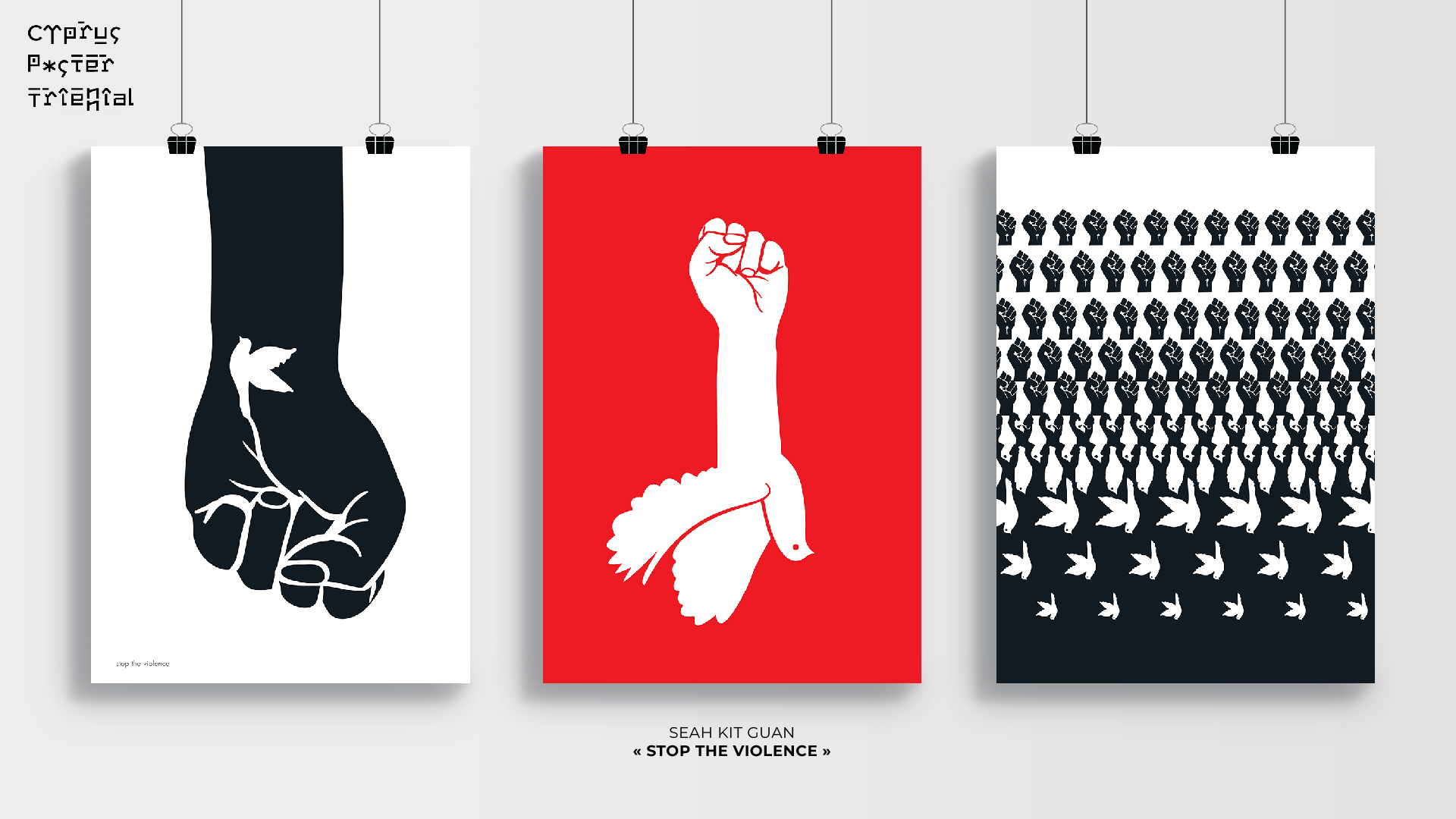 CYPRUS, June 2022 - Dasein Graphic Design student Seah Kit Guan and lecturer Lew Tau Fei's posters have been selected for feature at the 2nd Cyprus Poster Triennial. Selected works will be exhibited at the State Gallery of Contemporary Art - SPEL throughout September 2022.
The international Cyprus Poster Triennial (CPT) is to be a nonprofit institution that aims to promote and disseminate knowledge and creativity in the field of graphic design by focusing on the poster as a major medium of visual communication. From the early printing of broadsides in the beginning of the 19th century to the present day of the digital era, posters have been influential not only as vehicles that provide information but also as tools responsible for social change, developing awareness on crucial issues, dissemination of revolutionary or political ideas and propaganda.
---
Disclaimer: All designs are copyrighted to the student, alumni or the college. Commercial use and production is strictly prohibited.