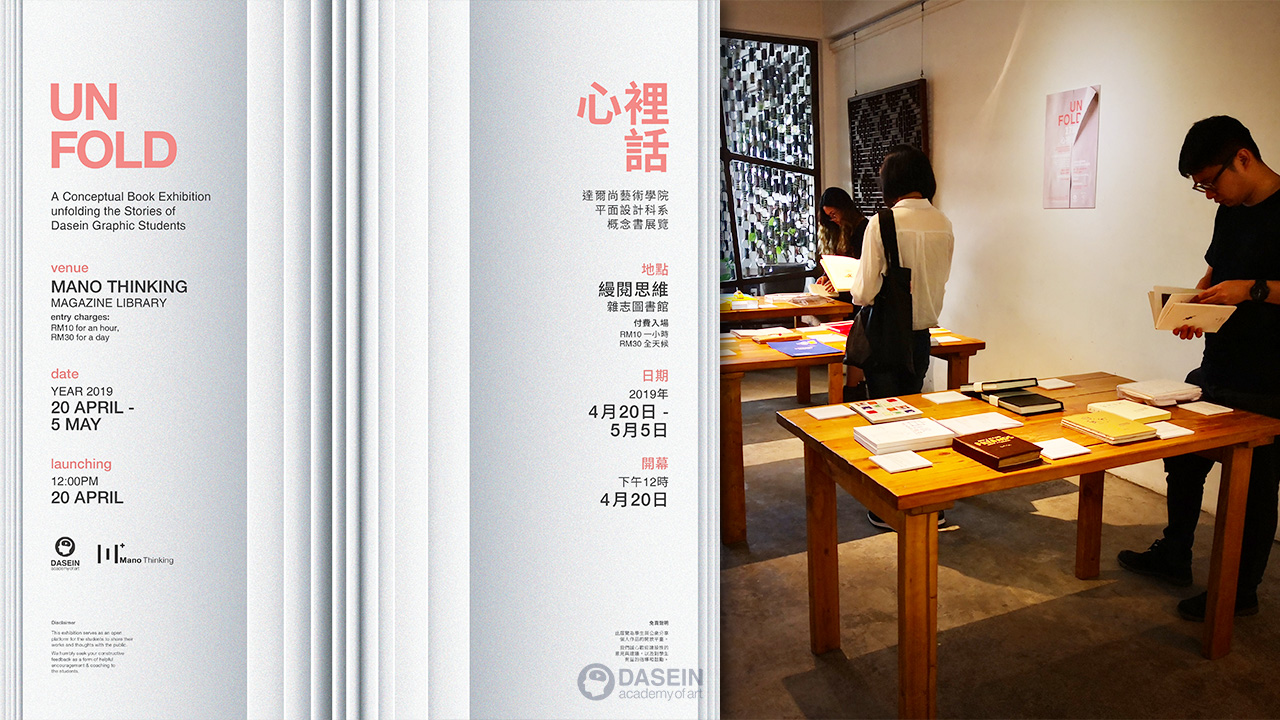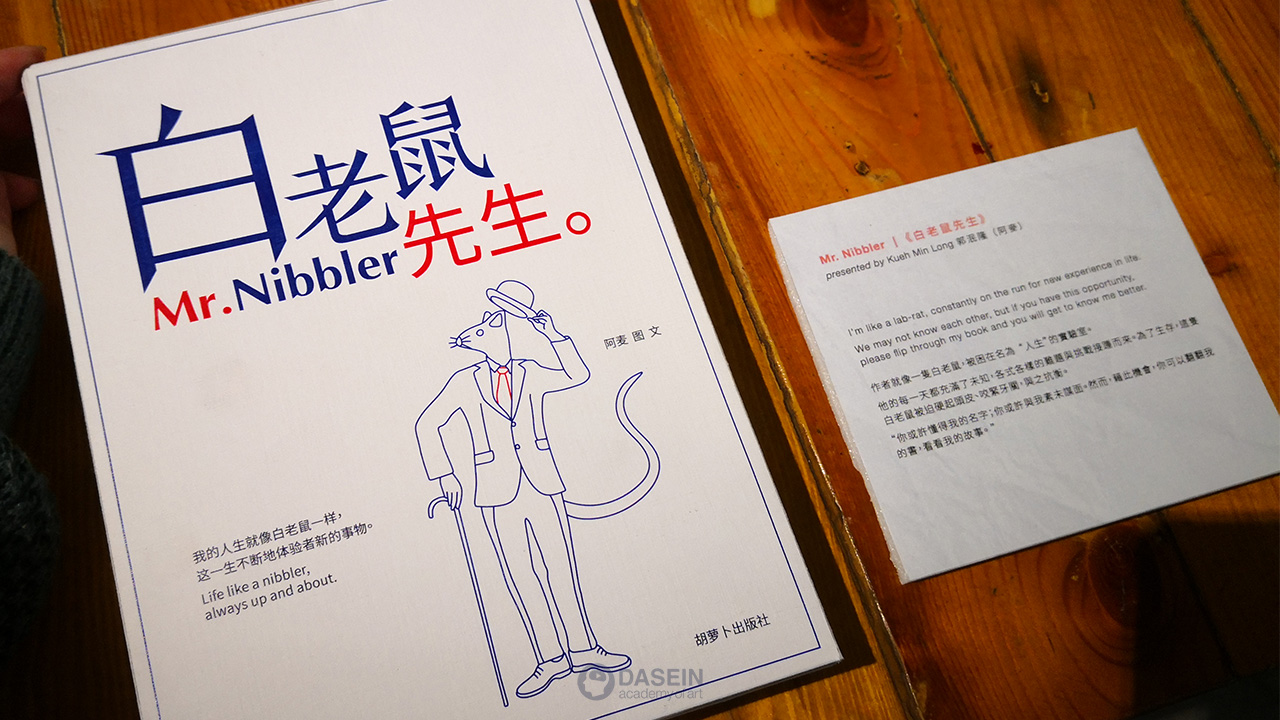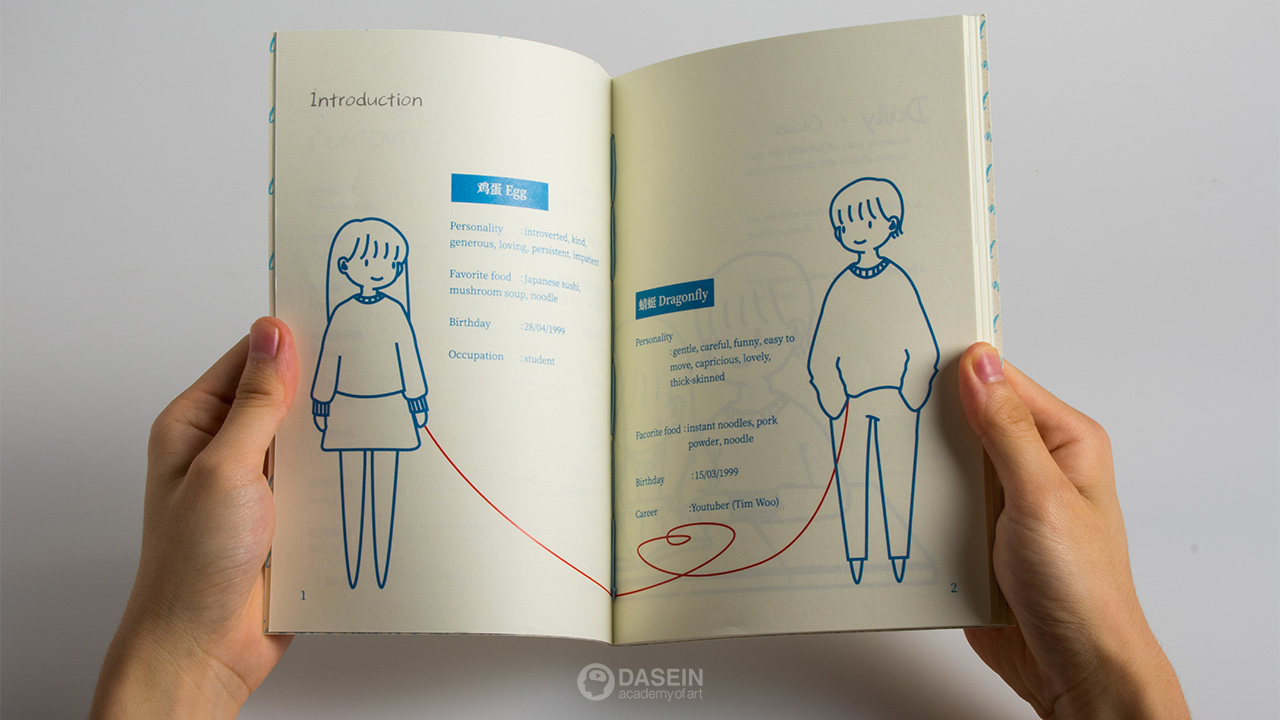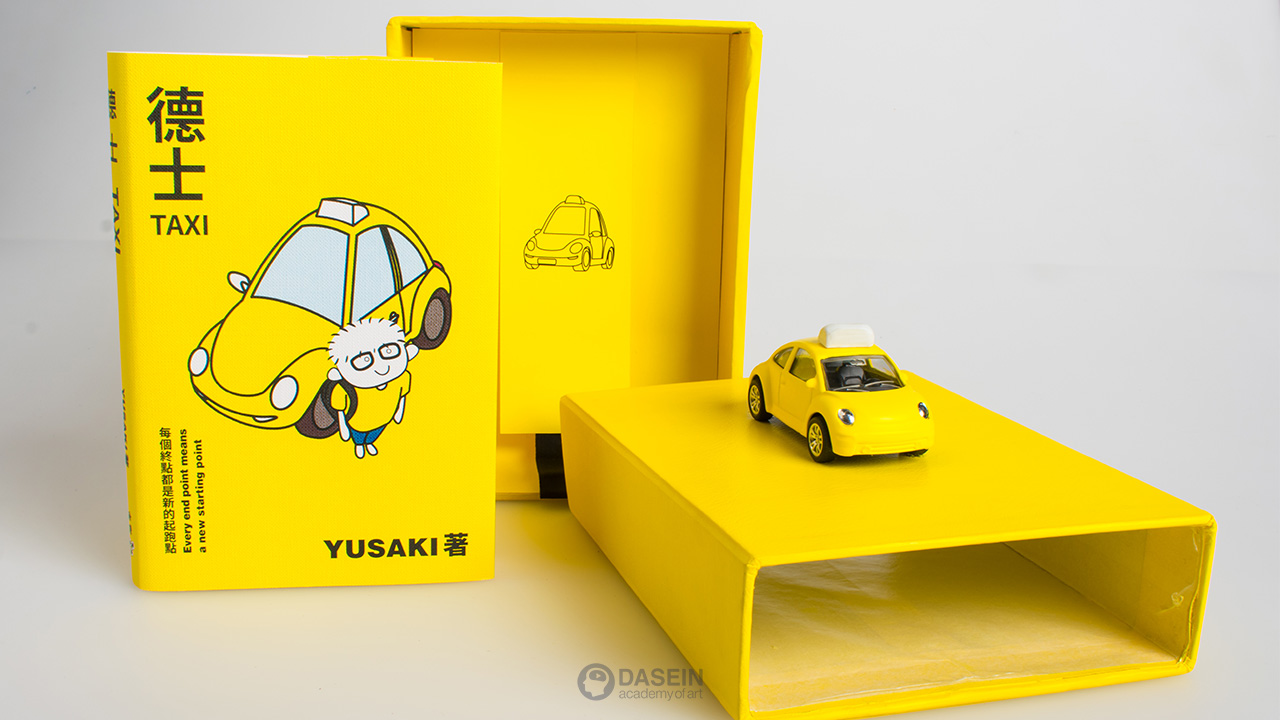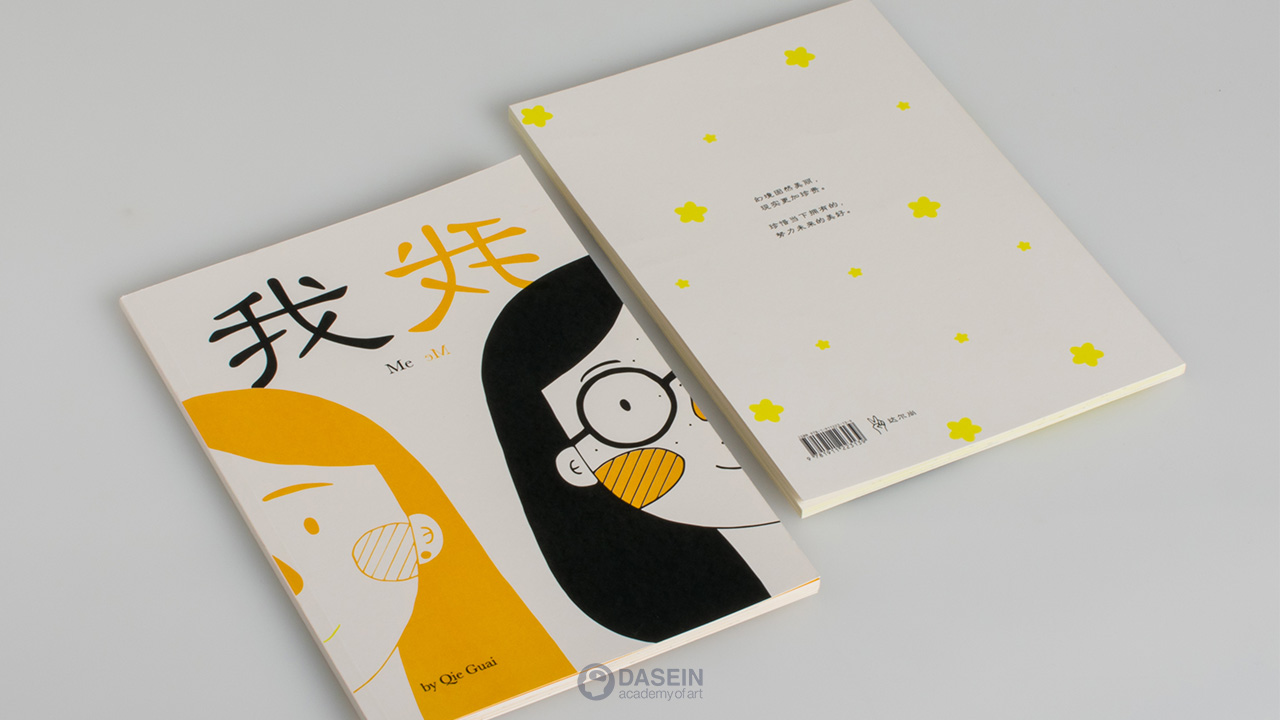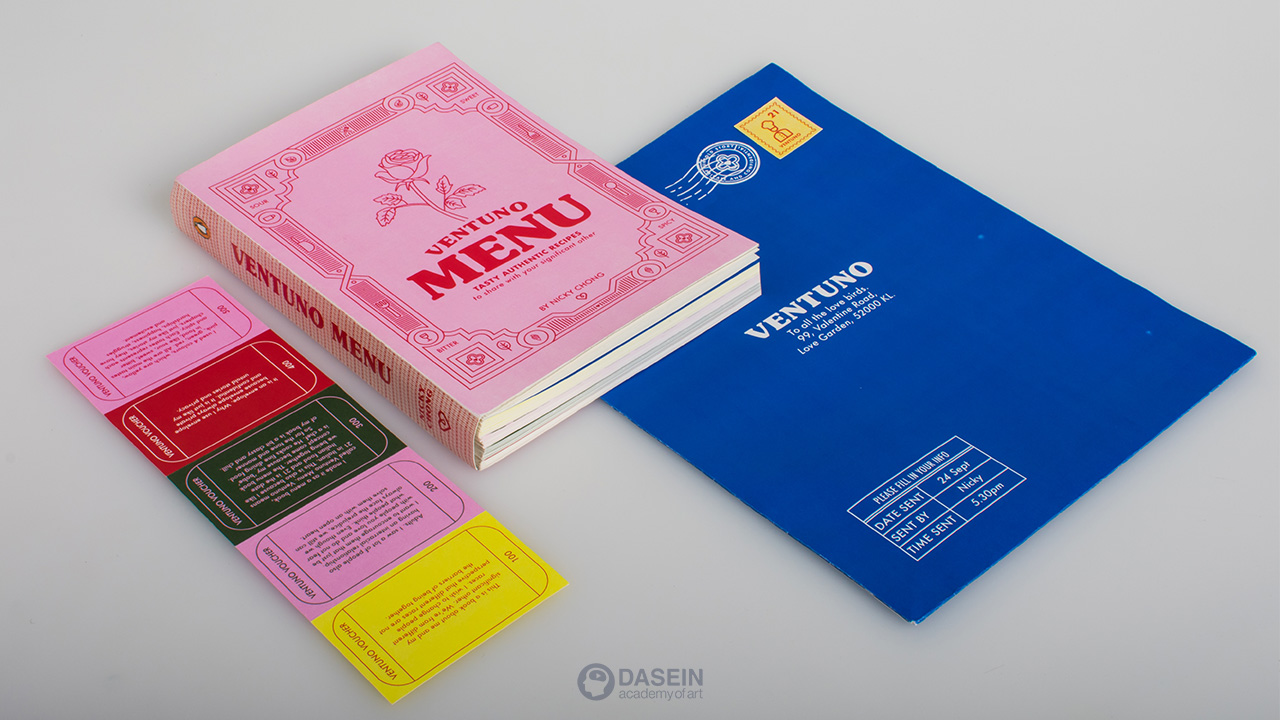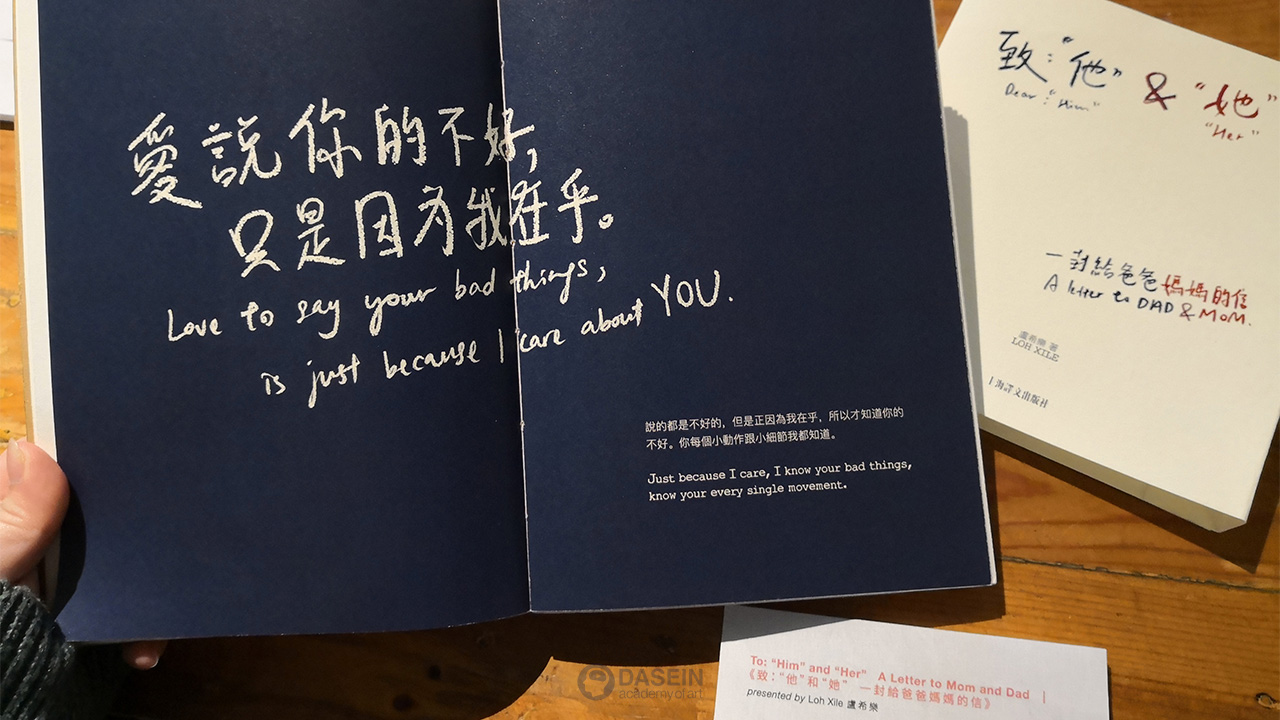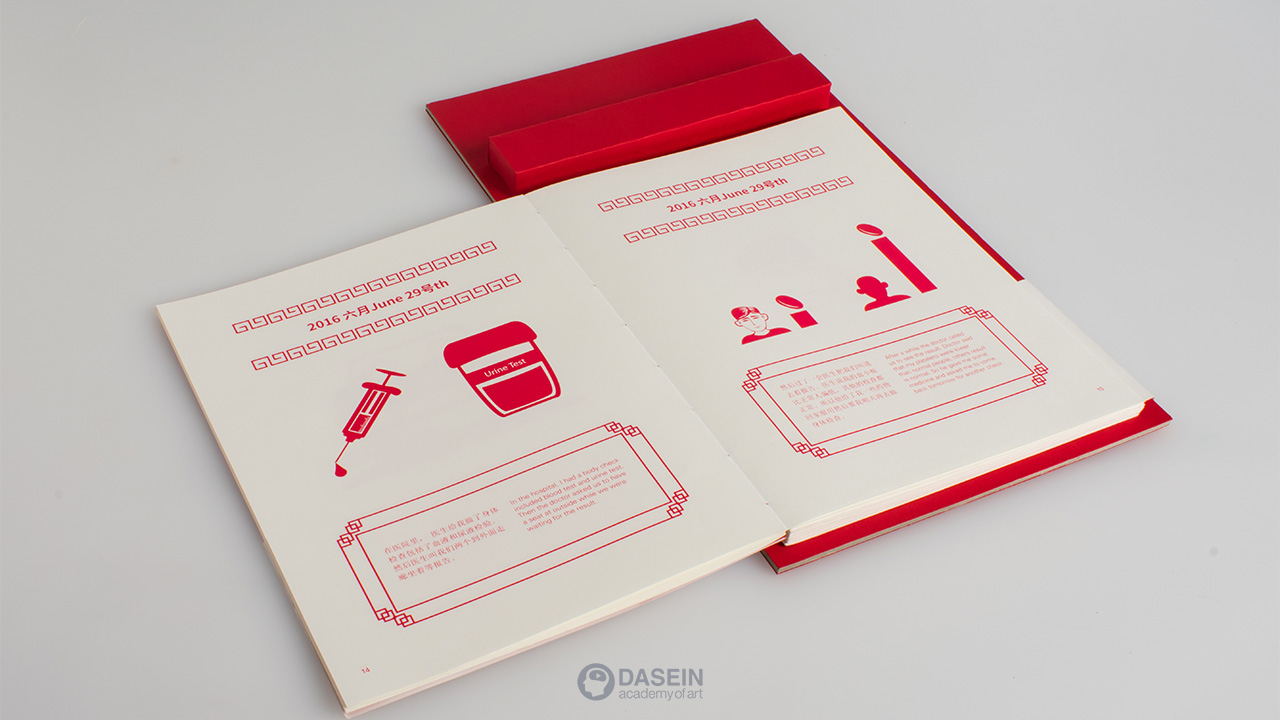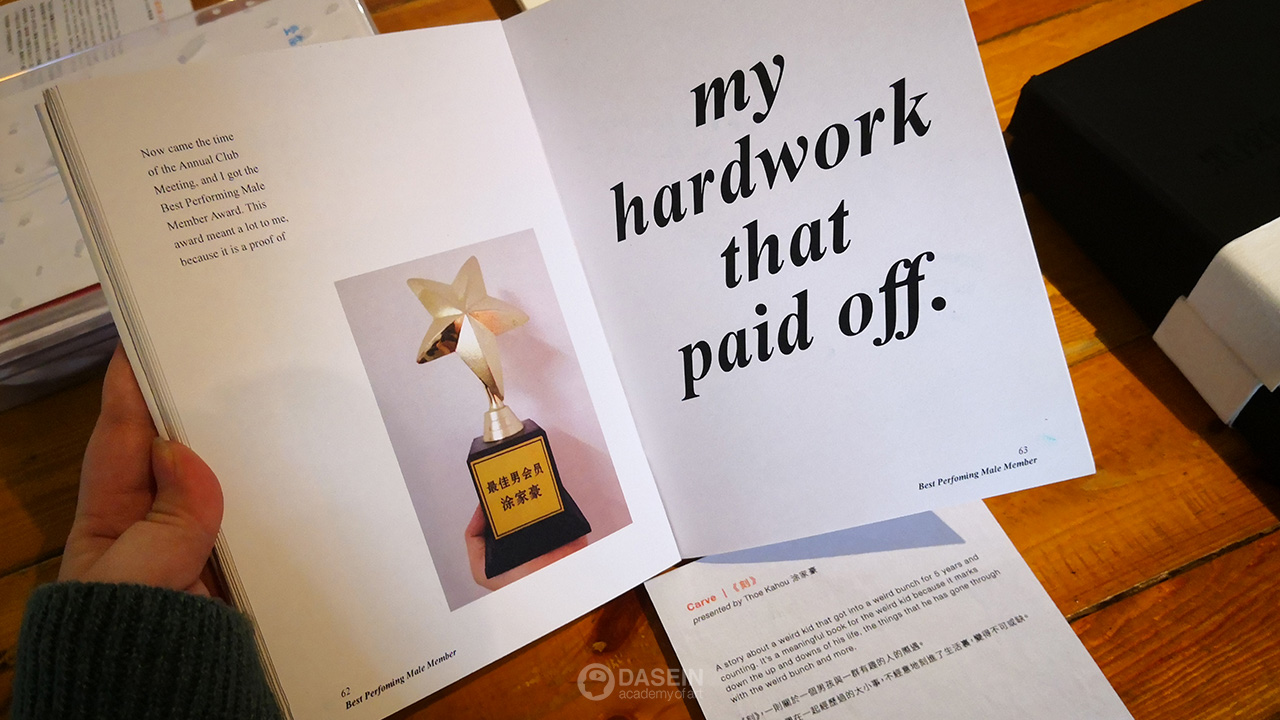 Event: UNFOLD Conceptual Book Exhibition
Date: 25 - 27.1.2019
Venue : AKU Cafe & Gallery
10,000 pages ...
Cozy stories of family ties, interracial love, dreams and ambition, unforgettable moments and more...
Waiting to be told. Waiting for you to unfold.
" ... as I said to the students, IF you were to leave the world someday, and there is only ONE book you can leave behind - as a memory or a legacy ... what kind of book would you produce," Graphic Design Senior Lecturer, Lew Tau Fei 
The UNFOLD Conceptual Book Exhibition is an event where Dasein Graphic Design students came together and exhibit / share their editorial works with their peers and the public. Each publication is unique - from the story and contents, to the details in design and production. 
AKU Cafe & Gallery
8, Jalan Panggong, City Centre, 50000 Kuala Lumpur
11am - 6pm
Admission is FREE.
Some of the featured publications,
By: Ng Jian Xin
Taxi
A book about a teenager who left high school with a confusing mind of his future path. He then decided to be a taxi driver. However, the journey of picking and dropping different people led him to discover what his true interest is.
By: Lew Yow Cong
Dengue Calendar
I was attacked with dengue fever when I was 18 and hospitalized for a week. I suffered throughout the treatment but all the hard times changed me in the way I think. This book tells my journey during the fever.
By: Heng Yee Teng 
SeeYou • Goodbye
The minds automatically remember happy stories but sad memories are important and we shall never forget, letting them help to form better us. This is a book of all my unhappy moments. Life is like getting onto a train and no one will accompany us from beginning to end. Things may go contrary to our wishes. We should keep the memories and move on with our life.
Disclaimer: All designs are copyrighted to the student and the Academy. Commercial use and production is strictly prohibited.