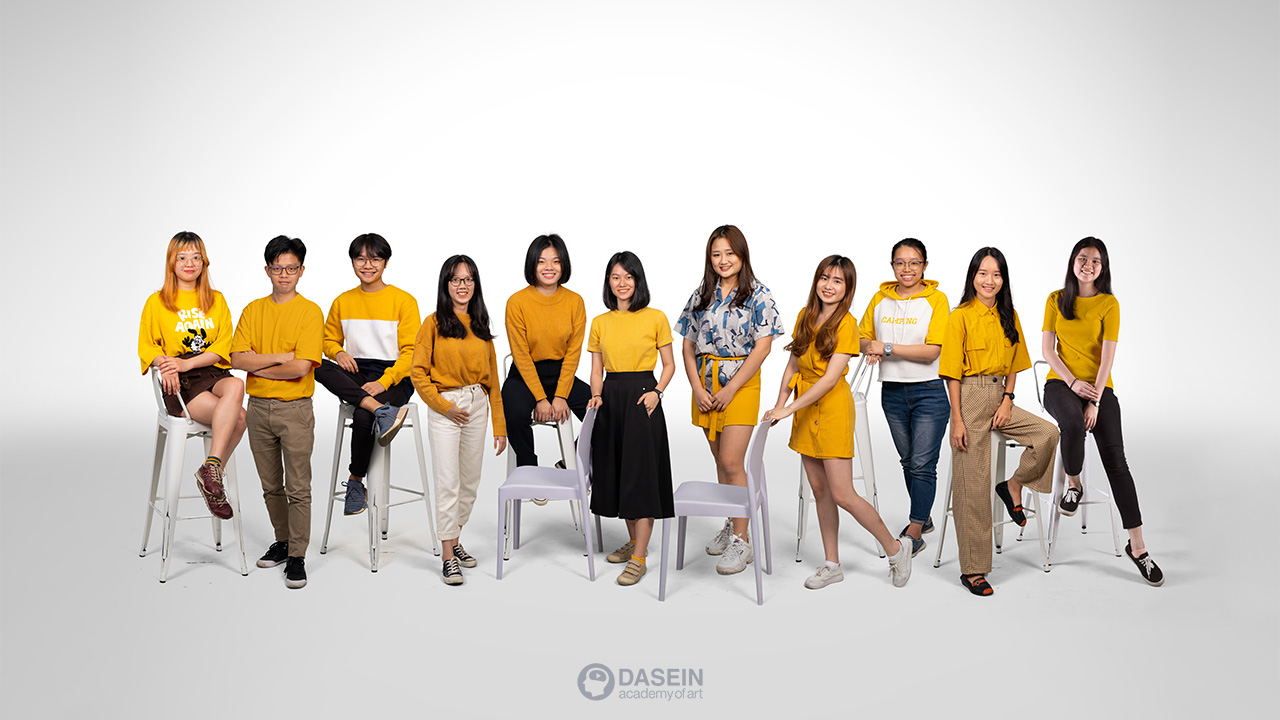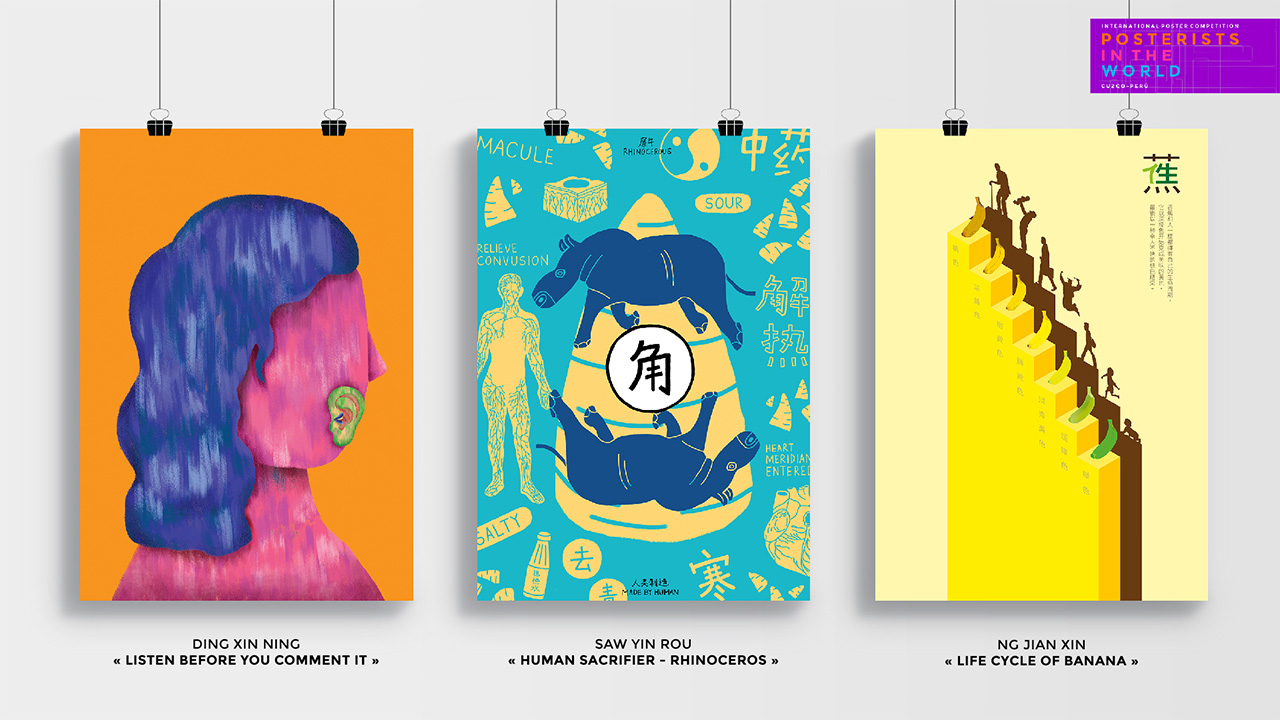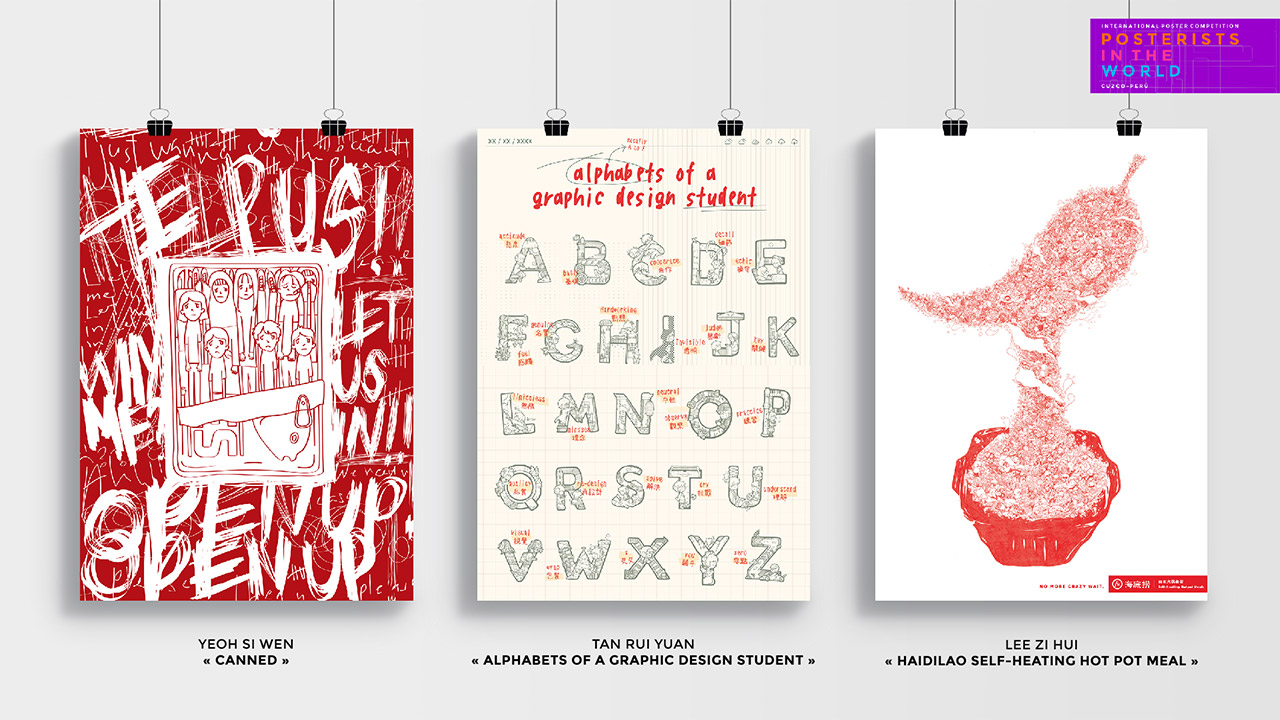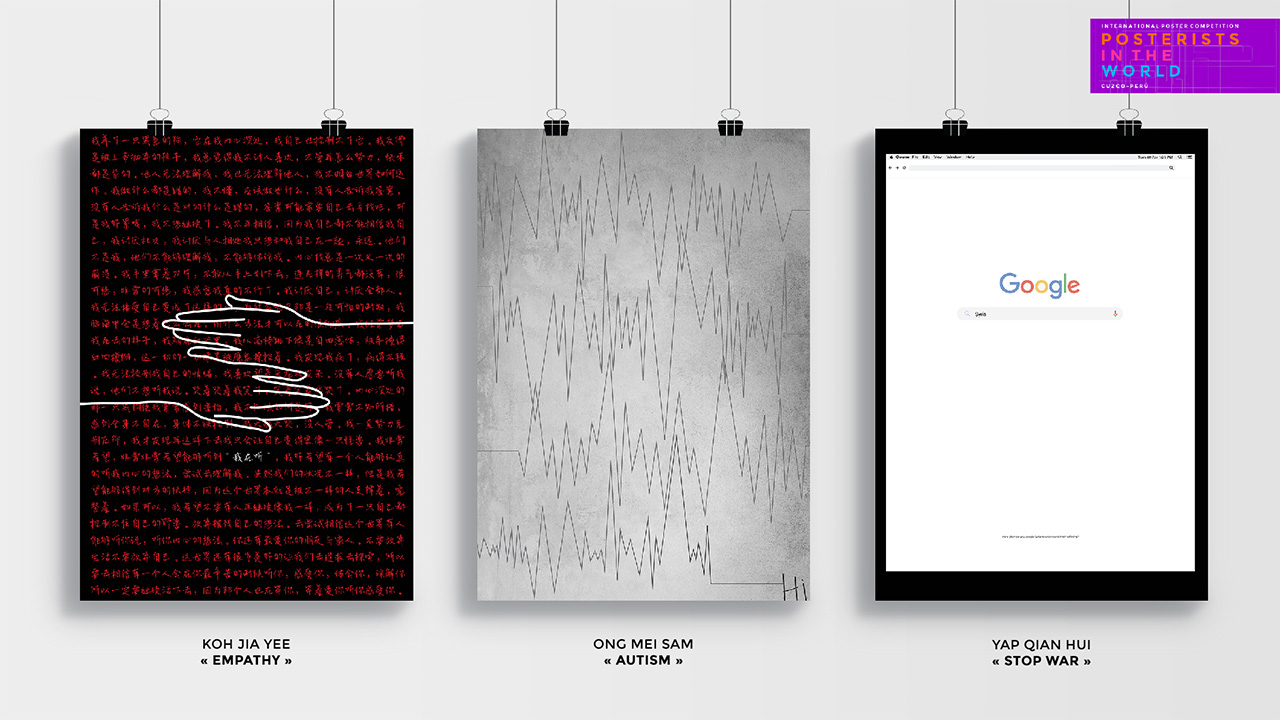 PERU, 11 November 2019 - Dasein Graphic Design students Yap Qian Hui, Ding Xin Ning, Ong Mei Sam, Lim Shi Ying, Simone Yeoh Si Wen, Ng Jian Xin, Kueh Min Long, Saw Yin Rou, Koh Jia Yee, Tan Rui Yuan and Lee Zi Hui works have been selected and set to be featured at the Cusco Museum in the colonial city of Cusco in Peru, South America part of the "Posterists of the World 2019" international competition, organized by the Peruvian Design Association and the Decentralized Unit of the Cuzco Region.
The organizer of the competition received 14,956 entries from 46 different countries around the world including Argentina, Belgium, China, England, Korea, India, Russia, to name a few, and only 214 entries are selected to be featured at the Cusco Museum. All eleven entries submitted by the college were selected.
The students competed under different categories including "advertising", "social", "typographic" and "environmental", against professional designers from all over the world.
---
Disclaimer: All designs are copyrighted to the student, alumni or the college. Commercial use and production is strictly prohibited.